In an attempt to soften the blow of the global pandemic and strengthen the company's balance sheet, McLaren has put its Woking headquarters up for sale. The British car manufacturer could sell the site for upwards of £200 million ($256.1 million).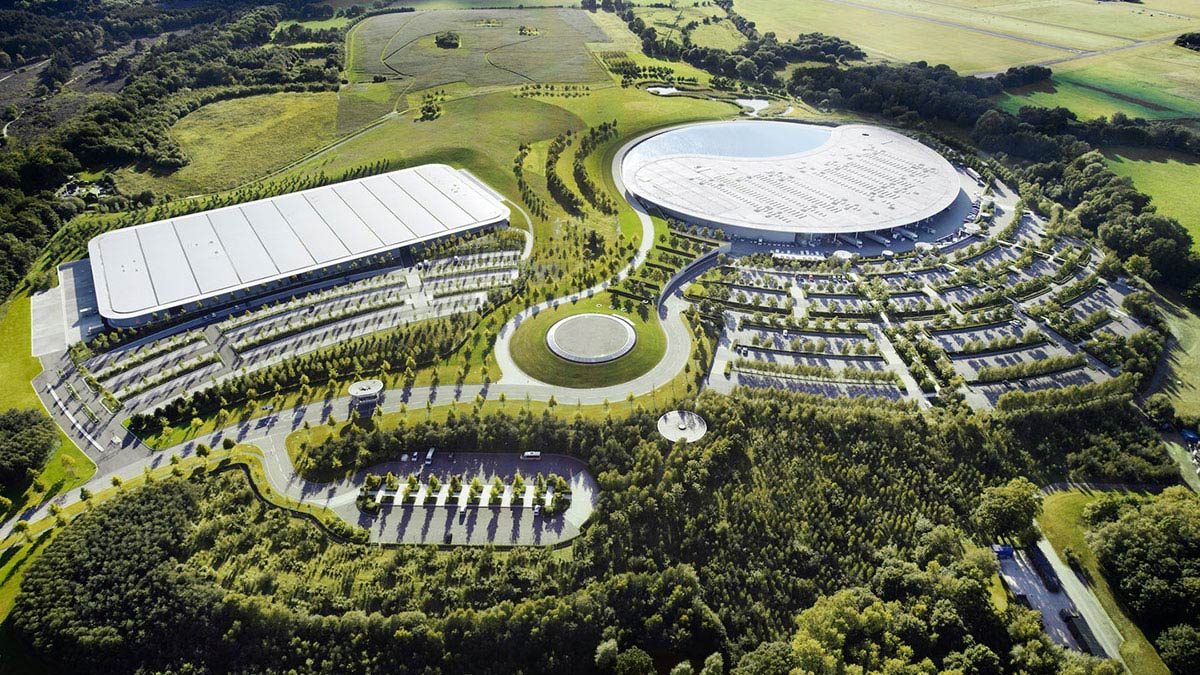 McLaren's massive campus is built into an artificial lake, contains the entirety of the company's archived collection of Formula 1 and road cars, and acted as the set for a sequence in 2019's Hobbs & Shaw. It is a signature piece of McLaren's modern legacy, the hub from which they went from a Formula 1 team to a full-scale automotive manufacturer. It is also for sale.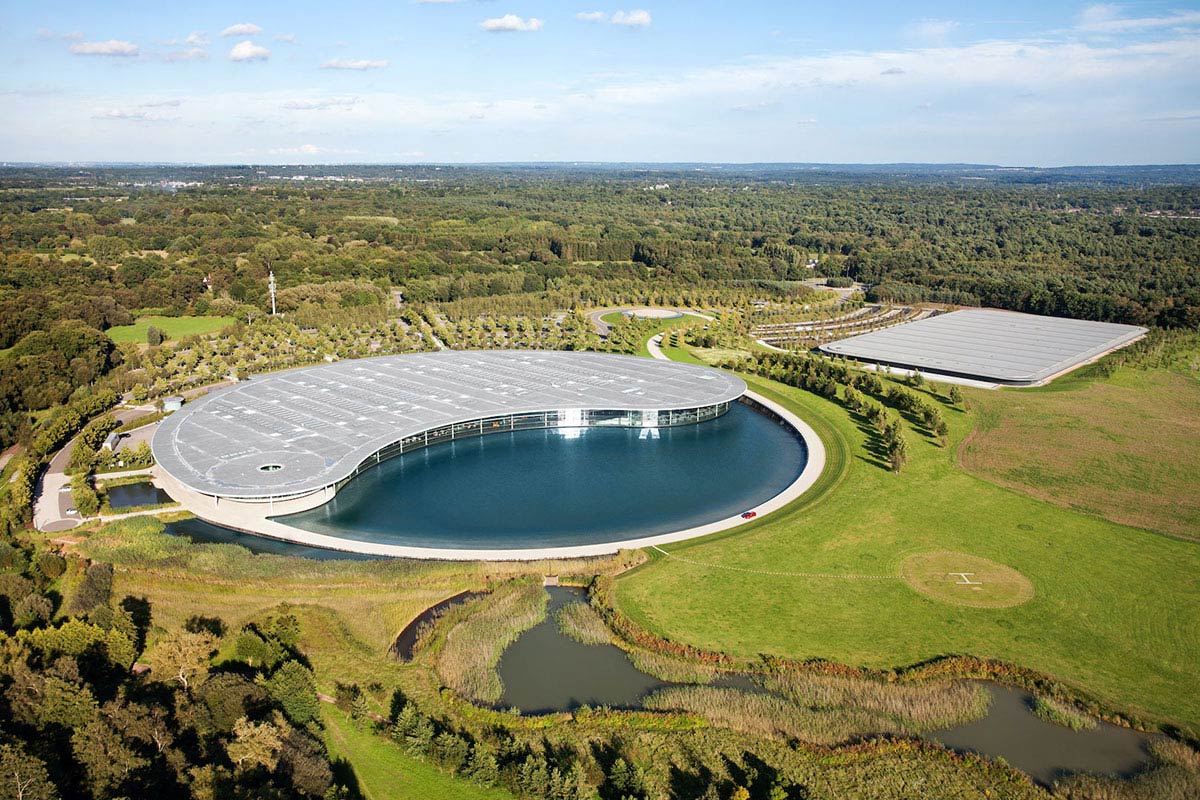 The campus, including the iconic McLaren Technology Centre, has been made available at the aforementioned price tag. Constructed over several years around the turn of the millennium, the MTC is a sprawling, 123.5-acre facility, home to some of the auto industry's most advanced testing and manufacturing facilities.
On- and offsite autoclaves produce carbon fibre monocoques that underpin race and road cars alike, all of which feature aerodynamics developed in the facility's 476-foot wind tunnel. The excess thermal energy it generates is dissipated by heat exchangers plumbed into the site's lagoon.
If sold, the company then plans to immediately lease the property back from the buyer, effectively moving from owners of their own highly specialized campus to tenants. The team has confirmed that any potential change in ownership will not have an effect on sales or day-to-day operations. Given the MTC's role as a landmark for the famous British company, it's truly sad to see it change ownership.