The highly anticipated Yatri Motorcycle has officially launched Nepal's first electric motorcycle, Project Zero.  Yatri Motorcycles is a young and ambitious Nepali startup based in Kathmandu that has embarked on a mission of creating this milestone product in the Nepalese auto industry.

Yatri Motorcycle says Project Zero is a premium electric motorcycle-inspired by the cafe racer culture originating in the '60s and designed to showcase the benefits of an electric power train in an urban environment. Targeting the urban areas, the Project Zero upgrades the cafe racer design with modern connectivity tools and an elegant, forward-looking aesthetic that is sure to turn heads.
The starting point for the design of the bike was to give the freedom to travel for the people who wanted to switch to an electric mode of transport. Yatri's Project Zero features an exceptionally strong carbon fiber and steel chassis. The motor delivers 30kW (approximately 40hp) of power and gives a range of 230 km at full charge. It also gets a powerful onboard charger that allows you to charge the battery to 80% in less than 2 hours; about the same amount of time you'd take to finish off a leisurely lunch break. In a hurry? Well, with their DC Fast charging you can get the battery to 80% in a matter of 20 mins; as long as it'd take you to order and finish a piping hot cup of coffee.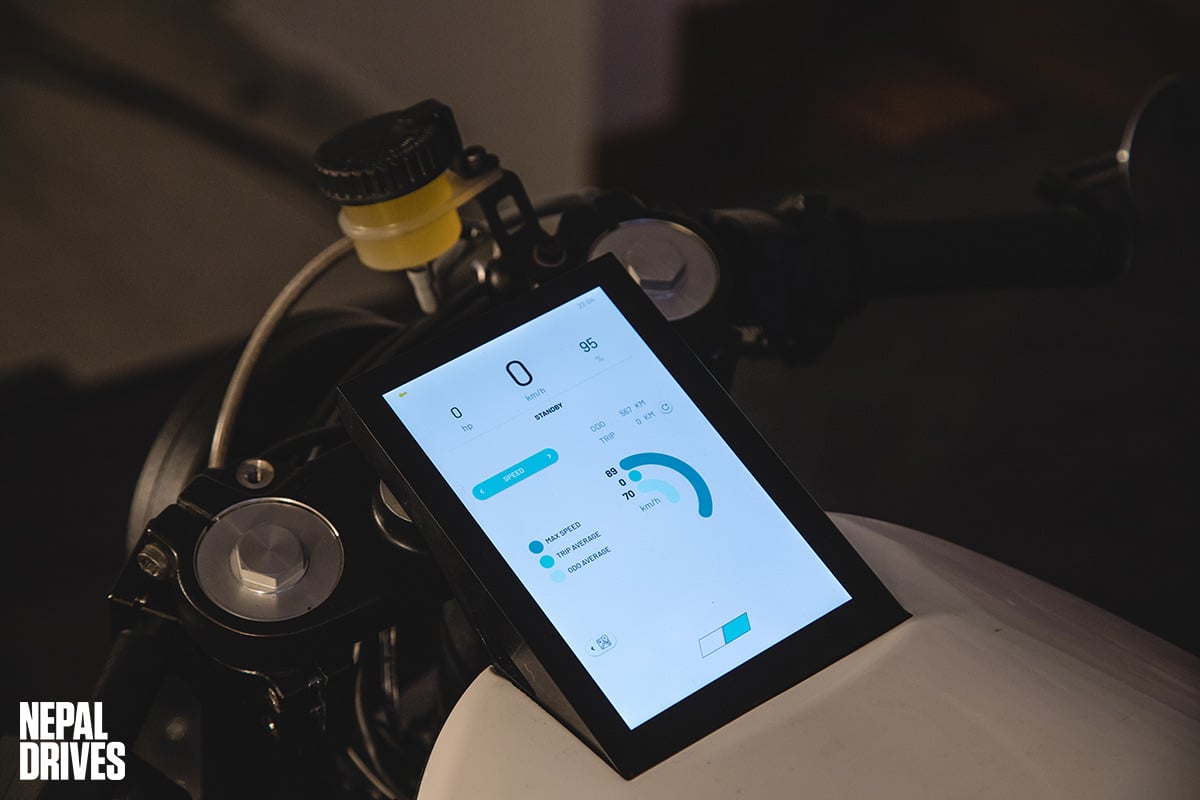 Another unique and important design feature is their Yatri Hub (app) which you can access through their beautiful 7″ Full-HD display. This will equip you with all the necessary telemetry data along with a deeper insight into stats like the amount of money you've saved on petrol and the amount of CO2 you've NOT emitted into the environment by choosing to ride this motorcycle. You also get real-time tracking and navigation.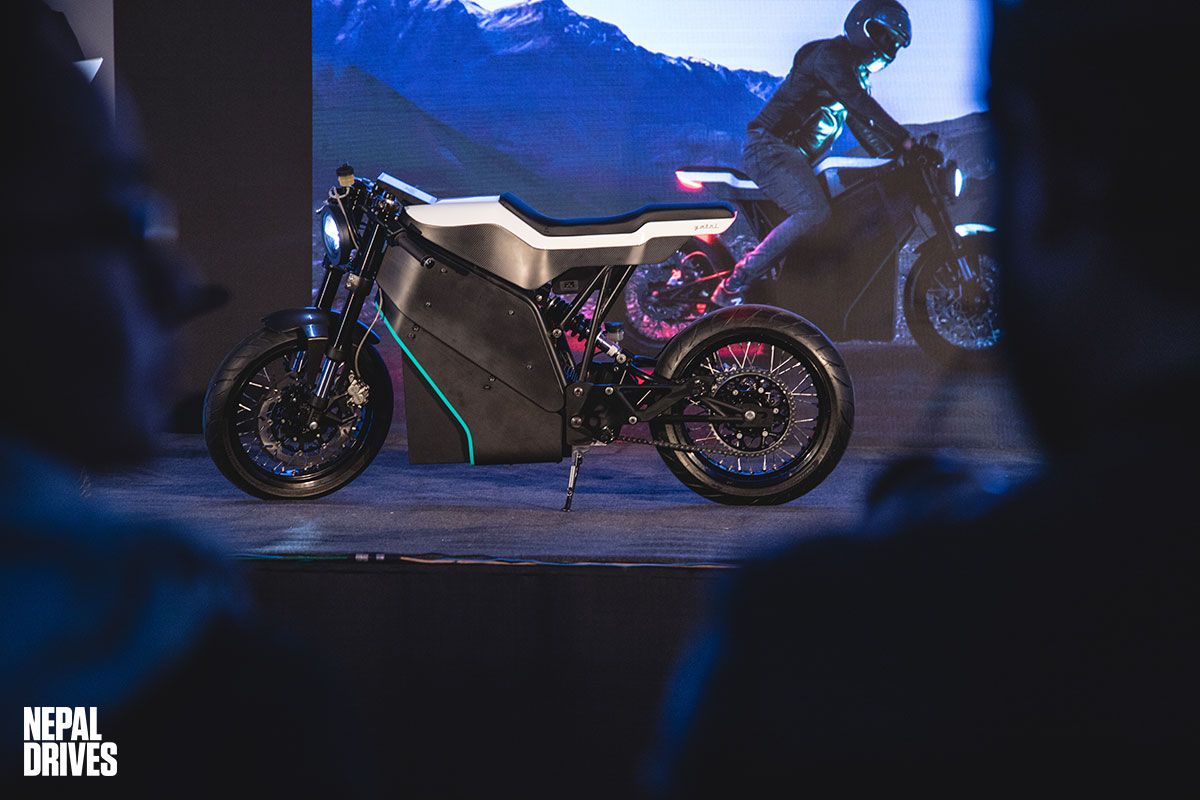 The team of Yatri Motorcycles has seven members with six full-time engineers. All of the team members of the company are graduated in engineering with some of them having an experience of working in big auto companies across the world. Aiming to design and manufacture something in Nepal, the team came together with the innovative idea in 2017. After two long years of research and dedication, the company has introduced the brand new electric two-wheeler concept in the domestic market.
"While studying the market, we came to know that people think pollution and congestion were the biggest urban problems. We, at Yatri, firmly believe that clean individual mode of transport is an important piece in solving the problem of urban landscape," said Mr. Ashim Pandey, founder of the company. Yatri is designing electric motorcycles that will provide commuters with a premium riding experience while eliminating pollution in the urban landscape, he added.
"There is a stereotype on Nepali brands that locally produced products are cheap and are of lower quality. We are here to break that mold," Pandey added.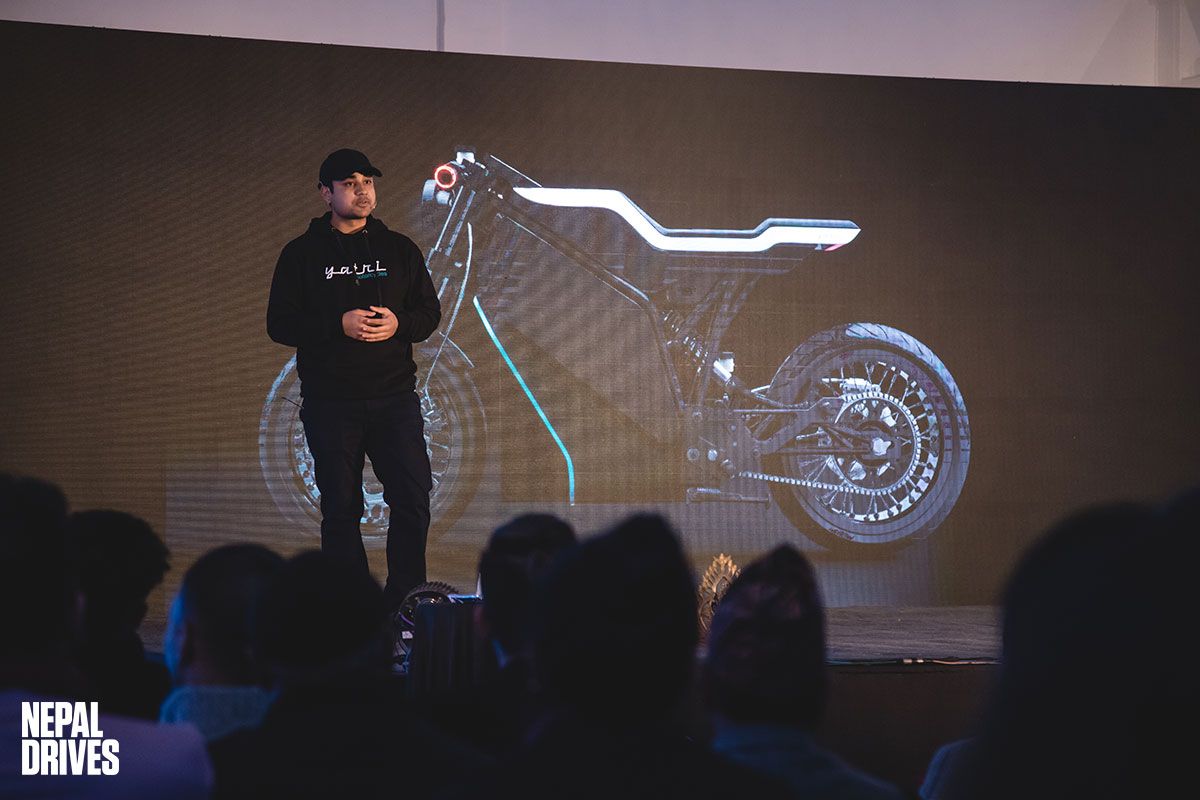 He further said that the motorcycle has been designed ground-up by the in-house team themselves. "A lot of people may think that we have imported parts from other countries and assembled it, which is not true. Every single part of the motorcycle has been designed by ourselves beside a few specialized components like suspension tires and brake calipers" Pandey said.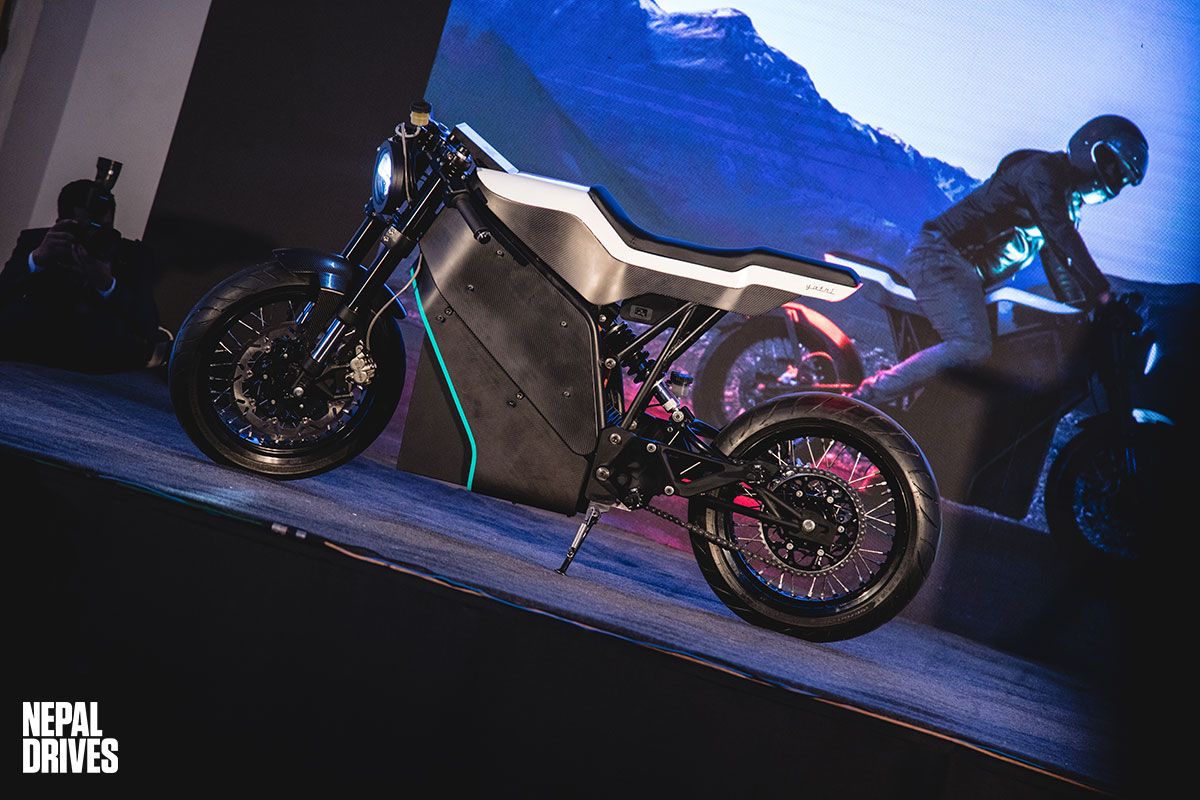 The price of Project Zero is yet to be revealed, and production units are scheduled to be completed in the near future. Nevertheless, this first Project Zero will be finding its place in Mr. Saurabh Jyoti's (Director of Jyoti Group and Chairman of Syakar Company) garage.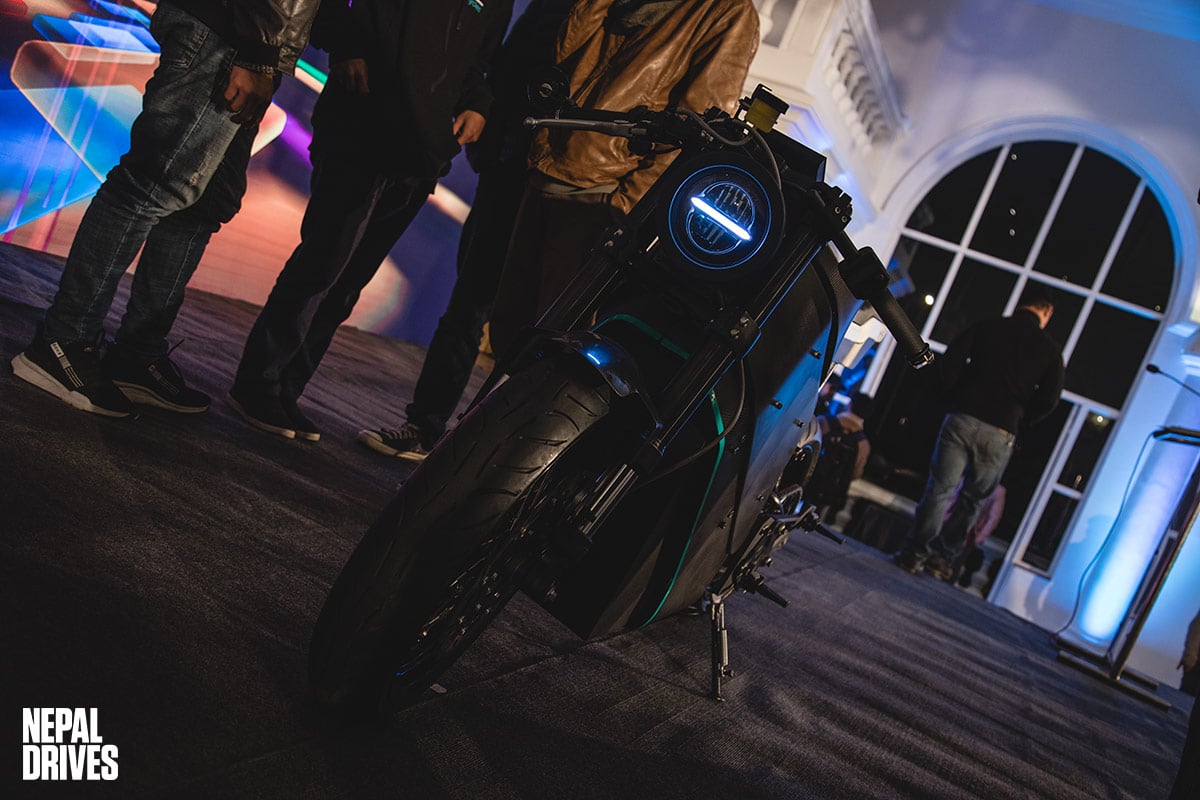 At a time when the government has shown an intent to wean away from fossil fuels, Project Zero from Yatri motorcycles suggests good things from the company in the future. Come March 2020 and you'll actually be able to test ride it. Let us know your thoughts on Project Zero in the comment box below.