June 21 is World Motorcycle Day. A day that celebrates everything from the world of motorcycling. Hence, to mark this year's World Motorcycle Day, we take you through five of our best motorcycle reviews to help cure your lockdown blues. Be advised!  As long as the government's stay-in orders remain in effect to curb the possible spread of COVID-19, don't ride unless it's an emergency.

MV Agusta F3 675: Thoroughbred Thriller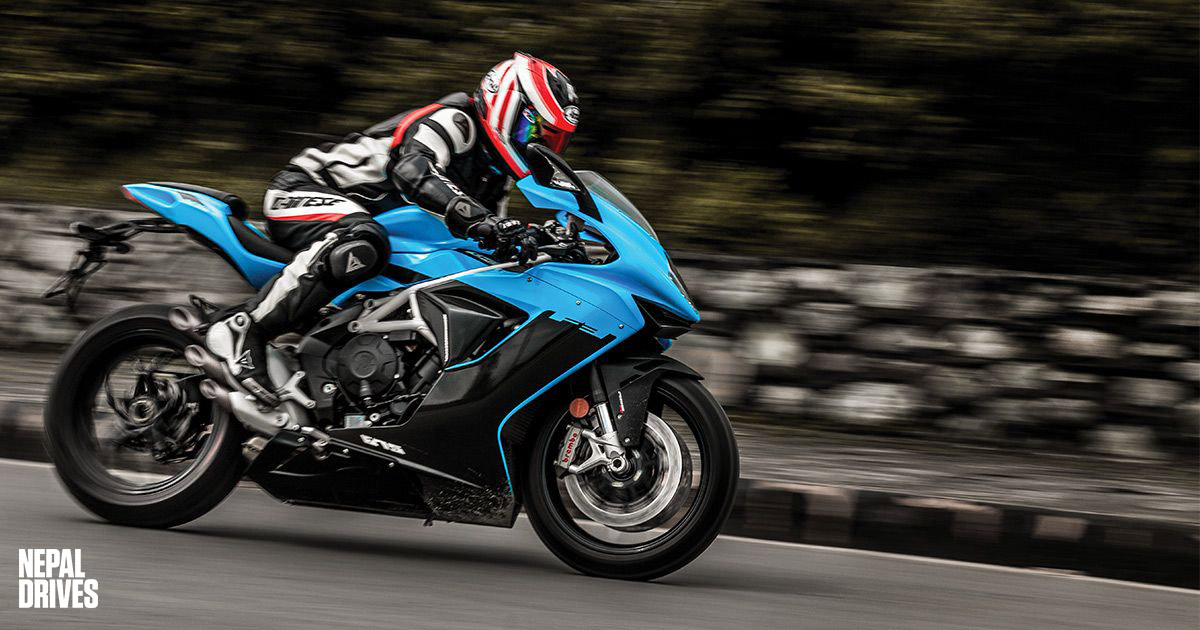 It isn't every day that you get to straddle a 675cc, triple-cylinder, Italian crotch rocket and take it out for the entire day; but when the day finally comes, you make the most of it. So, this is just what we did when Velocity Pvt Ltd, authorized dealers of MV Agusta in Nepal, asked us if we wanted to take the F3 off their hands for the day. We believe our exact words were around the lines of "yes, yes, we'll do whatever you want! Just give us the keys!".
Harley Davidson Sportster Iron 883: The American Badass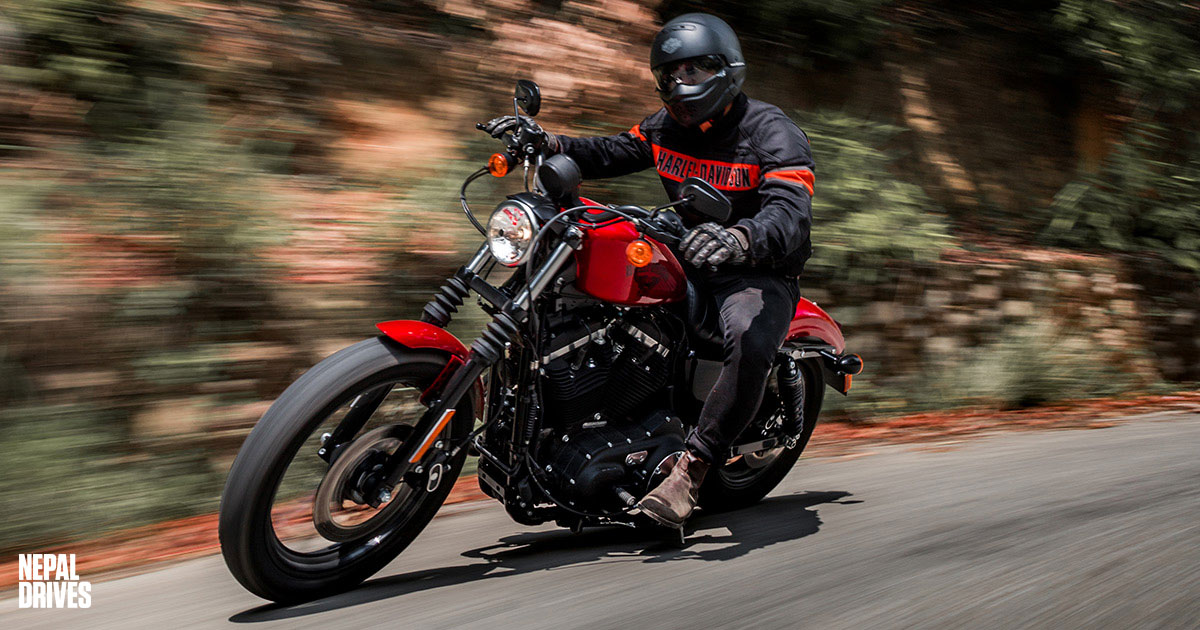 The Sportster Iron 883 is not your conventional Harley Davidson. It is not the sort of ostentatious motorcycle that comes to mind when you think of a Harley. Instead, it's a more stripped-down version that is a part cruiser and part retro sportbike.  It is a superbly handsome motorcycle that is a certified head-turner in the streets of Nepal. The bobbed fenders, side-mount license plate, comfortable tuck-and-roll solo seat, machined highlights, and seemingly massive engine all do their jobs to instill pride of ownership. And that is a major allure of owning a Harley Davidson, the pride and joy that comes with it.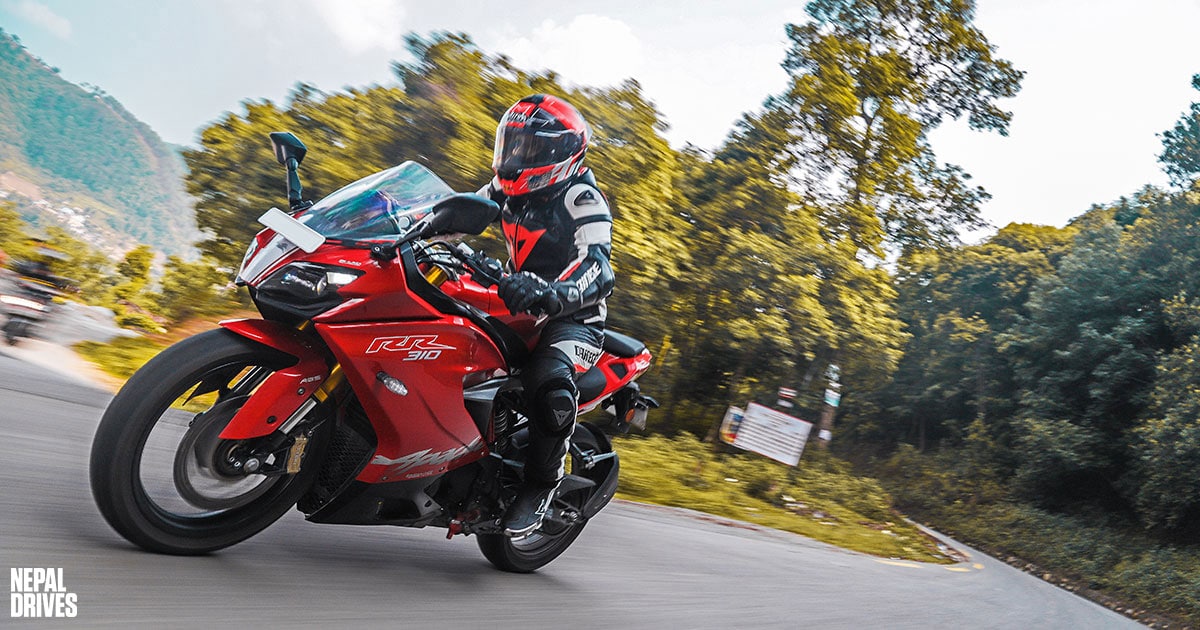 In this sports bike obsessed nation of ours, the RR310 makes a strong case for itself with its supersports DNA. The styling really makes this motorcycle look like a bigger-capacity bike. You wouldn't know it was a sub-500cc motorcycle by looking at it, and nothing about the styling suggests this is an entry-level supersports.  Beyond its drop-dead-gorgeous looks, it is a red-hot machine which offers a whole new level of excitement in terms of accessible performance, everyday practicality and affordability. Whether you are commuting to work each day, or clocking in the kilometers through the highways on weekends, it makes for a very sensible, practical, everyday supersports bike.
Harley Davidson Street Rod: The Urban Bulldog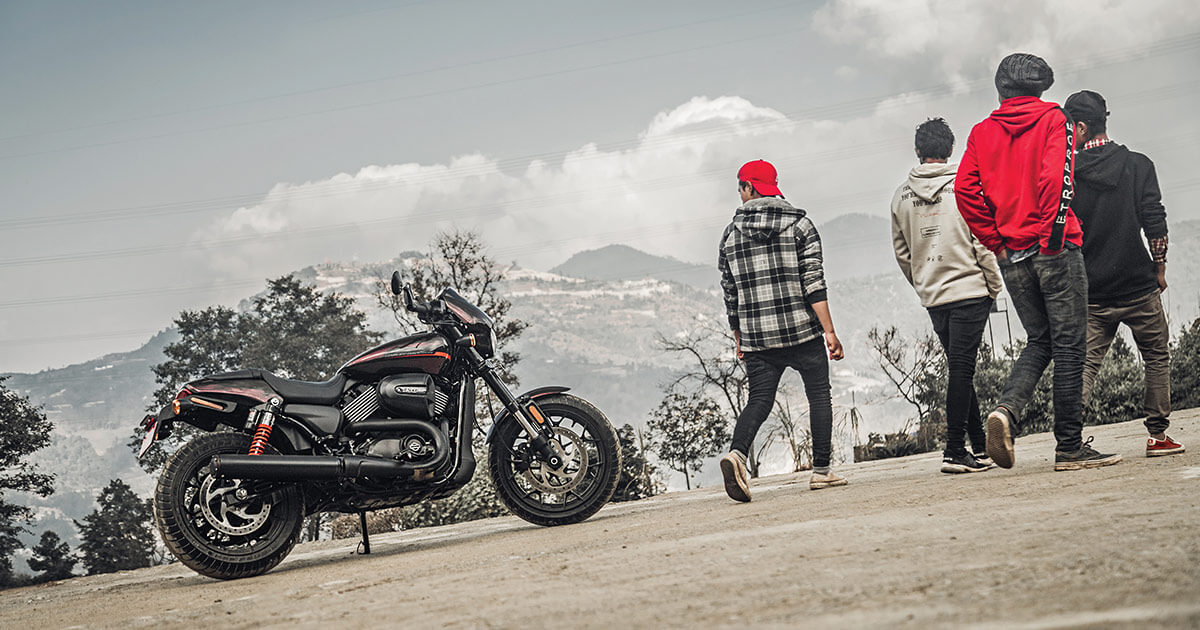 The Street Rod is not your typical Harley Davidson. It may not have a macho or a rad appeal like other Harleys, but the appeal of the Street Rod is more along the lines of a performance-oriented machine with an authentic Milwaukee heartbeat. Whether you're a beginner or an experienced rider, the Street Rod 750 will appeal to you with its sporty demeanor and a distinctive character.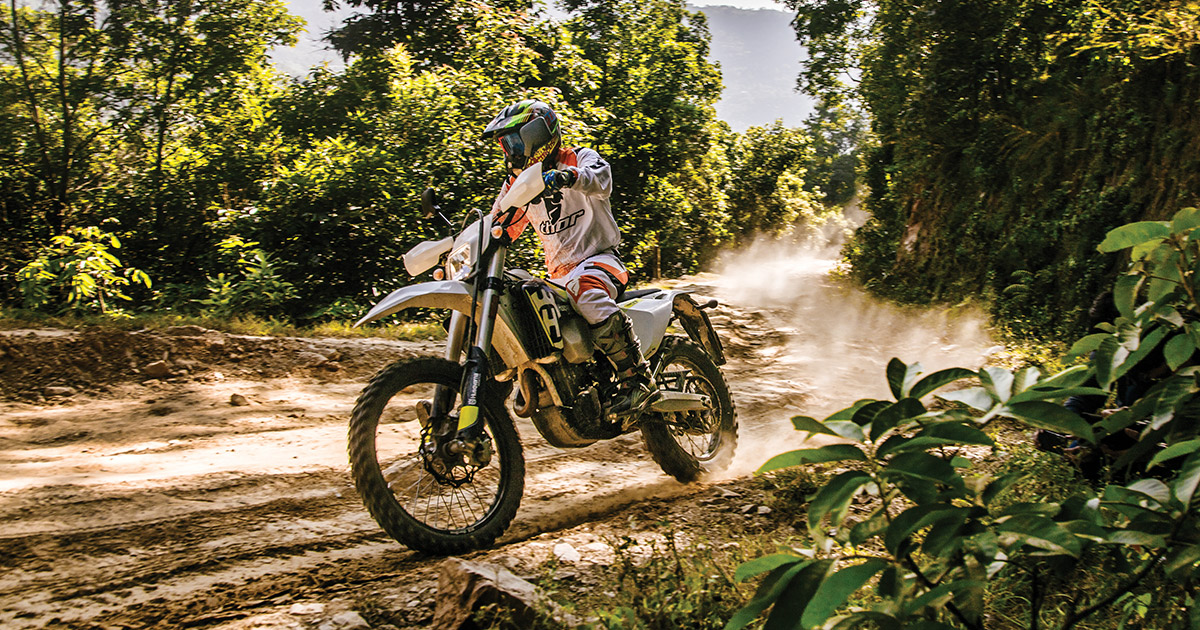 One look at the Husqvarna FE 501 and you know it means business. The FE 501 was designed to be taken straight off the showroom floor, put on the pickup, and into the elements; so it looks the part. Pair that with the supreme handling, braking, light maneuverability, and the Husqvarna FE 501 is unstoppable. Direct it to where you won't go and it won't think twice about getting you there. It simply blows you away. Every time you conquer a route you're left wondering what you could throw at it to even waver its confidence. If you're riding it on the tarmac a lot, I suggest you snap on some dual sports tires on this baby and the possibilities are limitless.