CG|Motocorp, the authorized distributor of Suzuki four-wheeler to Nepal and automotive division of CG|Holdings has inaugurated a World Class sales facility here in Naxal, Kathmandu. The Showroom was inaugurated jointly by Mr. Kinji Saito, Managing Officer, Suzuki Motor Corporation, Japan and Mr. Arun Chaudhary, Chairman and Managing Director, CG|Holdings. The showroom is spread in the total area of 4554 sq ft and accommodates modern sales process with a dedicated customer lounge, meeting area, exchange facility, and finance facilities while providing ample space to display modern Suzuki vehicles.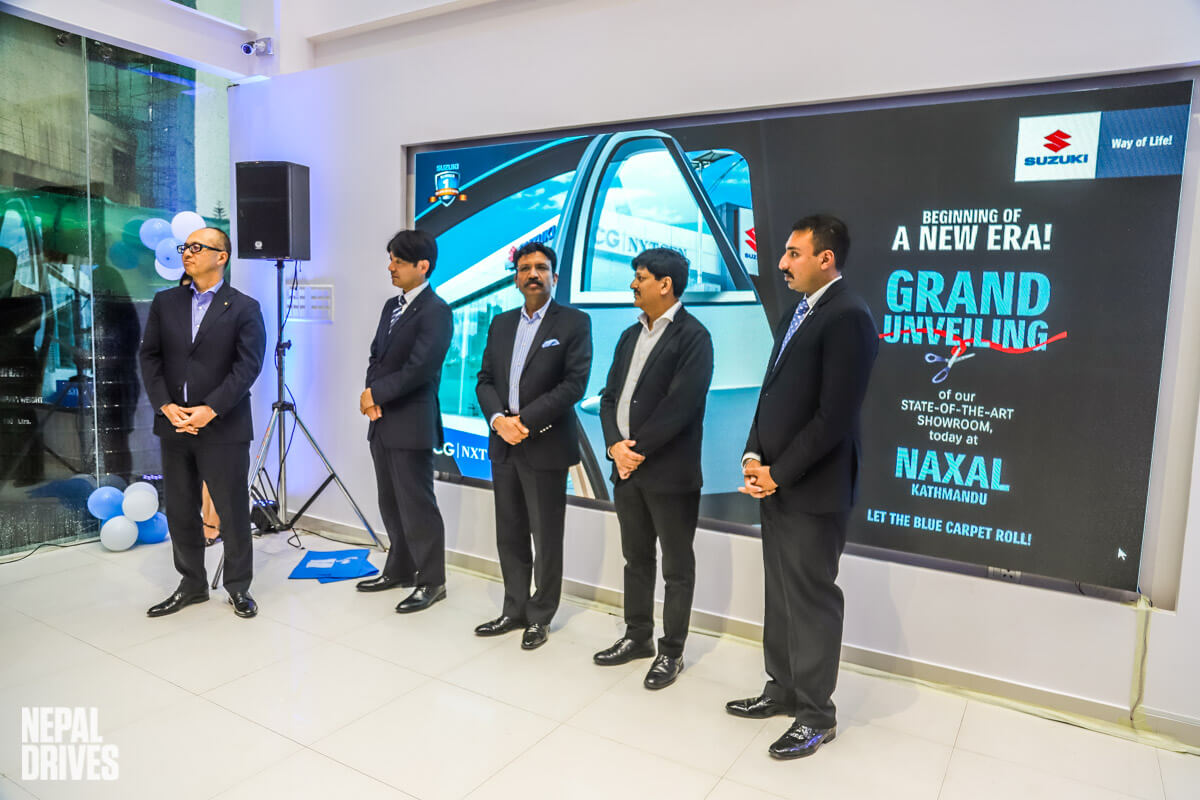 The company has stressed that the facility is built in the Global Suzuki Guideline and incorporates Suzuki's commitment of Easy to walk in, everything easy to see and comfortable to spend time in. The outlet will focus more on the newly introduced SMART HYBRID range that includes SCross, Ciaz, Ertiga, and XL6 According to Mr. Siraj Pant, Business Unit Head of CG|Motocorp," this is 37th Suzuki outlet in the
country, this is an addition to the strongest sales network in the country. We believe in providing easy access to our customers to enjoy Suzuki products be it through sales, service or Parts.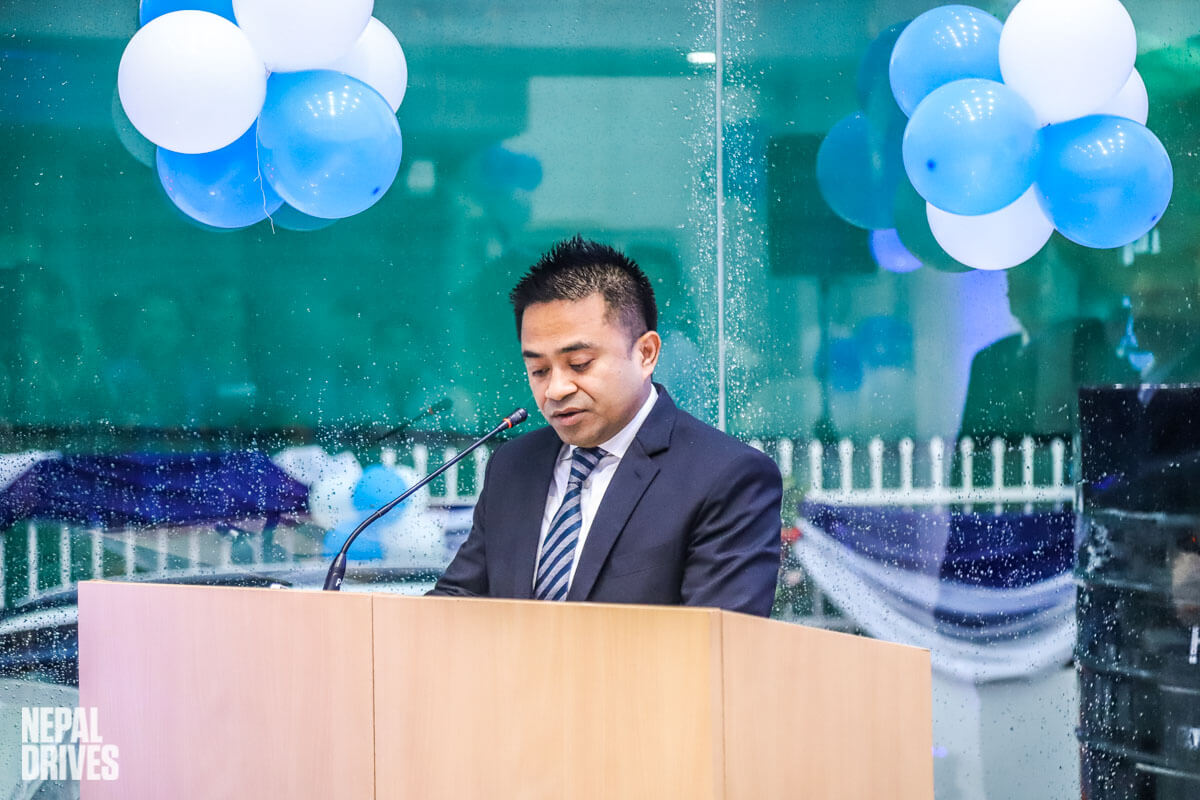 Currently, Suzuki is able to cater needs of the diverse customer in diverse location by reaching out to their doorsteps, these are highly essential in our commitment to deliver best customer service." Mr. Karan Chaudhary, Executive Director, CG|Motocorp made a closing remark stating, "Customer satisfaction is built on the ground of way we act and present ourselves to the customer. The Naxal Outlet is another testament to already growing modern Suzuki facilities that are benchmarking the sales process and product display to provide the best experience to the customer.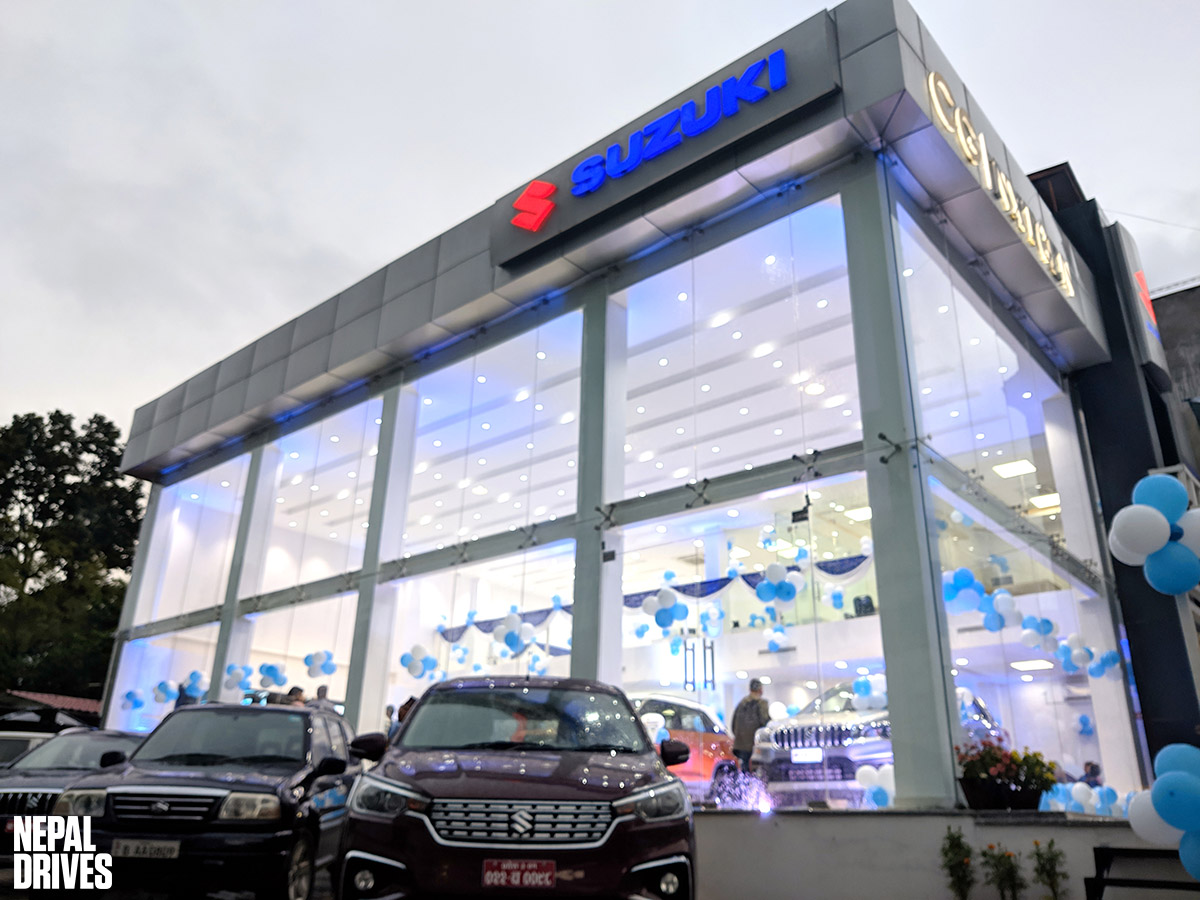 Suzuki in Nepal has the largest network with 37 sales, 39 services, and more than 350+ parts outlet across the country with largest product range including newly introduced SMART HYBRID range.