Honda has announced that triple world champion Jorge Lorenzo will be joining them in place of Dani Pedrosa and teaming up with Marc Marquez. "Honda Racing Corporation is pleased to announce the signing of three-times MotoGP World Champion Jorge Lorenzo," the team said in a press release. "The Spanish rider will join the Repsol Honda Team for the next two years."Lorenzo will be teaming up with Marc Marquez.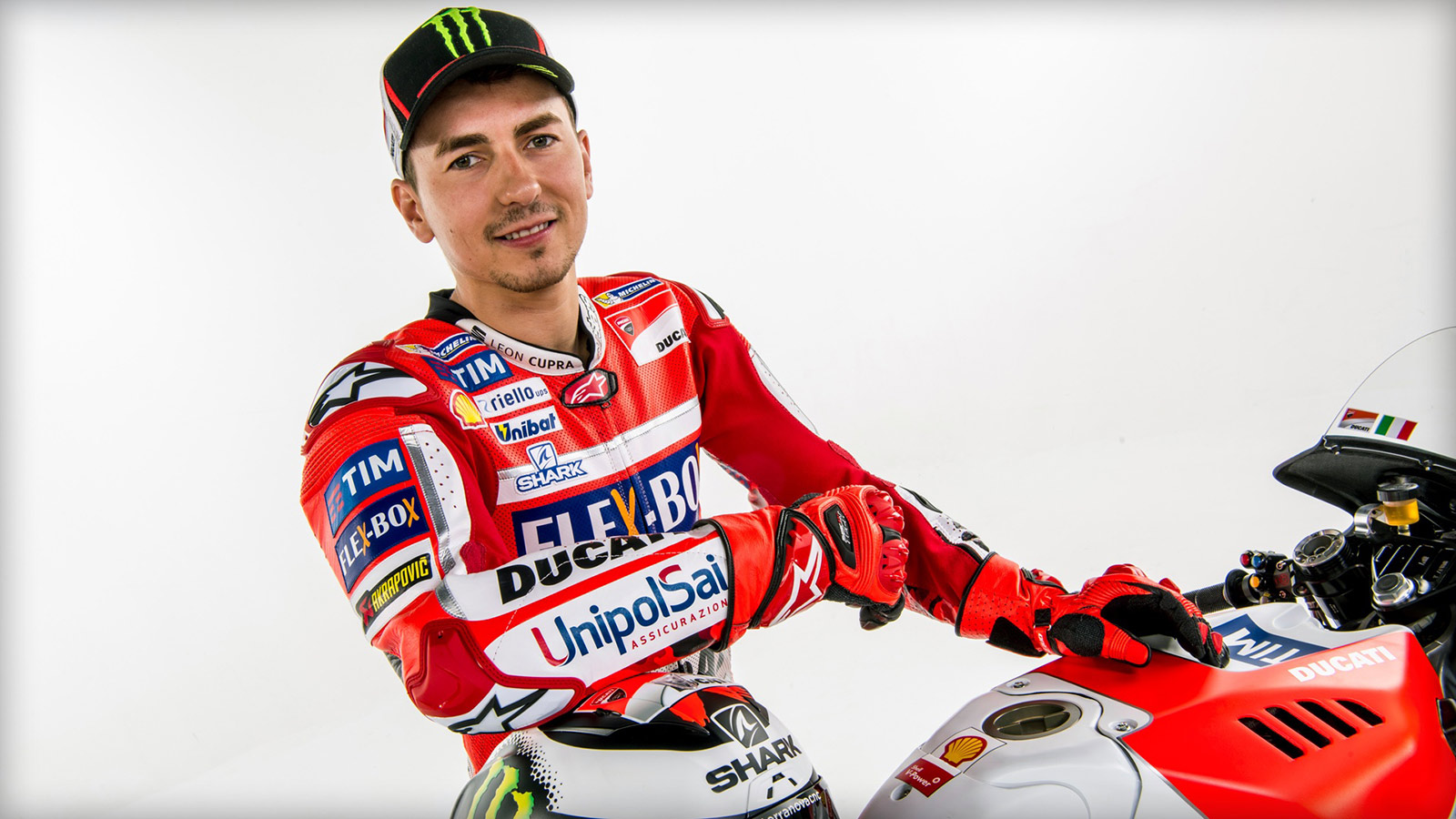 "From 2019, Lorenzo will become teammate to four-times MotoGP World Champion Marc Marquez: two great champions with great talent and high hopes that will make a stronger team and contribute to the development of HRC," the team said. Media reports say Lorenzo's Honda contract is worth 4.0 million euros ($4.7 million) a season. Lorenzo enjoyed great success with Yamaha, winning 44 races and was world champion in 2010, 2012 and 2015.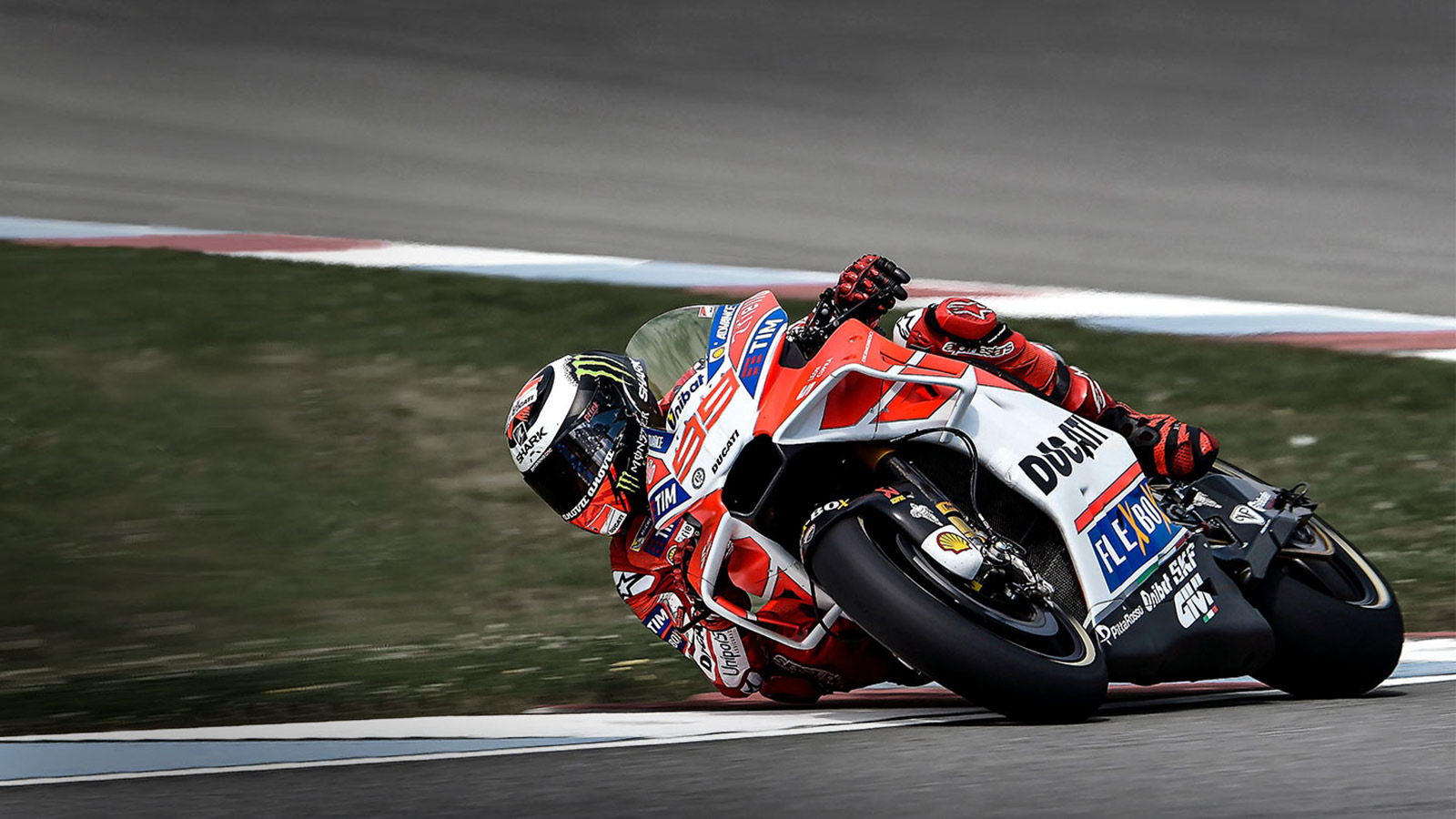 Jorge Lorenzo is currently the most successful Spanish rider in grand prix motorcycle racing and can boast a total of five world titles in his distinguished career (two in 250cc and three in MotoGP). However, the 31-year-old has seen less success since his move to Ducati at the start of last season. His victory at Mugello on Sunday was his first for the Italian team in 24 races. Lorenzo is only 10th in the MotoGp standings after six races, 54 points behind the leader, Marquez.
Will the Honda & Lorenzo combination win? Comment below