Europe's most popular, best-selling electric bike, the Super Soco is a collaborative project of corporations likes of BOSCH, PANASONIC, and other European companies is heading to NADA. All this is guided by the Australian public company V-Moto with their production facilities in Nanjing – China. V-Moto was recently contracted by Ducati for production of their metro electric e-bike.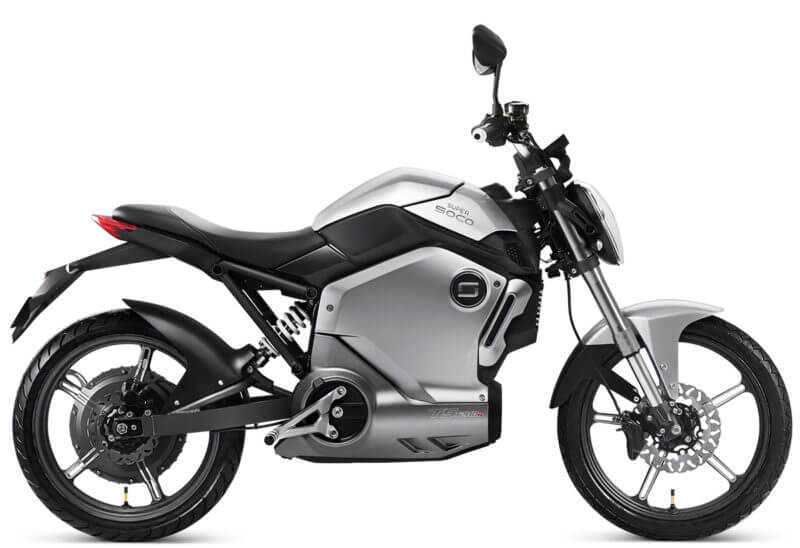 Both motorcycles can be equipped with up to two batteries simultaneously. Each battery consists of dozens of high-performance lithium-ion-cells from Panasonic, LG or Samsung – intelligent battery management system (BMS) included. That is the reason why Super SOCO's range is up to 160 kilometers.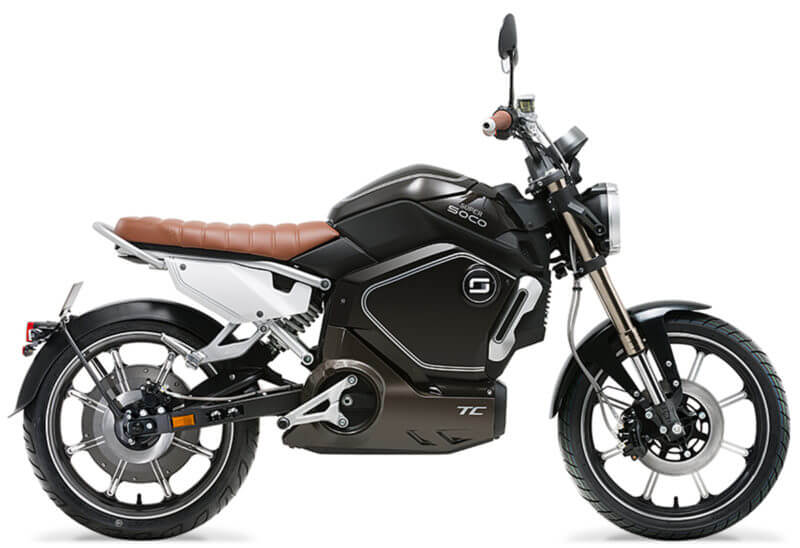 The motorcycles are powered by a brand new BOSCH hub motor, located inside the rear wheel of your vehicle. The wheel hub engine together develops a maximum power of 2400-3000 watts. The TC can reach 70 km/h and the TS can reach 65 km/h. The TC also has slightly higher torque measured at the rear wheel, with 120 Nm compared to the TS' 110 Nm. Both models feature Bosch rear hub motors. Again, the TC model edges out the TS with 3 kW of power versus the TS' 2.8 kW.