This is the Badger, an electric pick-up truck that its makers, Nikola,  a Phoenix-based EV startup have aimed it directly at the Tesla Cybertruck. The Badger comes in two flavors, one has a battery-electric powertrain, the other a combination fuel-cell. Customers will have the option to purchase a battery-electric (BEV) or joint battery and fuel-cell electric (FCEV) hydrogen-powered pickup truck.

The Badger can operate on FCEV and BEV at any time, and the combination of both allows the pickup truck to have a range of 600 miles (965 km), according to its maker. For those who don't want the hydrogen option, the 160-kilowatt-hour battery-powered pickup truck will have a range of 300 miles (482 km).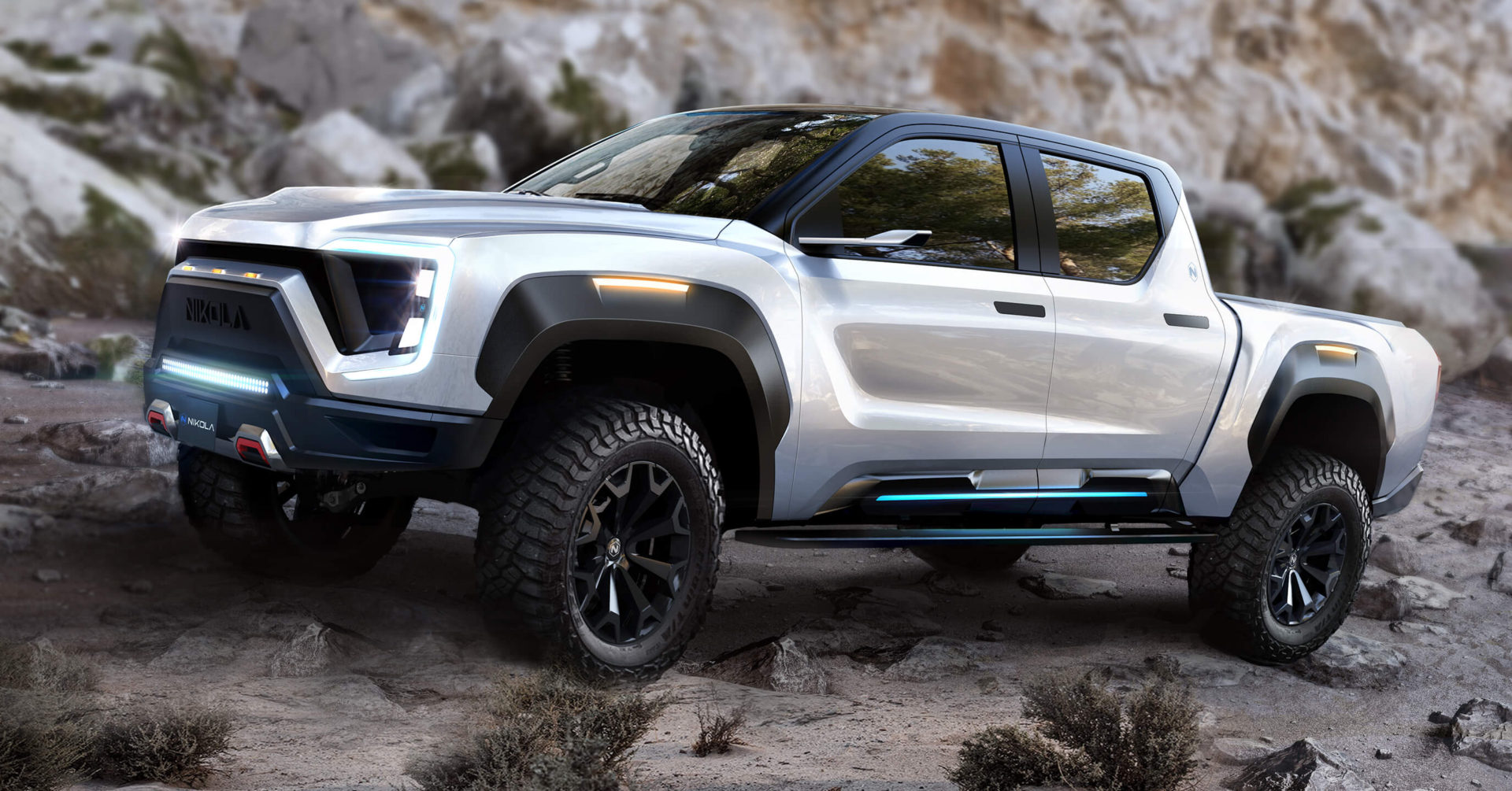 Let's talk some outrageous numbers, power peaks at 906 hp and torque is rated at 1,330 Nm.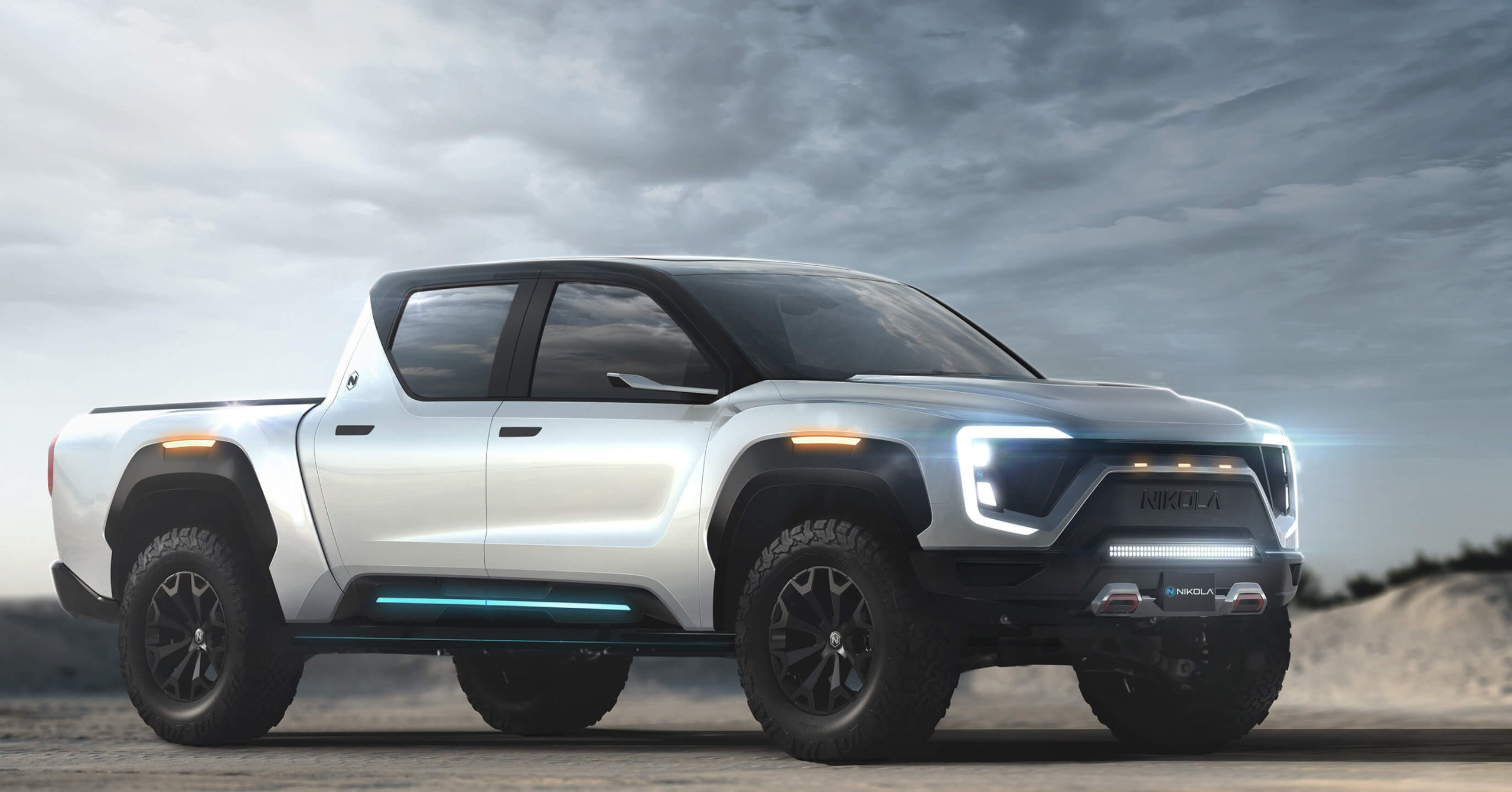 With the help of a supercapacitor launch system that helps deliver repeatable performance,0 to 100 km/h takes just 2.9 seconds and can tow over 8,000 pounds (3630 Kg).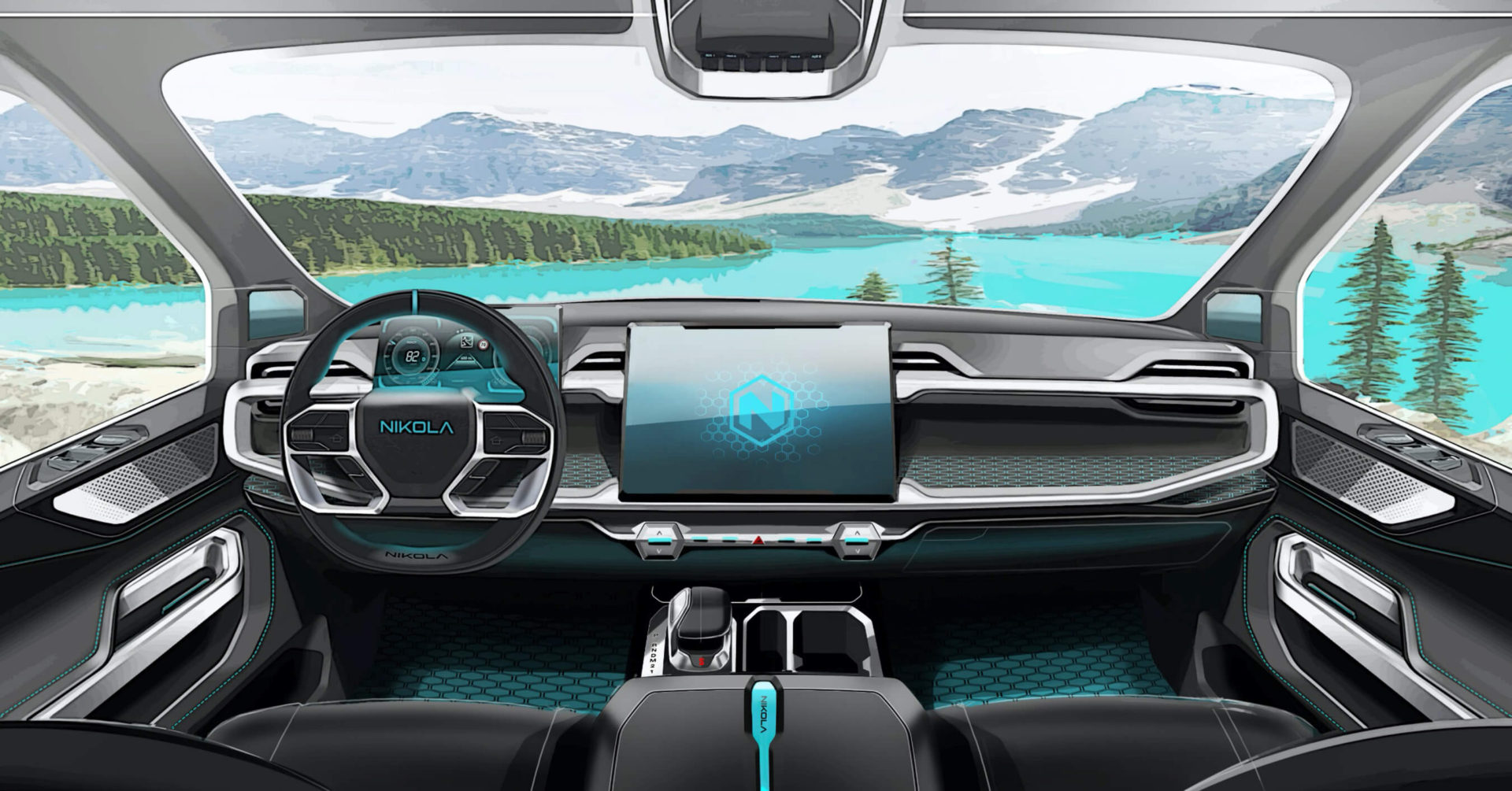 The Badger, though just a concept, for now, aims to compete with the likes of the Tesla Cybertruck, Rivian R1T, Hummer electric pickup truck, Ford F-150 electric truck and more in the ever-growing segment of electric trucks.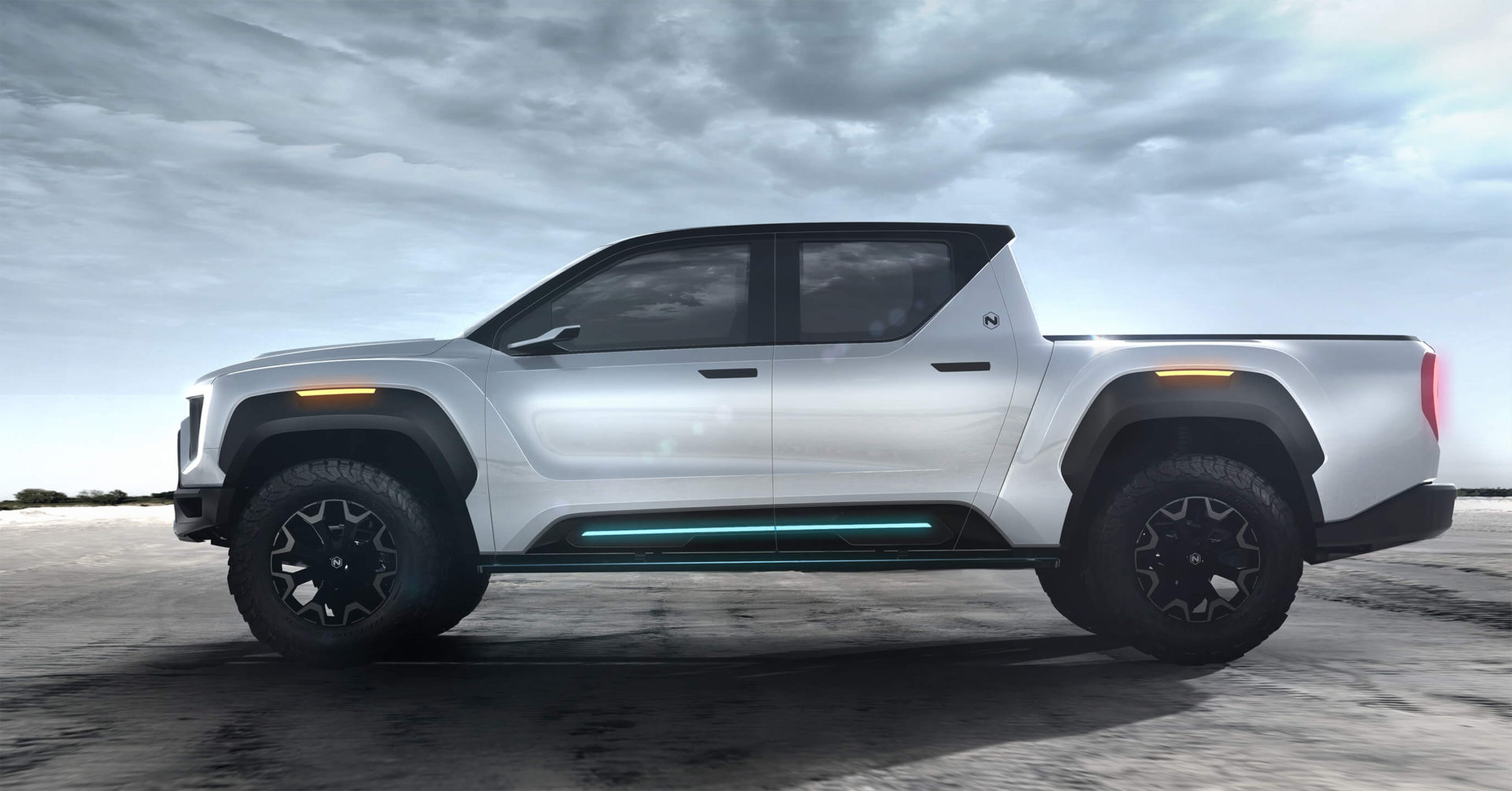 The Badger is 5887 mm long, 1854 mm tall, 2159 mm wide, and has a bed of 1562 mm. The Nikola Badger is designed to be heavy-duty enough for a construction company to utilize. To optimize it for such use, Nikola has included a power outlet on the truck for plug-in tools that can last 12 hours without an external generator.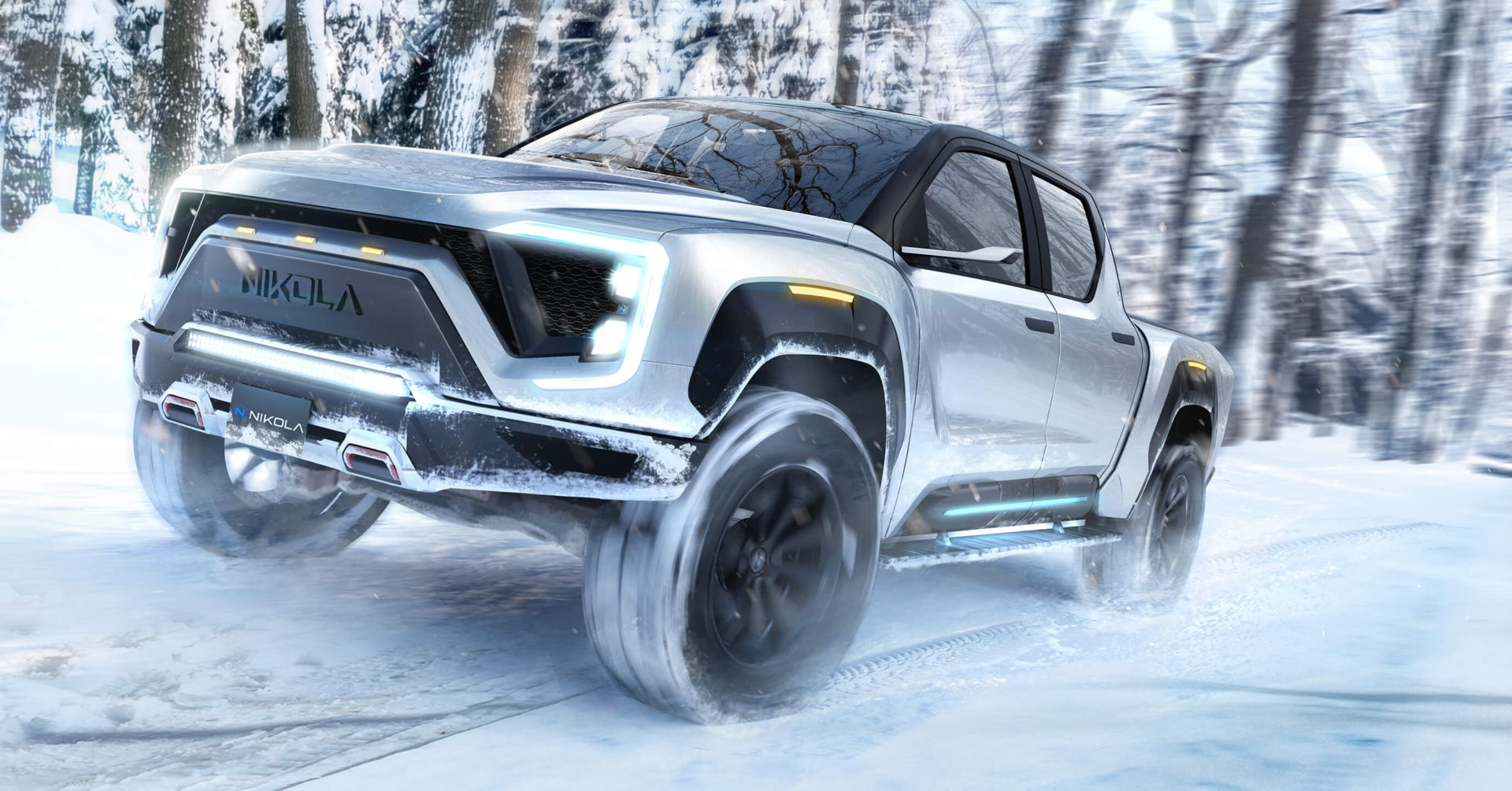 The Badger can also operate in a negative 28-degree Celsius climate and can even start on a 30% incline hill without any stalling.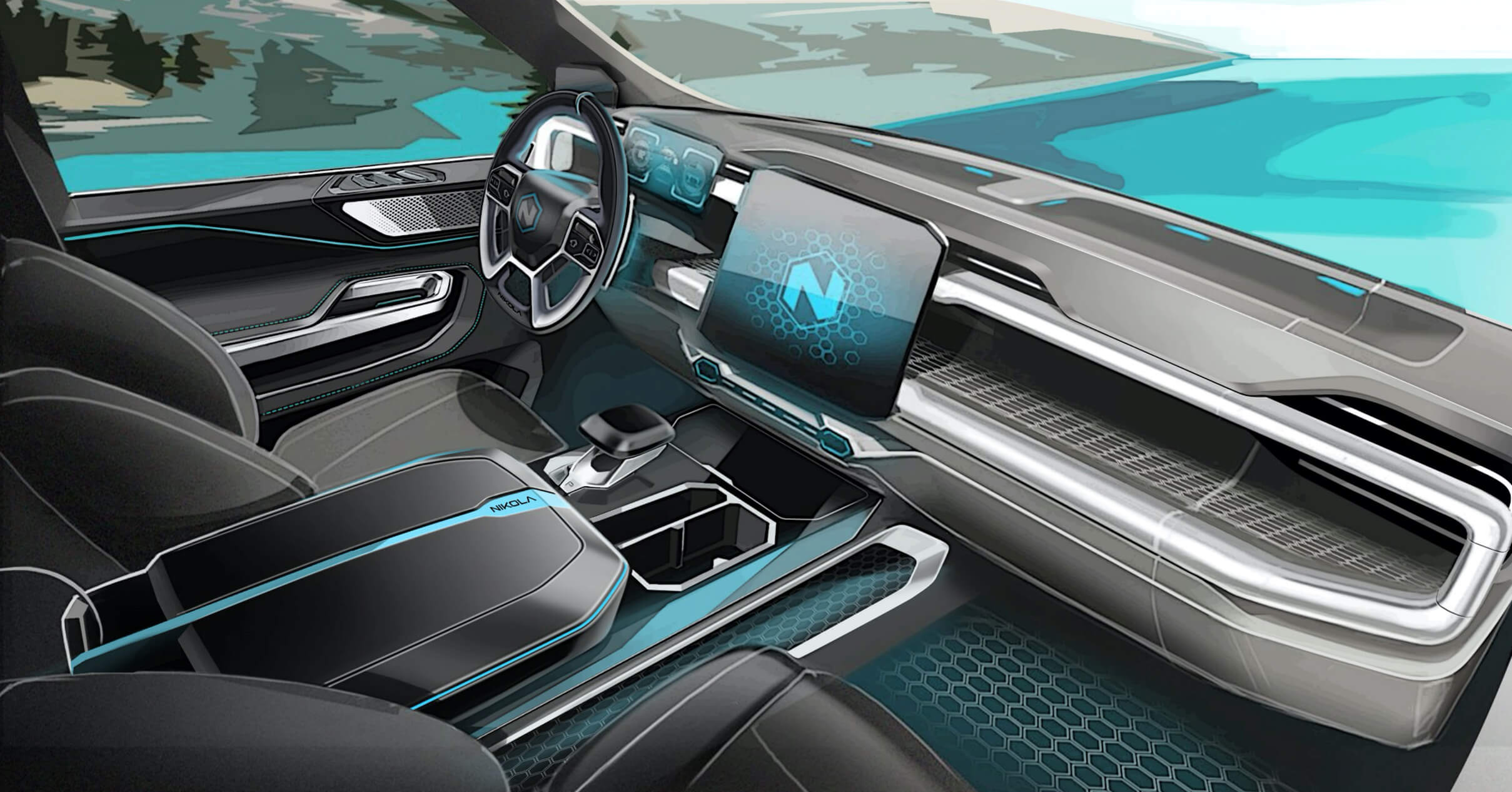 Nikola also announced that it is creating 700 hydrogen stations in North America. However, its pickup truck won't make its first public showing until Nikola World 2020, which is set for September in Phoenix.