The Car of the Year award is the most coveted. The panel of judges comprises 60 automotive expert journalists from 23 European countries. Founded in 1964, the award is the longest-running and most renowned European prize. And this year the new Peugeot 208 was named the 2020 Car of the Year on Monday, 2nd March in Geneva. The panel acclaimed its engine range: electric, petrol or diesel powertrains provide customers with "the power of choice". The jury also appreciated the bold design and technology of the new Peugeot 208. Already a best-seller, it is also the first Peugeot "2 series" to be awarded this most prestigious prize. Furthermore, the new Peugeot 208 is the sixth Peugeot to be named "Car of the Year".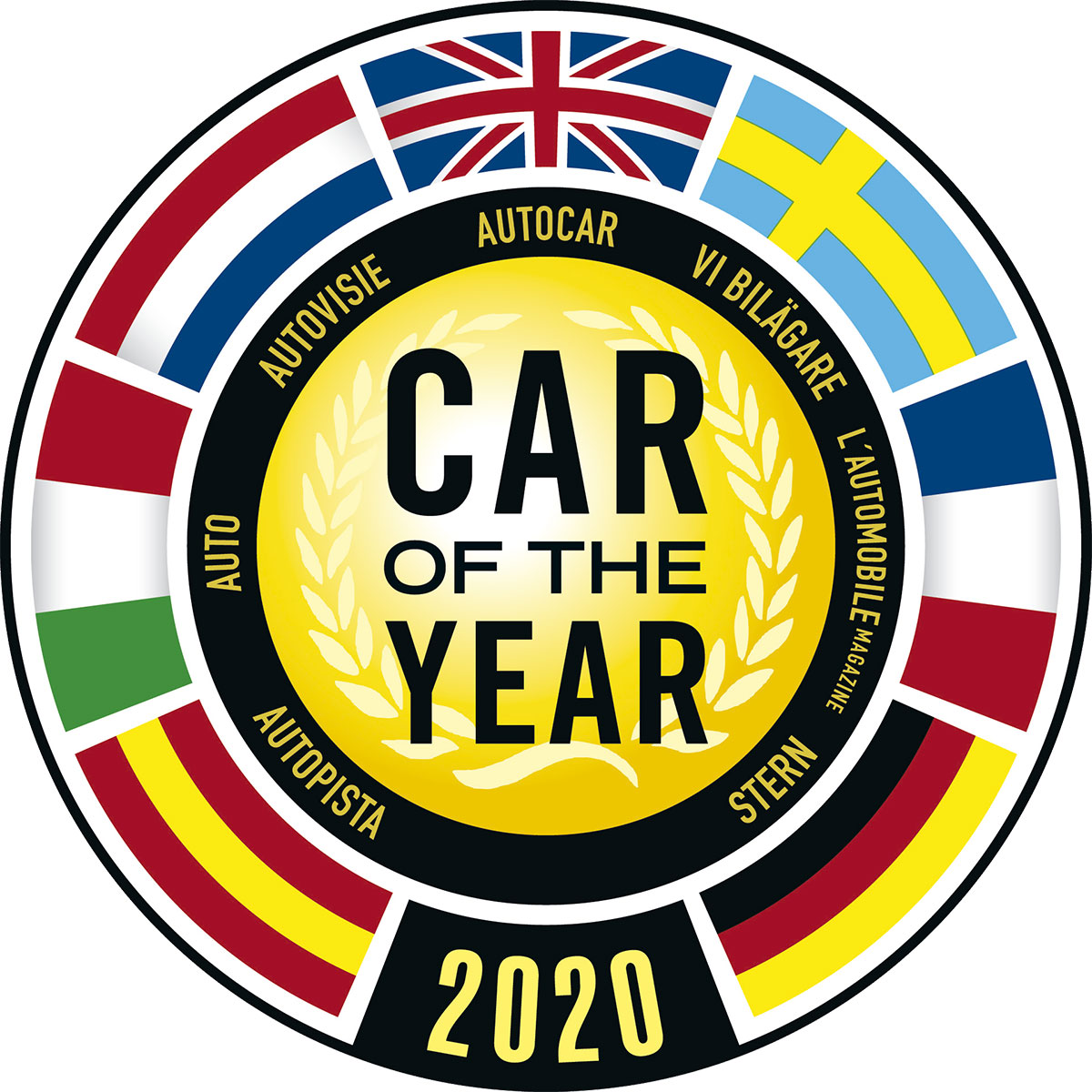 The small Peugeot, which offers a full-electric version, collected 281 points and 17 individual top votes. With 242 points and the same number of best votes, the electric car Tesla Model 3 was second, while the last place in the podium was also for an EV, the Porsche Taycan, with 222 points. The rest of the finalists for the award were the Renault Clio (211 points), Ford Puma (209), Toyota Corolla (152) and BMW 1-series (133).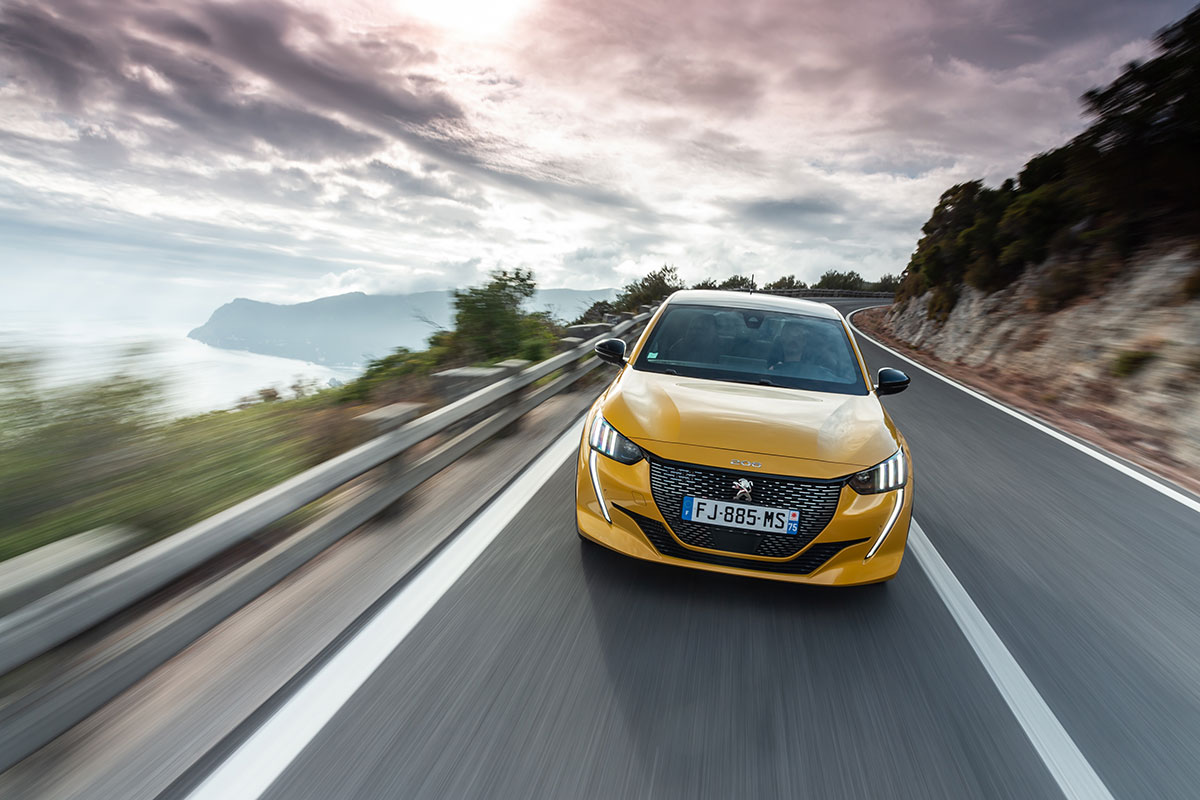 With this win, Peugeot enters the "top 3" of the brands with the most awards in the Car of the Year history, with six trophies. The New Peugeot 208, named Car of the Year 2020, follows the SUV 3008 in 2017, the compact hatch 308 in 2014, the 307 in 2002, the 405 in 1988 and the 504 in 1969. This prestigious trophy joins the twelve other international awards the New Peugeot 208 has already won.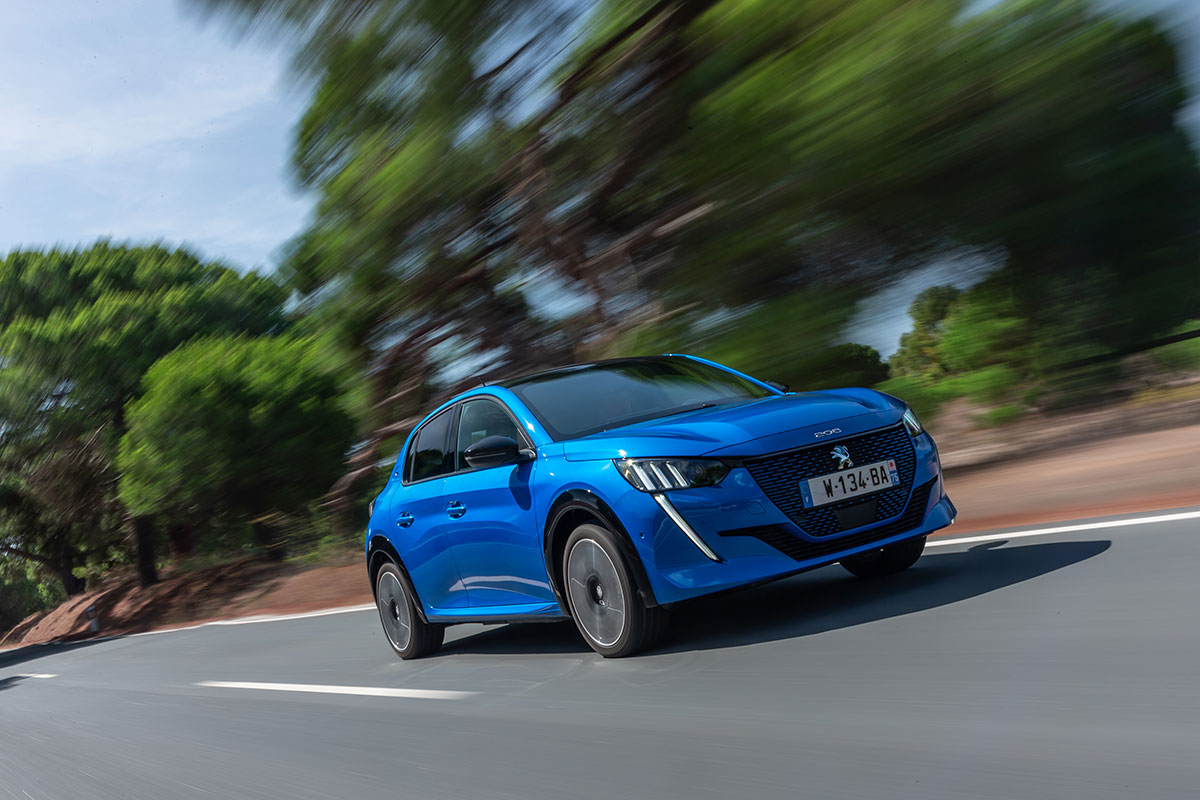 Just a few days before its opening, the Geneva International Motor Show 2020 was canceled by force majeure, the coronavirus outbreak, following an injunction of Switzerland's Federal Council forbidding big meetings of people. However, and by courtesy of Palexpo managers, it was possible that the announcement of Car of the Year 2020 would follow its schedule for the afternoon of Monday, 2nd of March, and be available by streaming on YouTube channel.