Beijing Automobile Works Co., Ltd is one of the pioneers of the Chinese automobile industry. The brand has been the origin and epitome of the development of automobile industry in Beijing in the last half-century and thusly become the representative brand of the nation. Marching into the Nepalese auto industry, from the BAW barracks, is the Yongshi Warrior.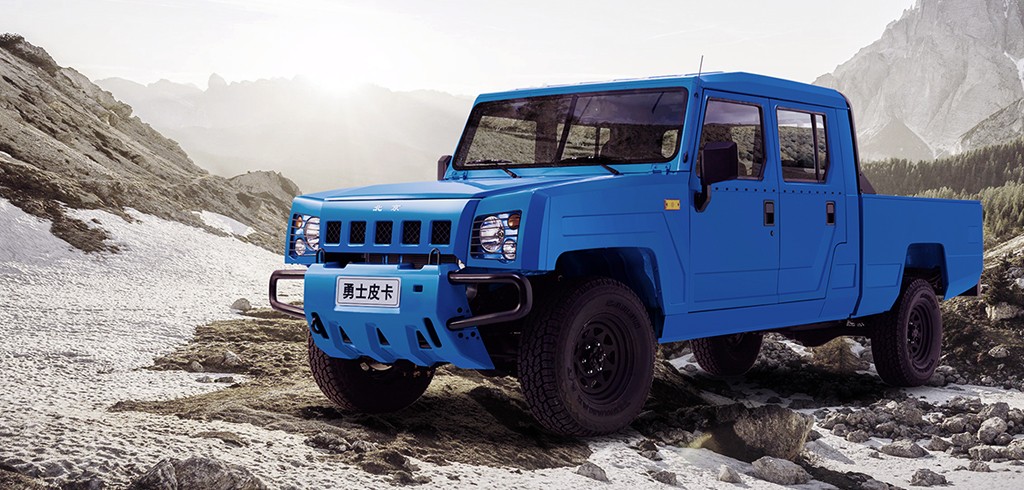 The Warrior was jointly developed by Beijing Auto Works and Chrysler as a concept vehicle in 2002. The project caught the attention of the Chinese Army; one thing led to the other and production of the Warrior began in 2005. In 2009 due to financial troubles in the US the Chrysler left the joint venture and granted Beijing Auto Works the rights to continue production of this vehicle under its own name. Currently, the Warrior is the most widely used 4×4 vehicle in the Chinese army and the PLA. Some paramilitary and law enforcement units, as well as the UN, also use it.

Long story short, BAW will be making its way into Nepal very shortly with the Yongshi Warrior leading the brigade. The civilian version of the military grade Warrior gets a 4 cylinder 2.5 liter turbo diesel engine mated to a 5 speed manual transmission that produces 110 BHp @ 3800 rpm and 340 Nm of torque in as low as 2000 rpm. The double cab pick up will have a fully functional 4-wheel drive system and is 225mm above the ground.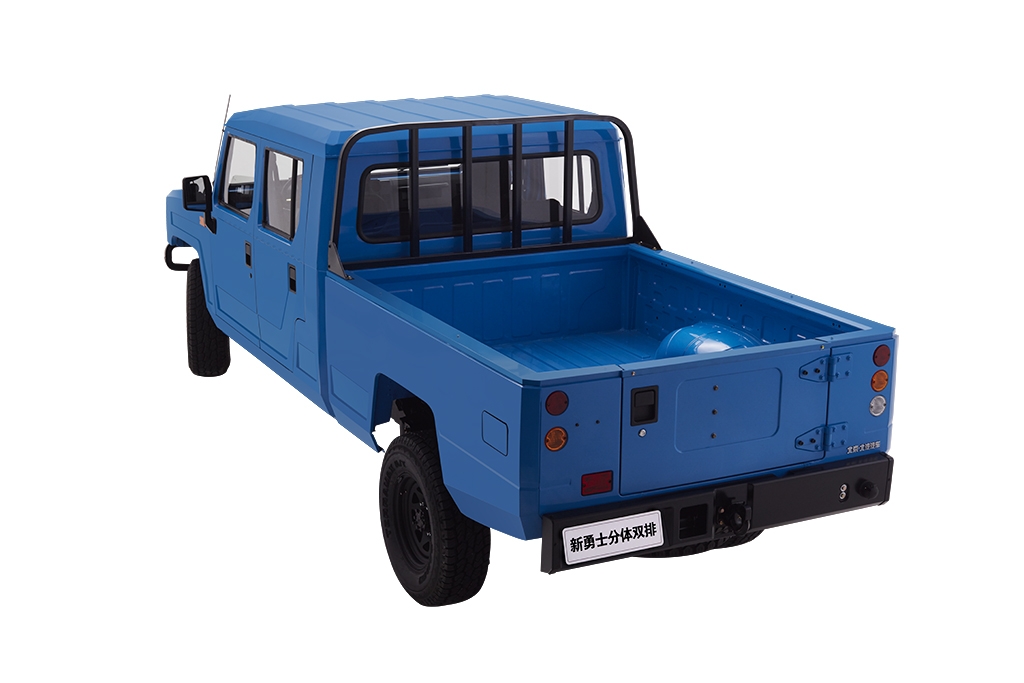 BAW takes the lead in China in independent R&D and manufacturing, the fruits of which include 4 series of products, military light off-road vehicles, civilian light off-road vehicles (SUV), trucks and amphibious vehicles. It has also established numerous independent brands, including Lu Ba (light off-road vehicle), Qi Ling (light &middle truck), Lu Ling (pickup), Zhan Qi and amphibious vehicle, etc. Keep your eyes peeled for these behemoths in the streets of Nepal.