BMW has partnered with Apple to introduce virtual car key functions for its cars and SUVs. The German brand will introduce this function first on the recently facelifted 5 Series sedan and then subsequently on other BMW models. While Apple calls this feature Apple CarKey, BMW will market it as the BMW Digital Key in its vehicles.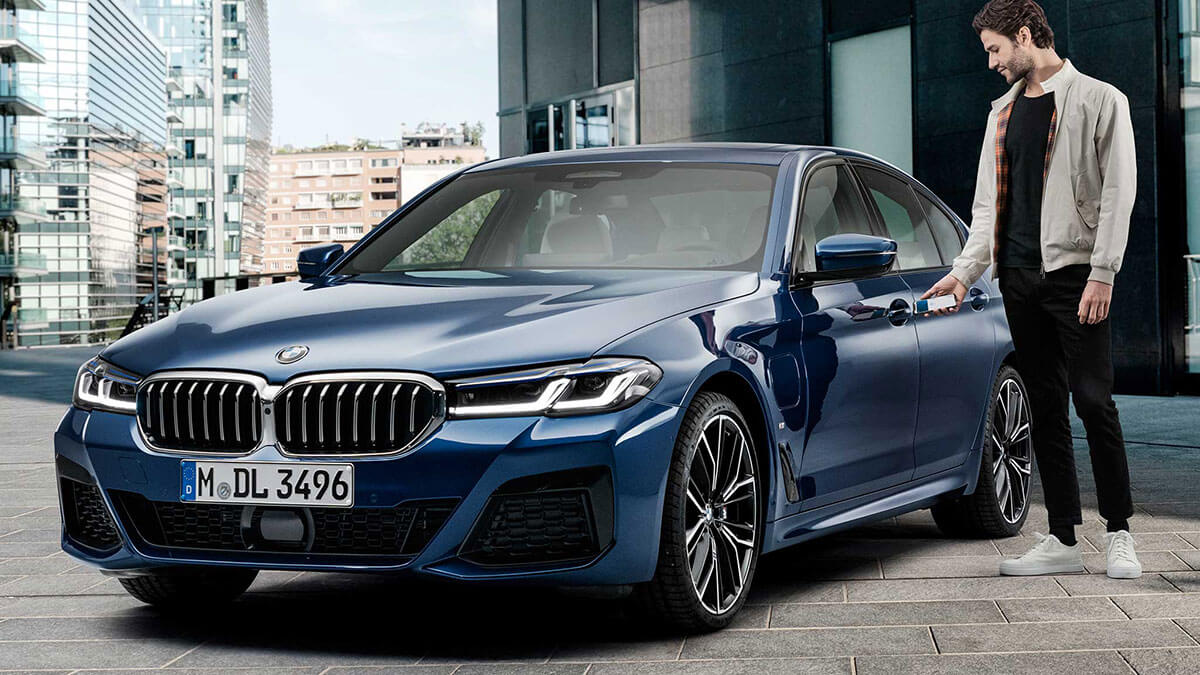 At its recent World Wide Developer Conference (WWDC), Apple announced Apple CarKey as part of the iOS 14.0 iPhone operating system, which is scheduled for release in the coming months. An update of iOS 13 will support the feature as well. The digital keys allow users to unlock their vehicles by using the NFC chip placed in newer phones. While this feature is already available in a few vehicles globally, it has been introduced for the first time for Apple devices. BMW already offers this tech for Android-based devices in some models.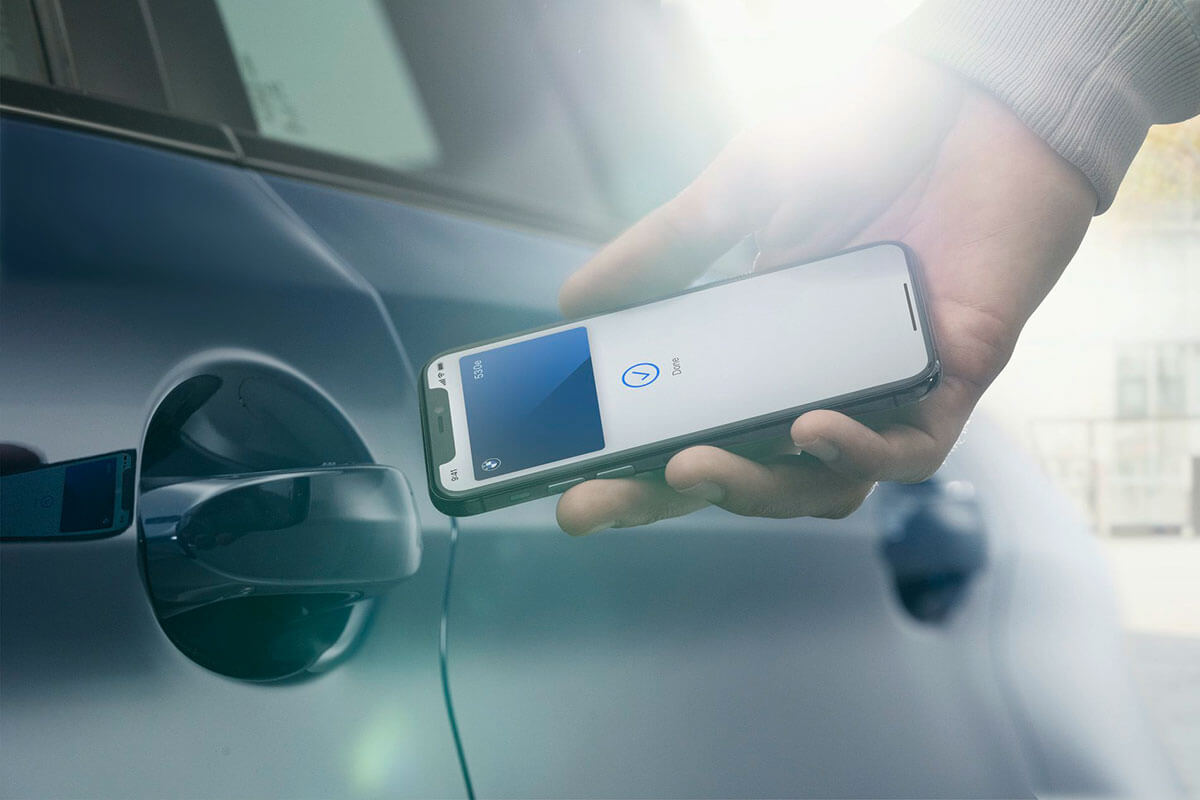 To unlock their vehicle, users will have to hold their Apple NFC-equipped devices, such as an iPhone or Apple Watch, next to the vehicle's NFC reader panel, which is typically located in the door handle. The system will then authenticate the access request via Face ID or Touch ID to unlock the vehicle. It will also allow all carmakers to securely detect the phone's proximity to the vehicle, even if it is buried in the vehicle owner's purse or bag.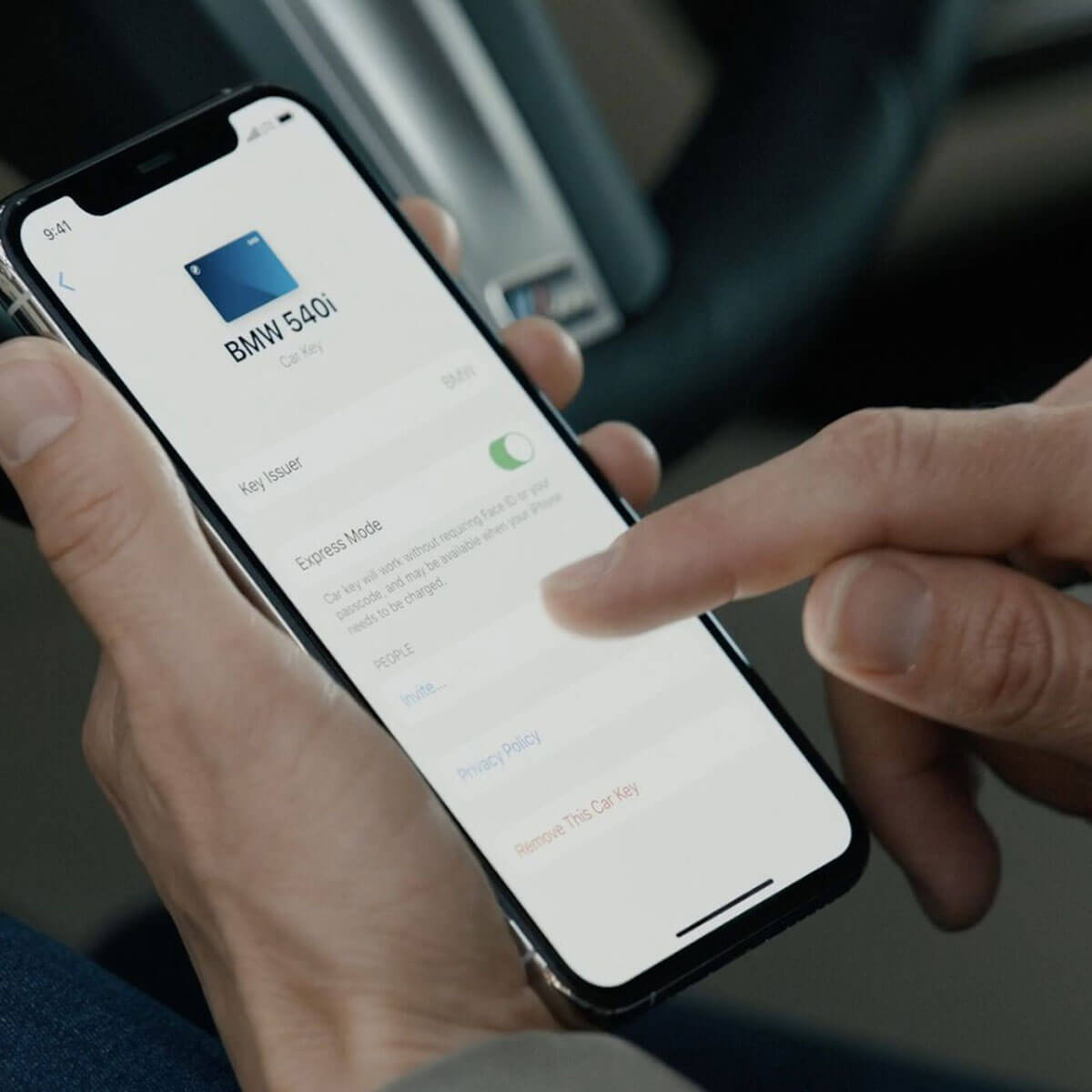 Additionally, virtual keys in the car owner's Apple Wallet enables them to quickly create copies and send them via iMessage to their family members or friends (up to five users), allowing them to access the vehicle without the physical key. Once inside, the users need to place their Apple device on the wireless charger panel and press the ignition button to start the vehicle.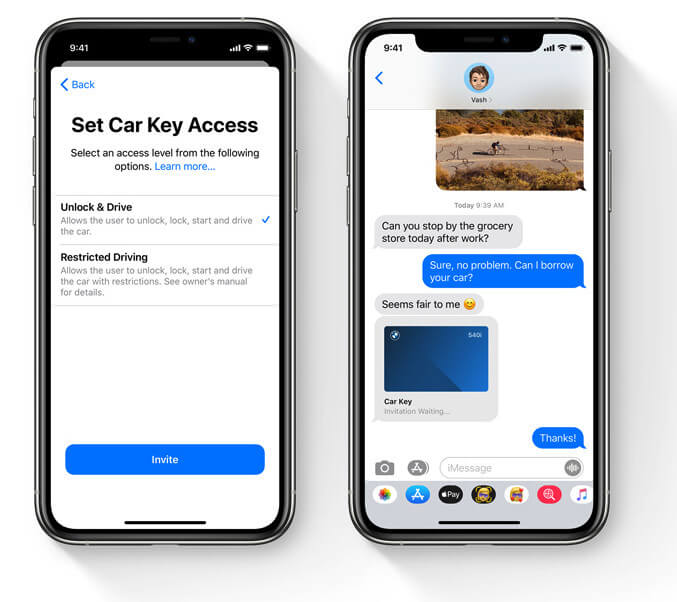 BMW says that the system will work even when the user's iPhone's battery is dead; depending on the device model, the key would work for several hours. However, if the user decides to manually switch off the device, the feature will only work once the device is switched back on.