With the commitment towards a greener future and taking #AQuietRevolution forward, Honda Motorcycle & Scooter India Pvt. Ltd. launched the next generation 125cc motorcycle, the all-new advanced & stylish SP 125 BSVI. Launching the all-new SP 125 BSVI – Honda's first BSVI motorcycle, Mr. Minoru Kato, President, CEO & Managing Director, Honda Motorcycle & Scooter India Pvt. Ltd. said, "We are overwhelmed with the love India has given to country's first BSVI 2Wheeler – Activa 125 BSVI. Our core belief is to create products for our customers that enhance the quality of their daily life and reinforce trust and confidence in brand Honda. Taking forward this journey of #AQuietRevolution, today we are introducing yet another radical product. The SP 125 BSVI would raise the bar for technology, style & performance in the 125cc motorcycle segment''.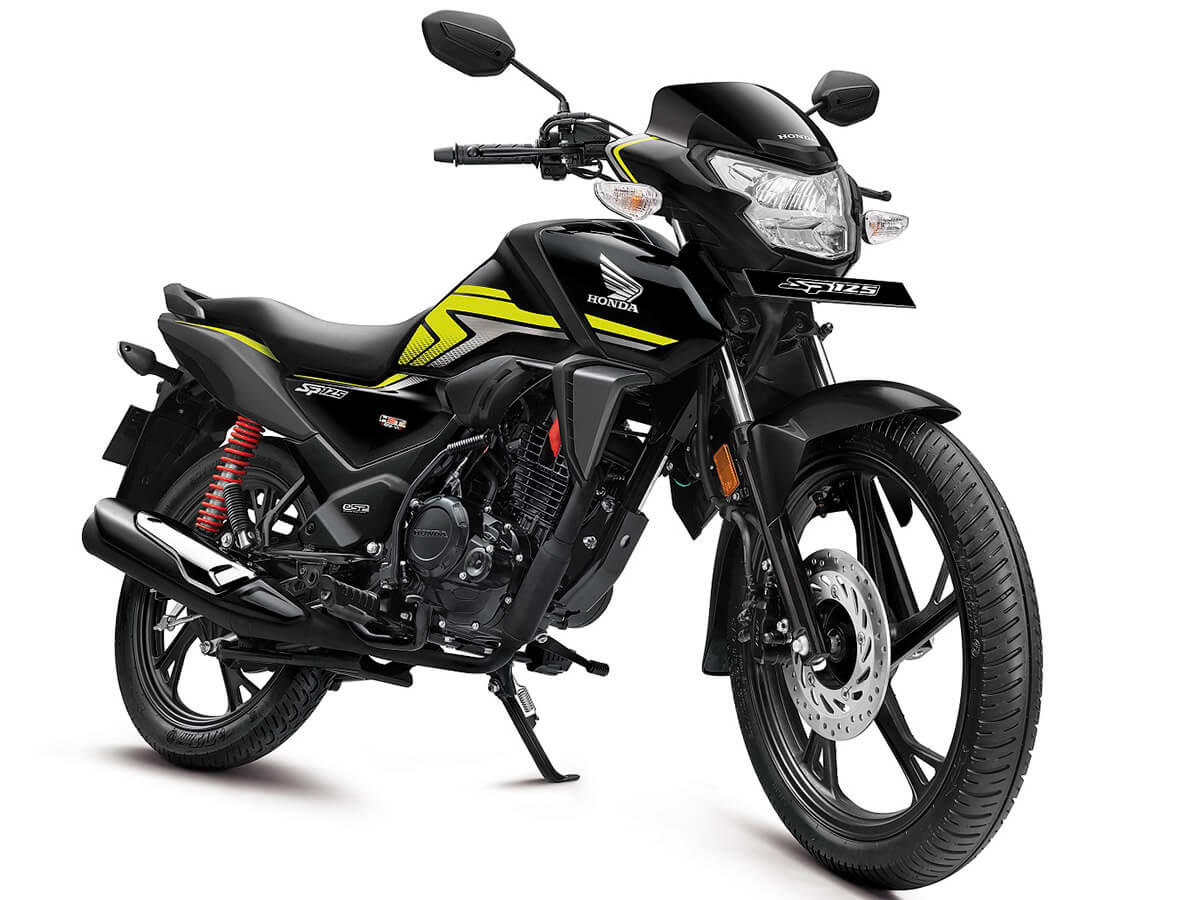 The all-new SP 125 BSVI is designed and built for the next era of transformation. It makes you stay ahead with first in class features also offering the best value for money. At the heart of SP 125 ticks, Bharat Stage VI compliant Honda's trusted 125cc PGM-FI HET (Honda Eco Technology) engine, boosted by Enhanced Smart Power (eSP). All new SP 125 BSVI brings future technology to the present, bringing India at par with the global standards – the Sophisticated, Precise & Sensitive Enhanced Smart Power (eSP). A performance accelerator to the HET engine, Honda Enhanced Smart Power (eSP) technology optimizes performance by reducing friction, enables a silent start and provides a smooth eco-friendly ride.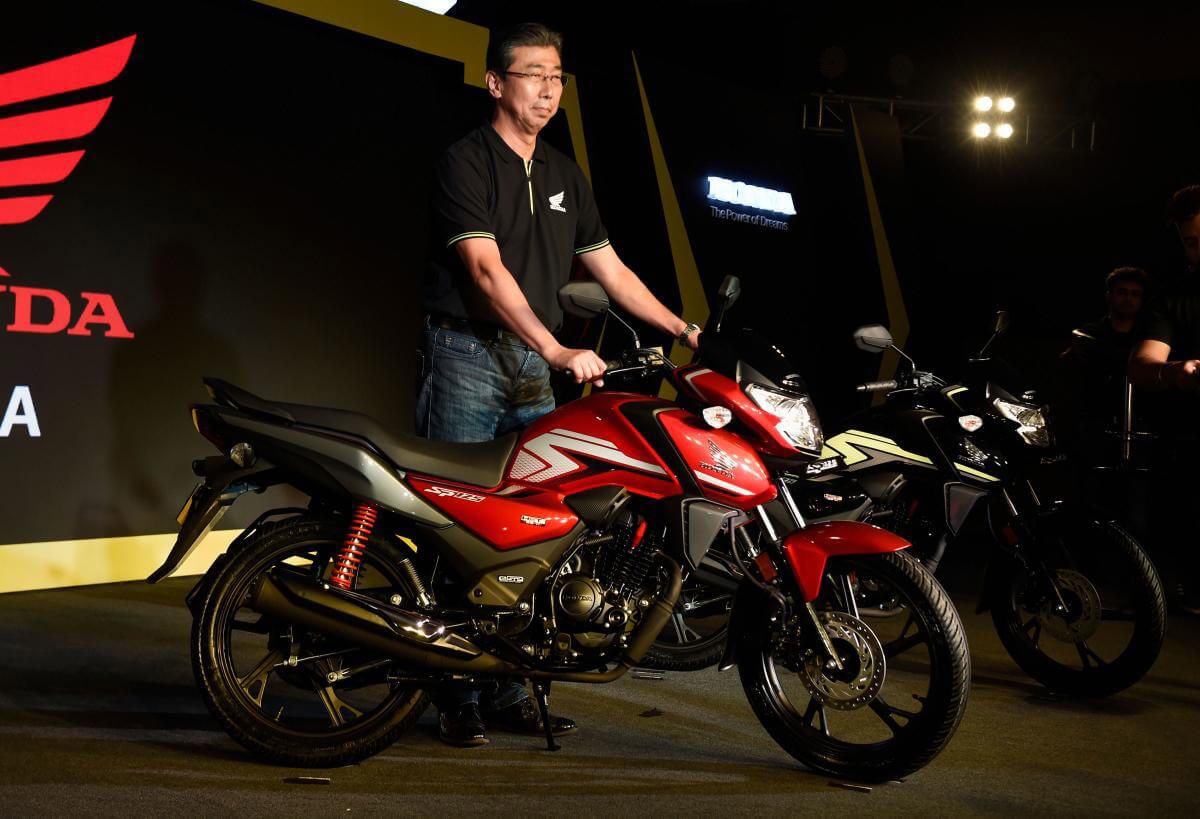 Enhanced Smart Power (eSP) is an integration of the following:
Unique Honda ACG Starter which is a first in segment sparks the #AQuietRevolution on Indian roads. It starts the engine jolt free via the same AC generator used to generate current and charge the battery while riding. This eliminates the need for a conventional starter motor, thus, there is no gear meshing noises. Two new mechanical features lead to engine start without applying much force – the first being efficient utilisation of decompression with slightly opened exhaust valves (at the beginning of compression stroke) followed by the Swing Back feature which rotates the engine in a slightly opposite direction allowing the piston to take a 'running start', making it easier to start the engine with a small amount of power.
Programmed Fuel Injection (PGM-FI): The system uses 8 onboard sensors to constantly inject optimum fuel and air mixture which aids consistent power output, high fuel efficiency & fewer emissions.
Friction Reduction: The piston cooling jet reduces friction & maintains optimum engine temperature. The offset cylinder and use of rocker roller arm with needle bearing further reduce the frictional loss which not only helps in smooth and better power output but also improves fuel efficiency.
Mileage-up: The all-new SP 125 BSVI is 16% more fuel-efficient due to a completely new 125cc HET engine powered by globally acclaimed eSP technology.