With industry volumes down in most regions, Jaguar Land Rover reported a year-on-year 11.6% decline in its global retail sales to 128,615 vehicles for the quarter. Encouragingly, the company had record sales in the UK, up 2.6% year-on-year for the period, while China sales rose in June compared with the prior month.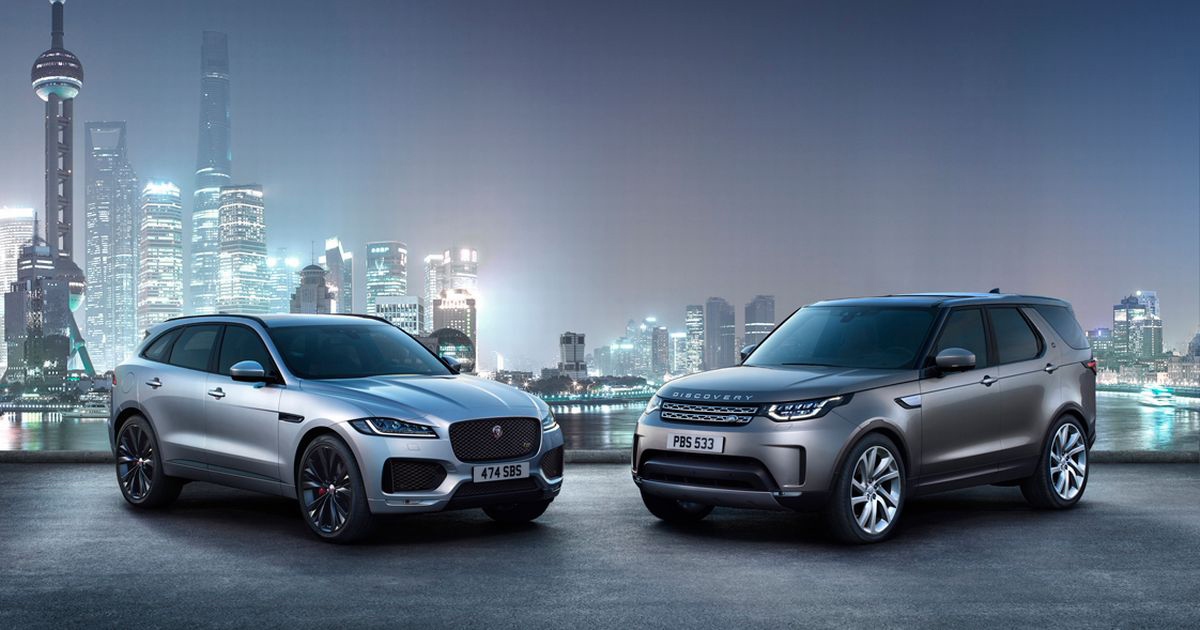 Sales of the Nepal-bound all-electric Jaguar I-Pace and the new Range Rover Evoque were up year-on-year, which partially offset the impact of weaker market conditions on other models. The company also launched the refreshed Discovery Sport and Jaguar XE in the quarter.
The company reported a pre-tax loss of £395 million, compared to £264 million loss in the same period a year ago, on quarterly revenues that declined 2.8% year-on-year to £5.1 billion. The results are consistent with the outlook for the quarter and primarily reflect lower revenue resulting from the weaker market conditions. Additional plant shutdown time and delays in WLTP certification resulting from Brexit contingency planning also contributed to the lower sales and profits.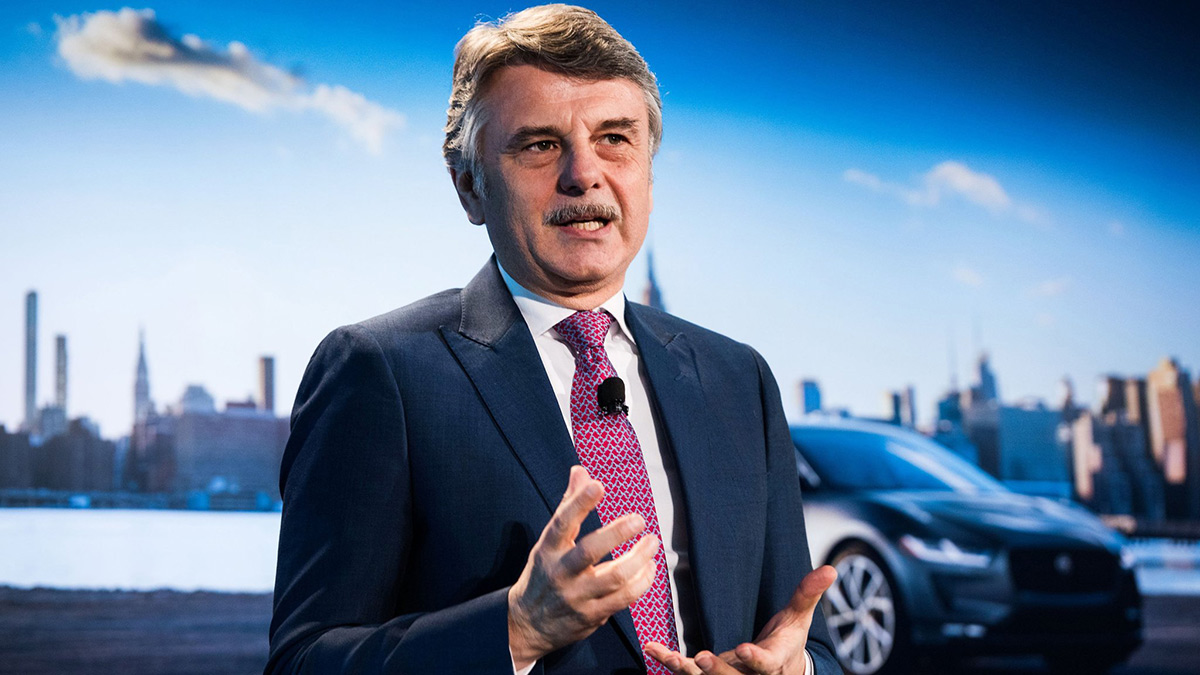 Meanwhile, JLR's CEO, Ralf Speth, said the company's new models should help return it to profit within the coming fiscal year. "Jaguar Land Rover is in a period of a major transformation. We are simplifying our business, delivering on our product strategy and adapting to the tough market environment. We will build on our strong foundations and increased operating efficiency to return to profit this fiscal year.  In this period, we expect to see the impact of a growing demand for new models such as the Range Rover Evoque, Discovery Sport, and Jaguar XE. Breakthrough products such as the exciting all-new Land Rover Defender will pave the way for sustainable profitable growth", he said.