Agni Incorporated, the sole authorized distributors of Mahindra vehicles in Nepal, recently took customers of the Mahindra TUV 300 for an adventurous outing program to Sukute Beach.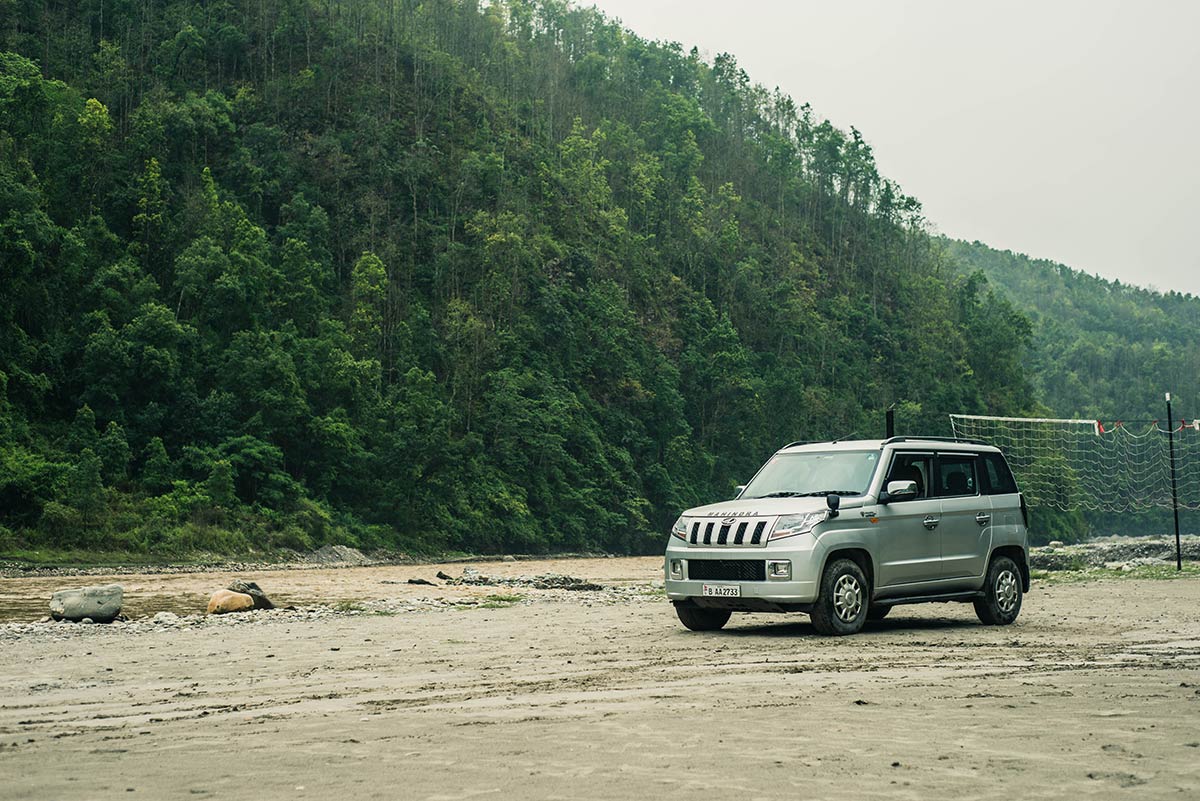 As adventure, thrill and fun is in the DNA of Mahindra, the company has been organizing adventure rallies and expeditions for its customers and enthusiasts, both in India and Nepal. This outing programme for the TUV customers too carried the same theme of adventure and thrill that included a night stay at Sunkoshi Beach Camp at Sukute followed by rafting the following morning.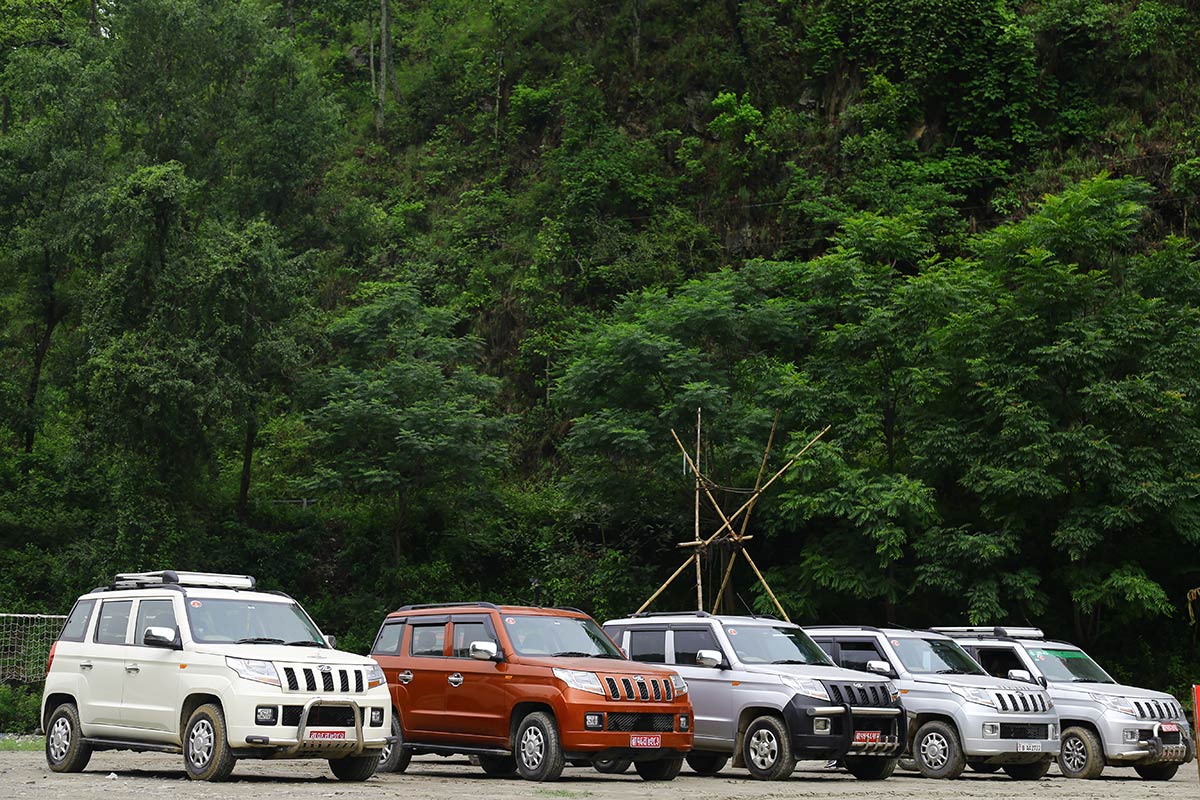 The two-day expedition flagged off from Mahindra's showroom in Naxal. Participants in their Mahindra TUV's, officials from Agni Incorporated, camera crew and a service van for emergencies began their journey and arrived at the camp at dusk. Later in the evening, Mahindra organized a small event where the participants could unwind from the tedious journey by playing games, sharing stories and enjoying the musical performances. The next morning was a memorable experience for everyone present. Rafting along the BhoteKoshi River was action-picked, full of big waves and challenging rapids.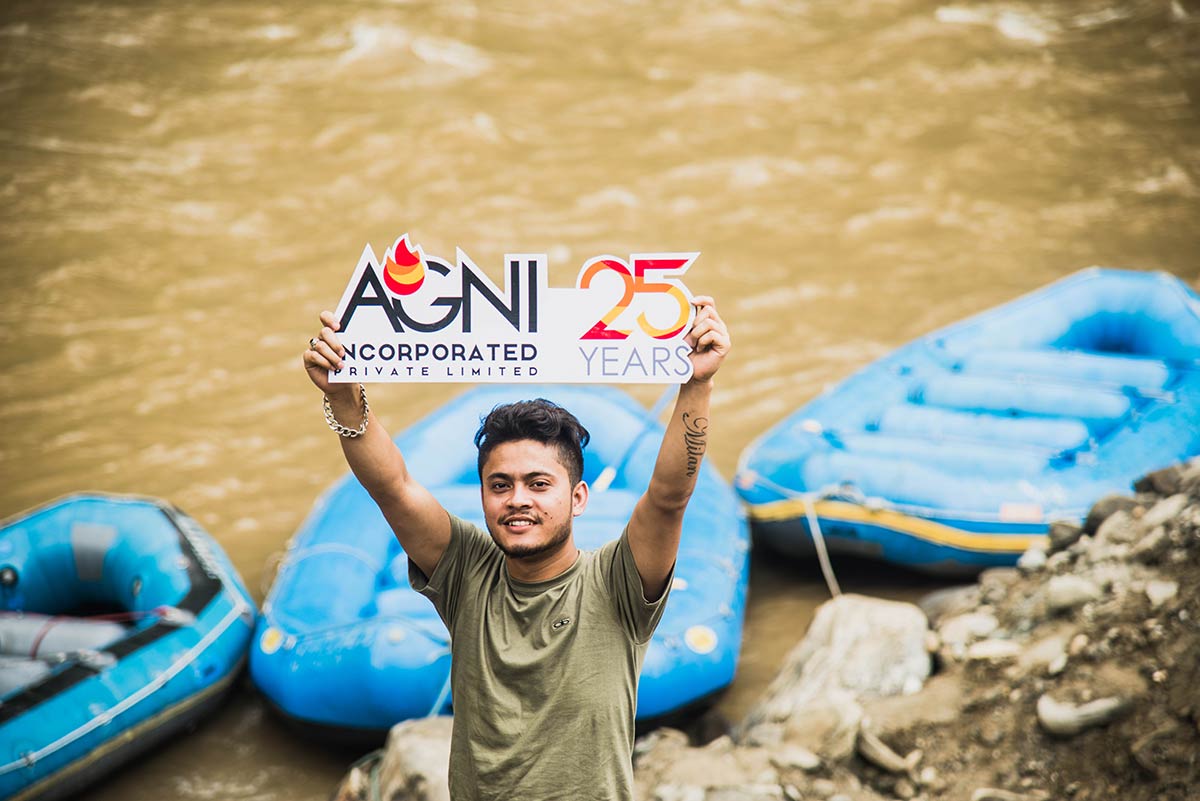 This expedition was a unique concept to showcase that those who drove a Mahindra shared the same tough and rugged DNA as the SUV itself. It was a great opportunity for them to test their endurance and overcome challenges. "I was scared at first, but slowly I started to enjoy the thrill of rafting. This was an unforgettable experience for me," said Prabesh Upreti, one of the participants. Being a team-oriented activity it was also a great way to foster camaraderie and form an everlasting between the participants and Mahindra.