Mitsubishi Motors has unveiled the Triton Absolute, a concept model of the acclaimed Triton (L200 in Nepal) that embodies the rugged, solid, and uncompromising nature of the Japanese automaker's flagship pickup at the 40th Bangkok International Motor Show 2019. While only a concept at this stage, Mitsubishi will assess the feedback from customers around the globe which will guide the brand's future product development.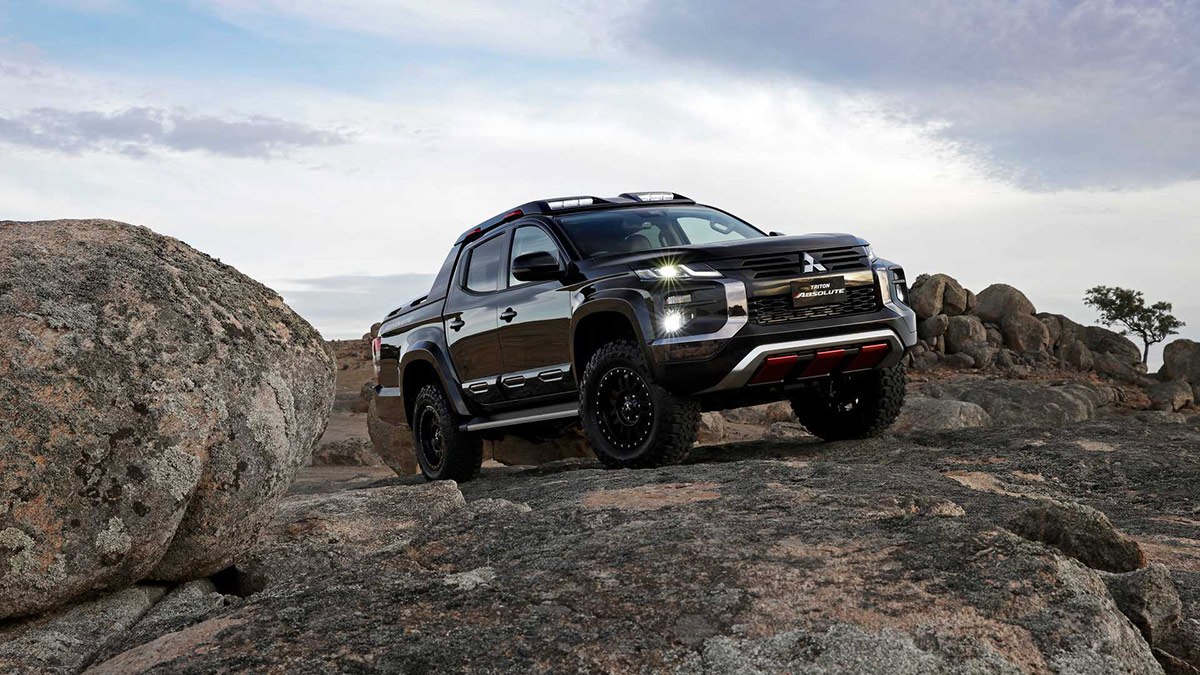 The striking features of the beefed-up concept will showcase the robustness of the pickup's frame, and convey the rugged design and uncompromising presence of the pick-up. The tougher Triton gets a muscular body kit with red grab handles above each door along with a hard tonneau cover at the back where there are two more handles. Also, LED auxiliary lights on the roof and bulging fenders enhances its aggressive stance.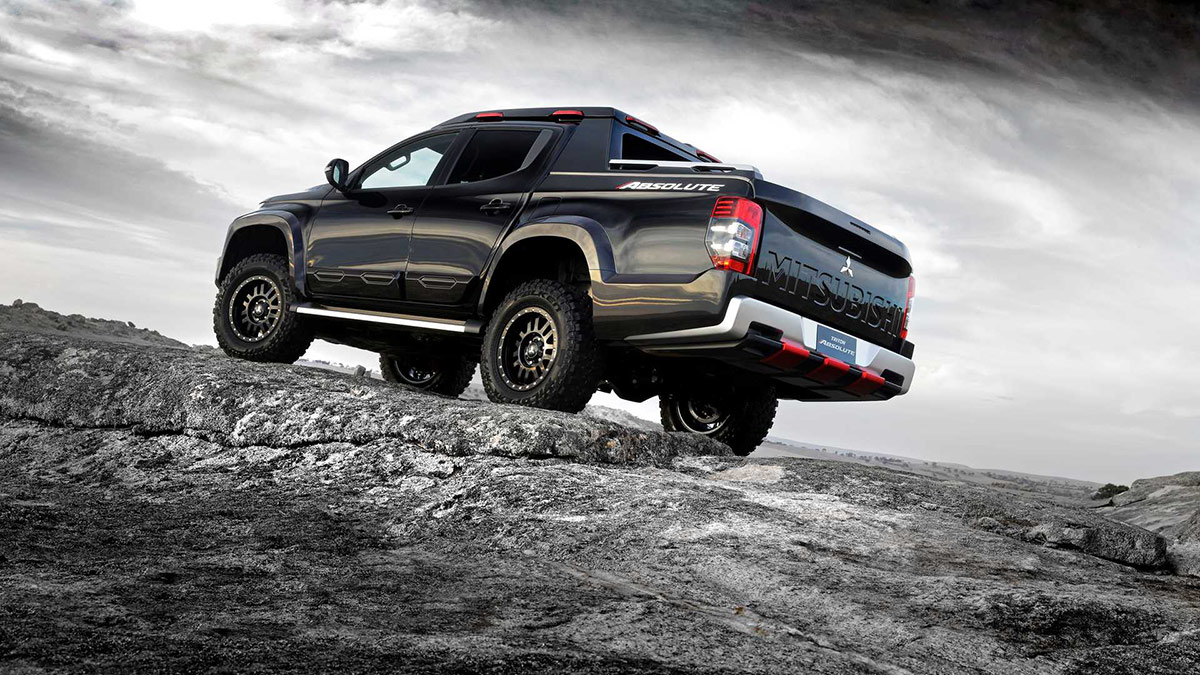 Front and rear skid plates along with the blacked-out grille set it apart from the regular model, as does the carbon fiber tailgate. This special model's protective body paneling, rugged style, and bold lighting systems take on the ruggedness of the Triton.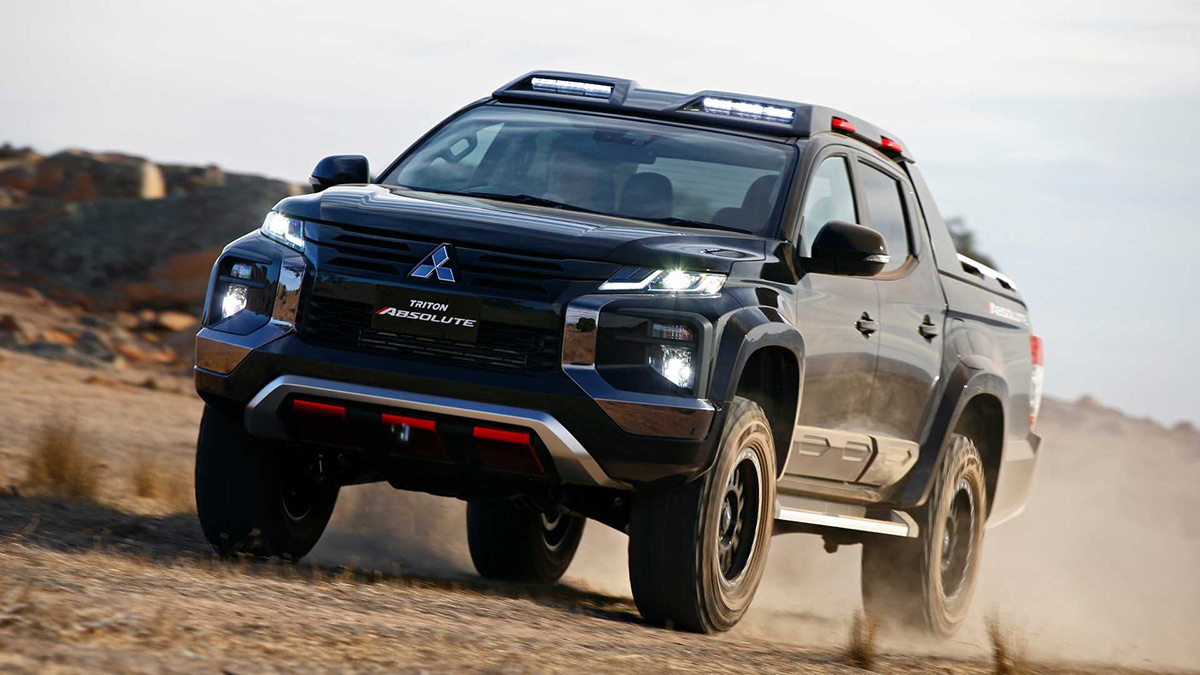 The Triton Absolute sits 50mm higher than the regular L200 to provide more generous ground clearance. The company has also widened the tracks and increased the suspension travel to improve the off-road capabilities of the Triton. Expect a 2.4-litre turbocharged 178 bhp, 430NM, diesel engine to power the Triton Absolute.