NADA Automobiles Association of Nepal or NADA has been actively organizing their Auto Expo for the past 13 years and every year has been better than the last. Now, the expo enters its 14th year and promises to be the best one yet with a plethora of exciting new debuts, particularly in the EV segment, lined up.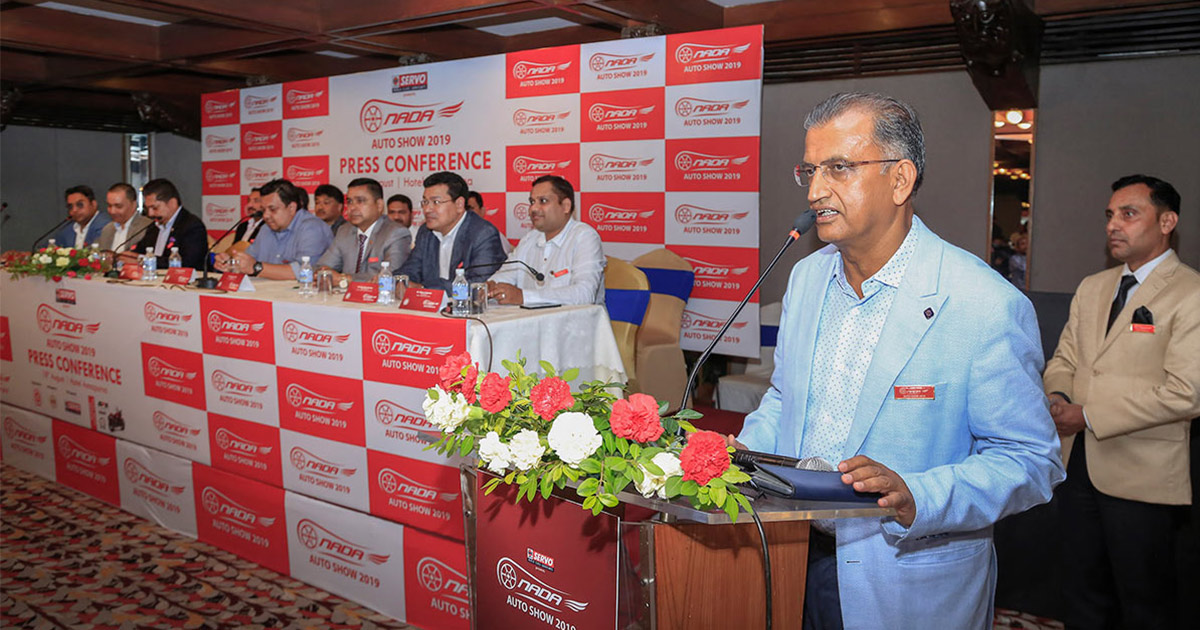 The 14th edition of Nepal's one and only auto show will be held from August 27th till September 1st at the capital's Bhrikuti Mandap Exhibition Venue.  Managed by Global Exposition and Management Services Pvt. Ltd (GEMS) and sponsored by Servo Lubricants, the NADA Auto Show 2019 is expected to be an overwhelming participative business platform for auto enthusiasts, prospective customers, automotive dealers, and other auto stakeholders at large.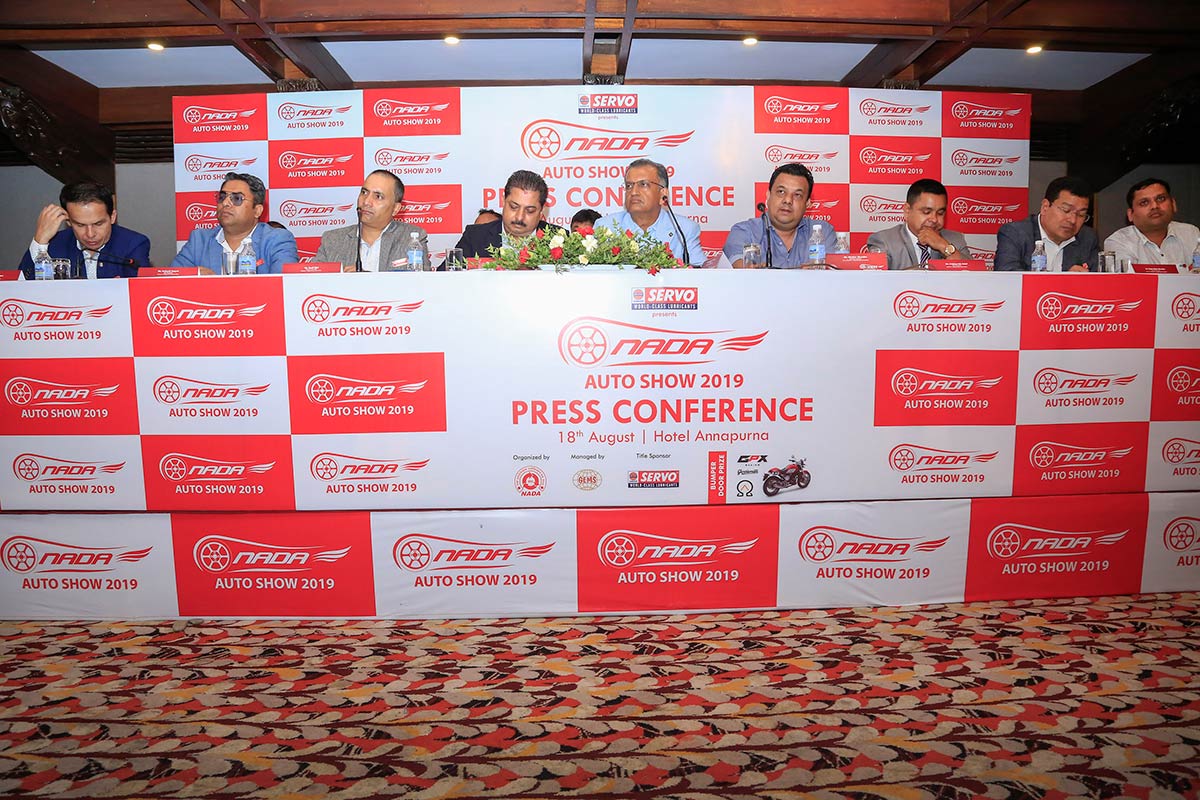 The 14th edition of the NADA Auto Show will showcase 23 brands of four-wheelers, 19 brands of two-wheelers, 12 brands of lubricants, 9 brands of tyres, 5 brands of batteries, 14 brands of garage and auto components, and 13 financial institutions. A total of 95 exhibitors comprising of importers, dealers, distributors, and manufacturers will be accommodated in 160 stalls.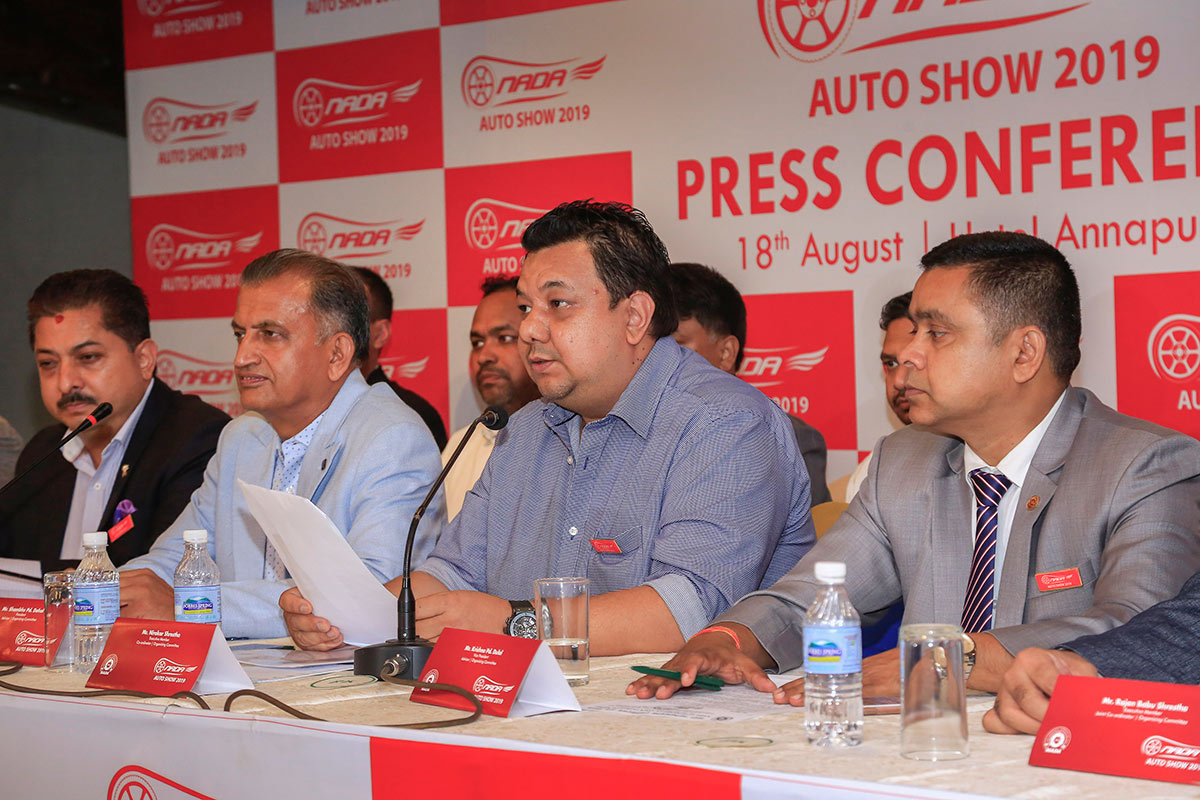 This year the exhibition will cover the garden, the ground and the hall of Bhrikuti Mandap for exhibition purposes.  As an extension to the previous edition, the auto component sections and food stalls will be in the garden area this time. A temporary overhead bridge will also be constructed at the venue to ensure the uninterrupted flow of visitors. Despite limited space, a proper arrangement of parking space has been done to accommodate the maximum number of vehicles. NADA expects to draw around 75000 visitors at this year's show.