Tata Motors has christened the name of its much-awaited SUV as 'Tata Harrier'. Unveiled at the Auto Expo 2018 as the H5X concept, Tata Harrier provides a glimpse of the future generation of Tata Motors vehicles in terms of styling, technology and performance capabilities. It will carry an extremely robust architecture and luxurious yet practical, comfortable yet versatile and power packed yet easy to drive features.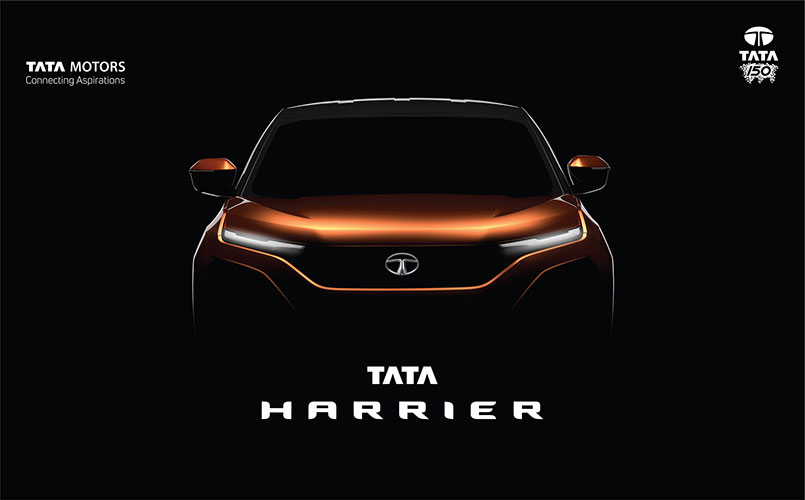 Tata Harrier is the company's first vehicle to sport the 'IMPACT Design 2.0' philosophy and Tata says the Harrier will offer extraordinary exterior design, thoughtfully and intelligently designed plush interiors, future-ready connectivity, and best-in-class infotainment.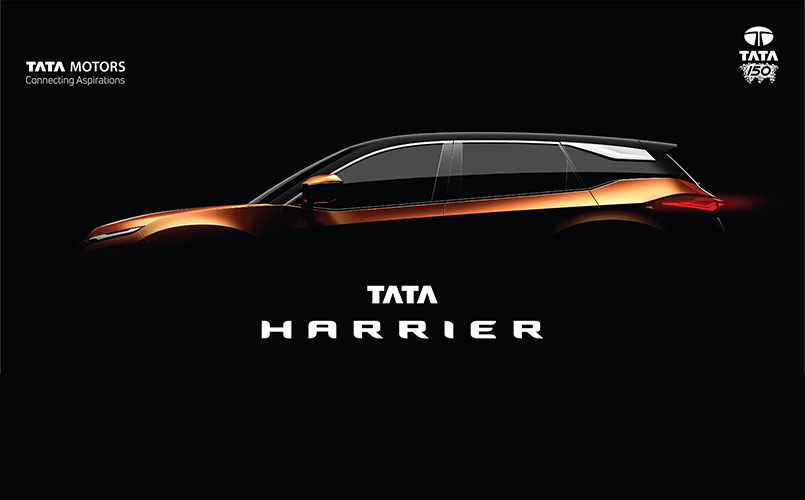 This 5 seater monocoque SUV is engineered on the new generation 'Optimal Modular Efficient Global Advanced' Architecture , which is developed in collaboration with Jaguar Land Rover. This architecture is derived from the legendary Land Rover D8 architecture and is adapted to suit the Indian conditions by Tata Motors engineers.
Photos of the Harrier concept