Tata Motors has officially announced the rollout of the 1st Harrier from its all-new manufacturing line. With this, Tata Motors is now gearing up for the launch of its much-awaited SUV in early 2019. The completely new world-class assembly line has been built in a record time of 6 months with the best manufacturing practices adopted from Jaguar Land Rover.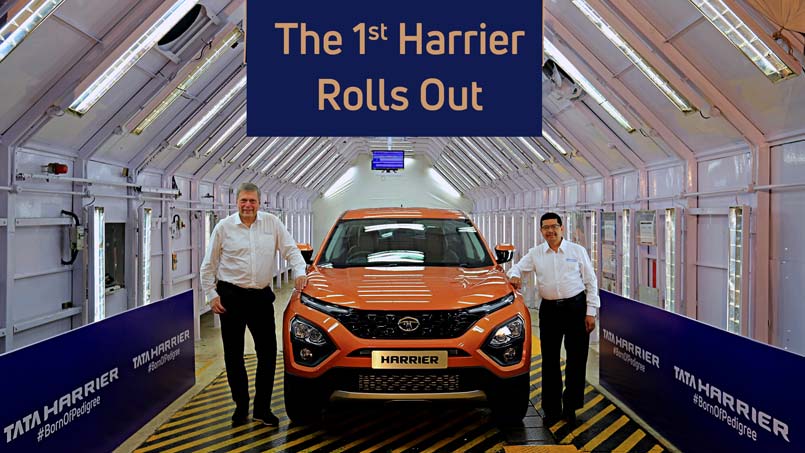 "With the all-new assembly line ready and the rollout of the 1st Harrier, we are now gearing up to start deliveries in early 2019. The Harrier, with its stunning design, will definitely appeal to customers, especially those who have eagerly waited for the product since its showcase as the H5X concept at the Auto Expo 2018. We are confident that the Harrier will set new benchmarks in the SUV segment, in 2019", said Mayank Pareek, President, Passenger Vehicle Business Unit, Tata Motors.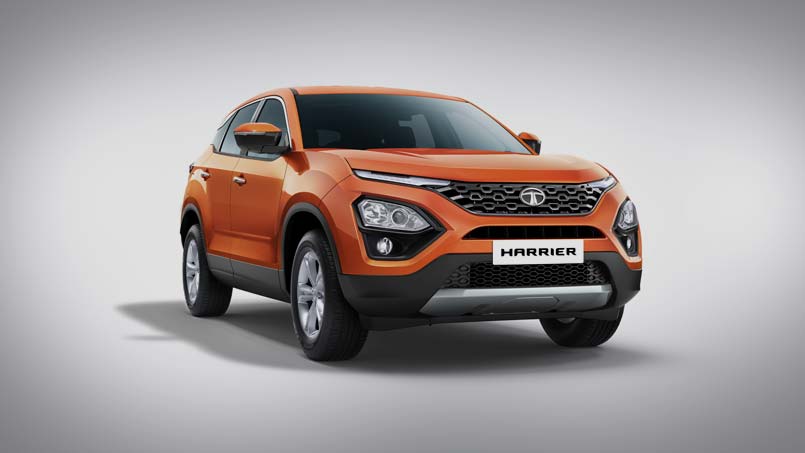 Tata Harrier is the first vehicle to sport the company's IMPACT Design 2.0 philosophy.Visually, it looks similar to the concept shown at the Auto Expo 2018. The 5 seater monocoque SUV is engineered on the new generation 'Optimal Modular Efficient Global Advanced' Architecture , which is derived from Land Rover's D8 architecture and developed in collaboration with Jaguar Land Rover.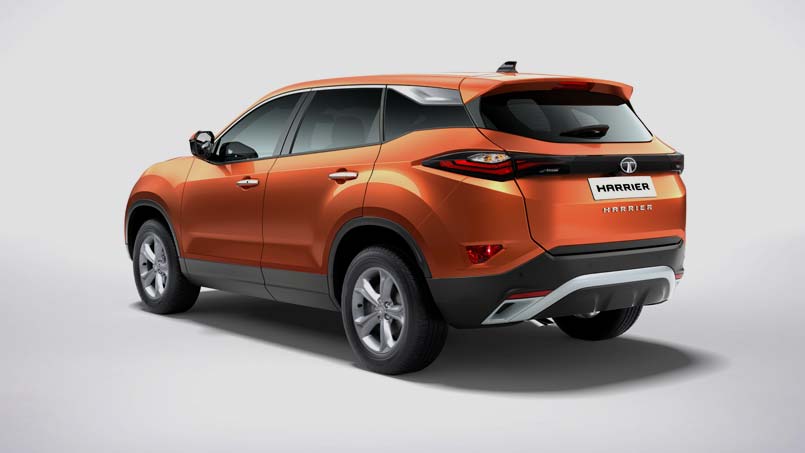 Watch the rolling out of the first Harrier from its all- new assembly line: