What makes a Lamborghini Urus look low on power? This thing!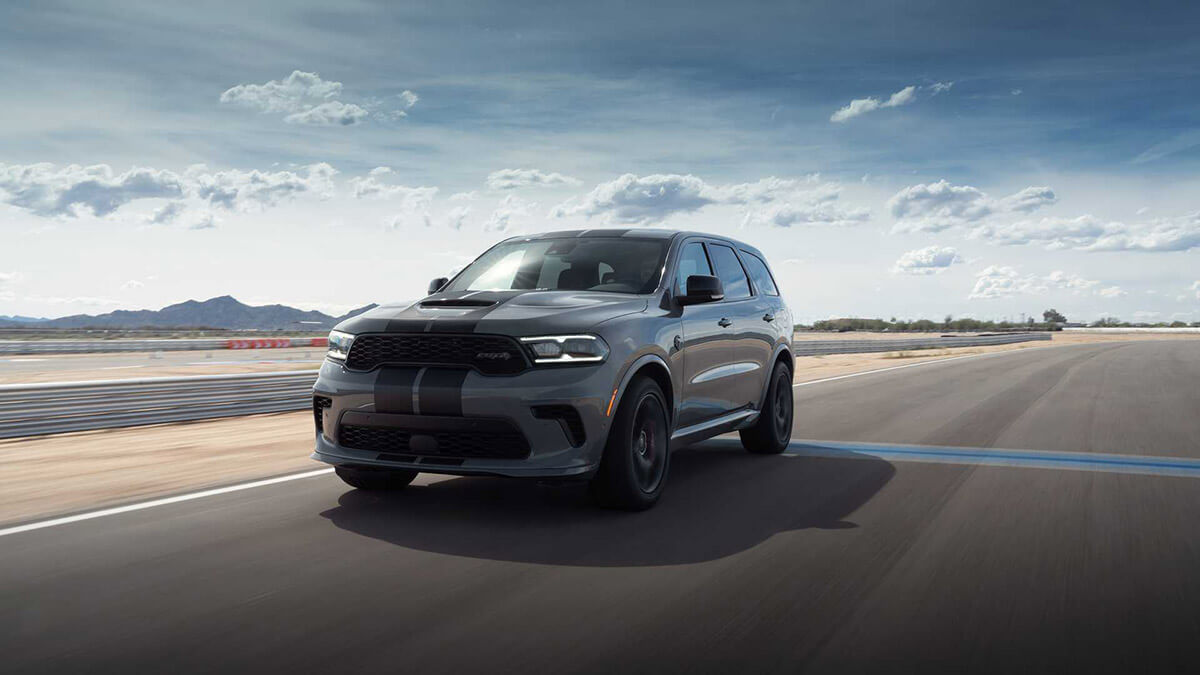 Dodge's Durango SUV gets the Hellcat treatment and becomes the first such model with standard all-wheel-drive instead of rear-wheel drive, with the same engine found in the Charger and Challenger Hellcat, a supercharged 6.2-liter Hemi V-8 rated at 710 horsepower and 875NM of torque.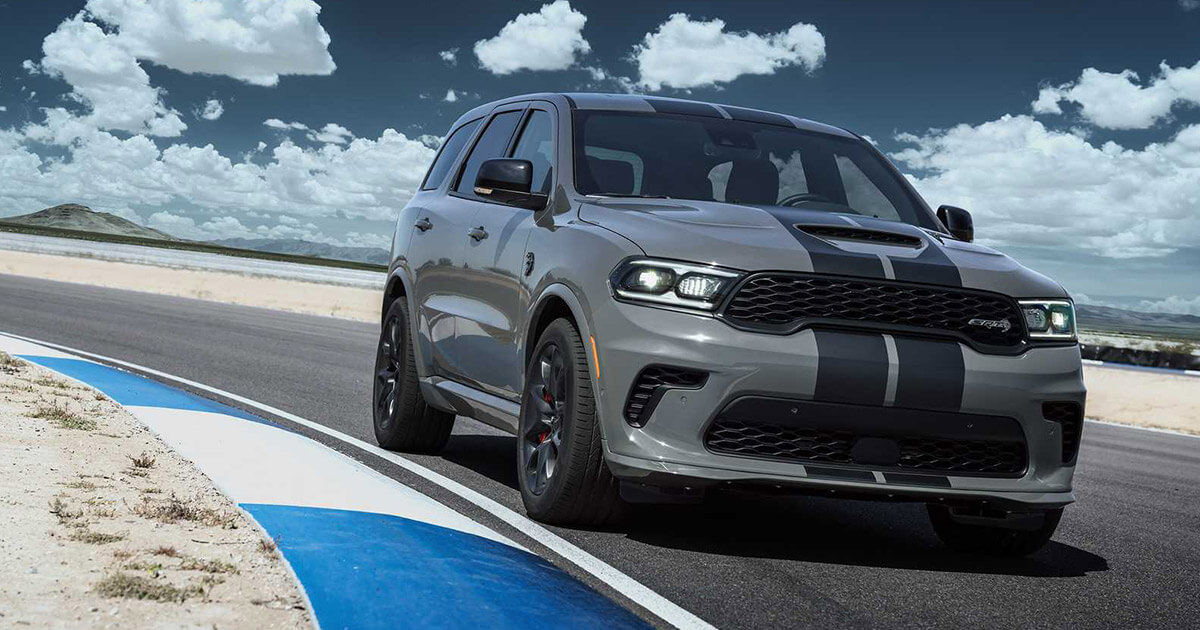 Furthermore, the 2021 Durango SRT Hellcat is also the only Hellcat that can claim an 8,700-pound tow rating. Dodge claims a 3.5-second 0-60 mph time for the Durango Hellcat, and says it has a National Hot Rod Association-certified quarter-mile time of 11.5 seconds. Top speed is 290kmph (equal to the Bentley Bentayga V8, though 16kmph short of the Bentayga Speed), and Dodge says it's 1.5 seconds faster than a Durango SRT 392 on a 2.1-mile road course, a figure equal to nine car lengths after just one lap.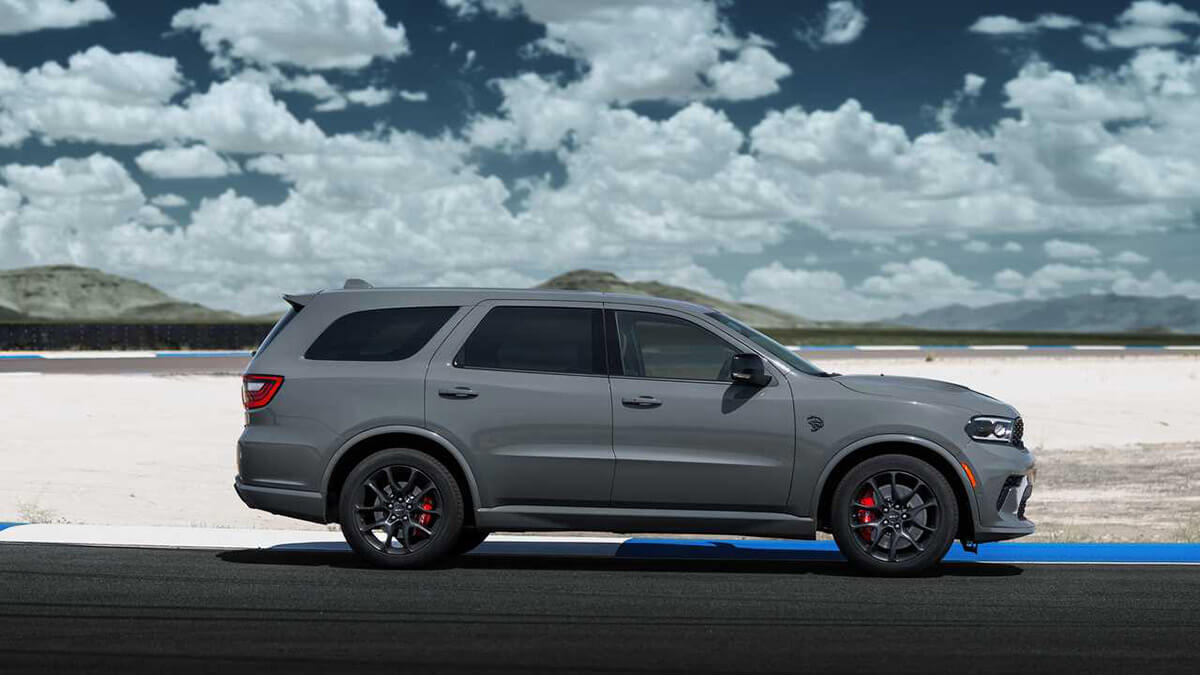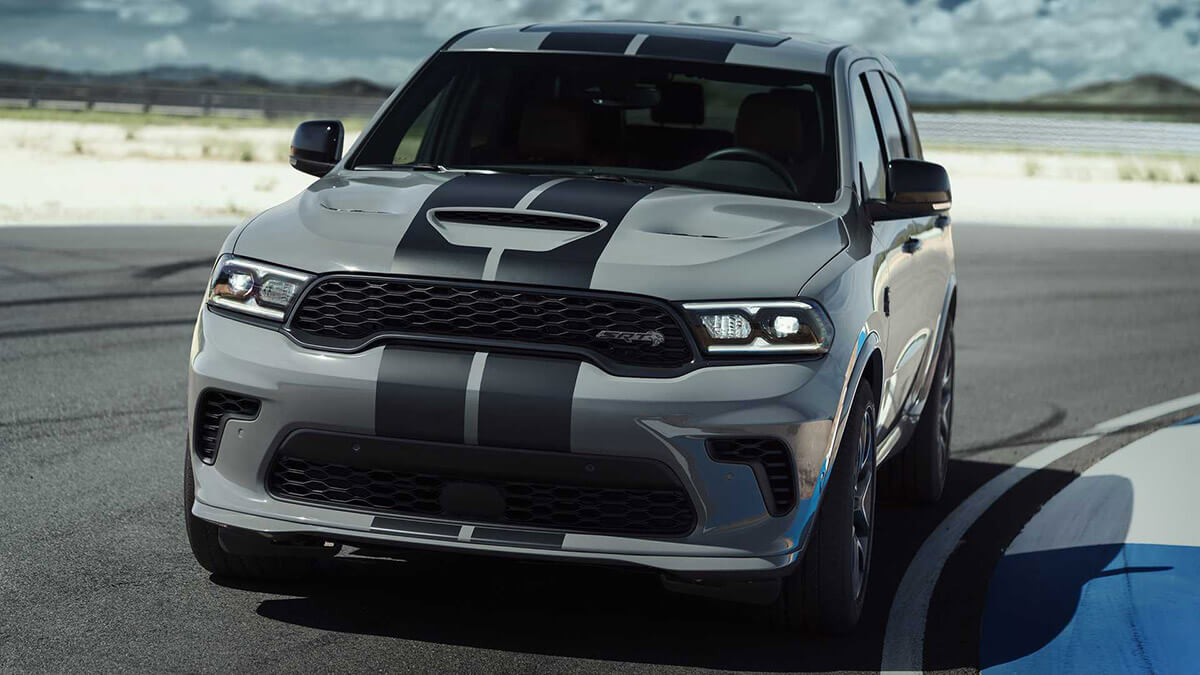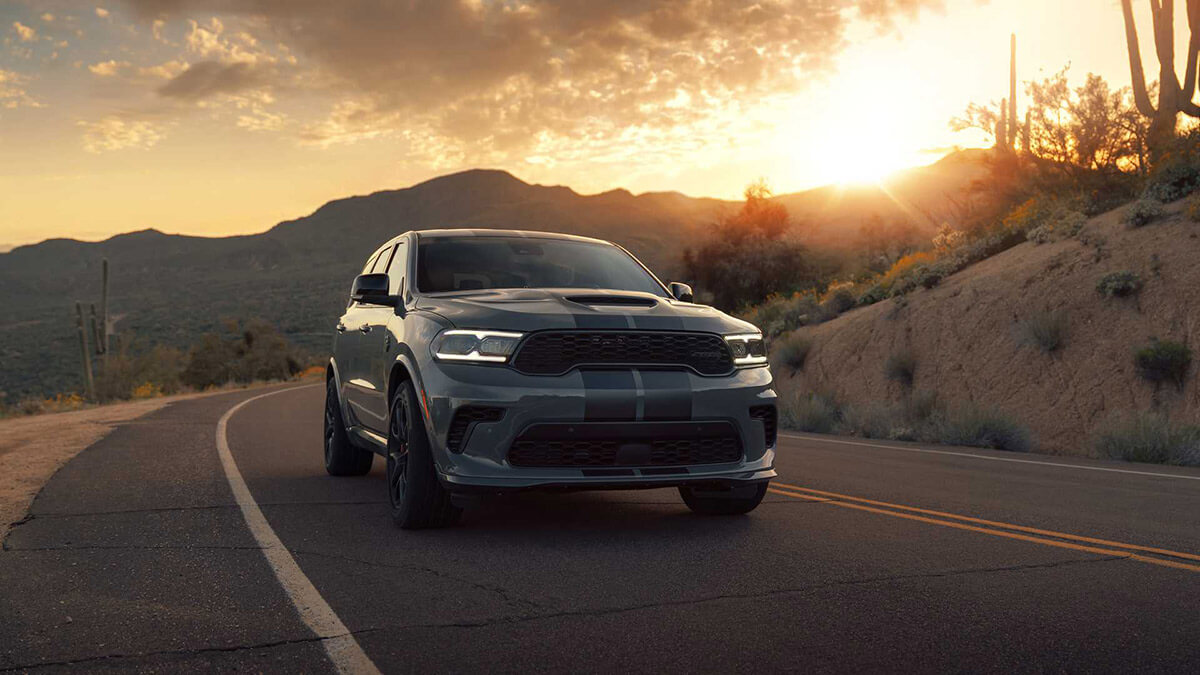 To Hellcat the Durango's aero package, SRT added a chin splitter to reduce front-end lift and an "aggressive" rear spoiler at the top of the hatch-lid window for more stable high-speed maneuvers. The Durango's front fog lamps have been removed to let cold air for the engine into the left-hand side of the lower front fascia and to cool oil from the right-hand side.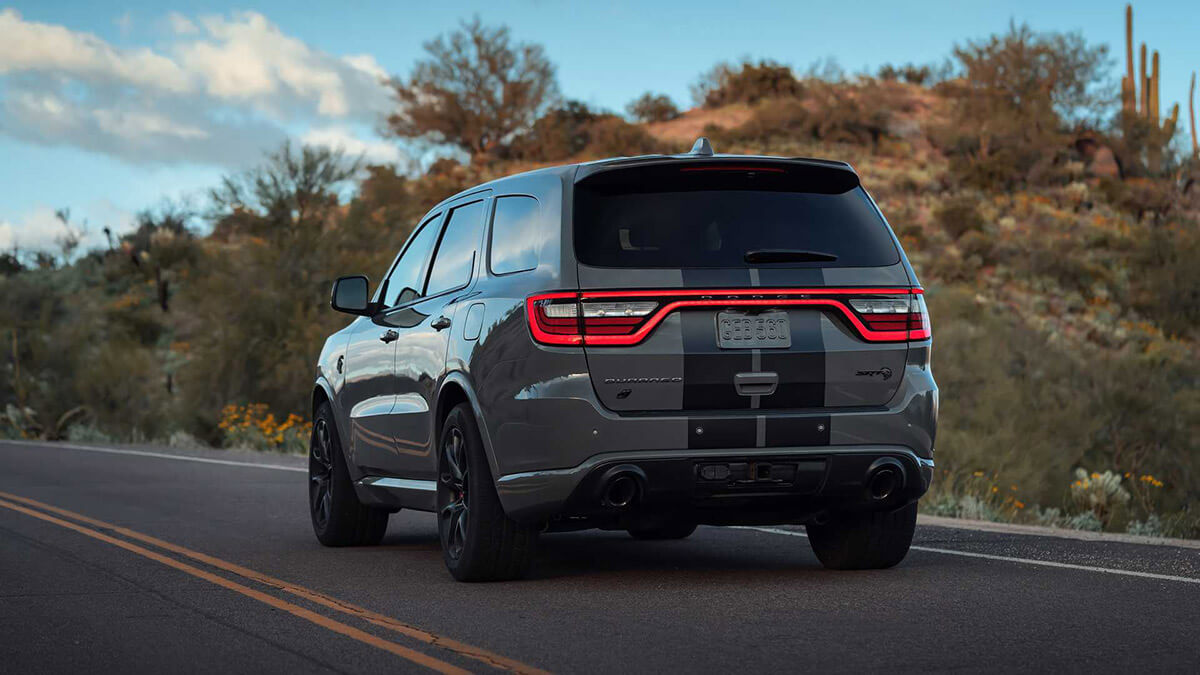 The SRT Durango Hellcat will be offered for the 2021 model year only because the Durango Hellcat will not meet EPA evaporative emissions standards for the 2022 model year. The problem is related to the Durango's platform and not its powertrain according to Kuniskis, which means the Dodge SRT Charger and Challenger Hellcats will continue on through 2022.