Toyota has been named the most valuable automotive brand for the sixth consecutive year, according to the BrandZ Top 100 Most Valuable Global Brands study by market researcher Kantar Millward Brown.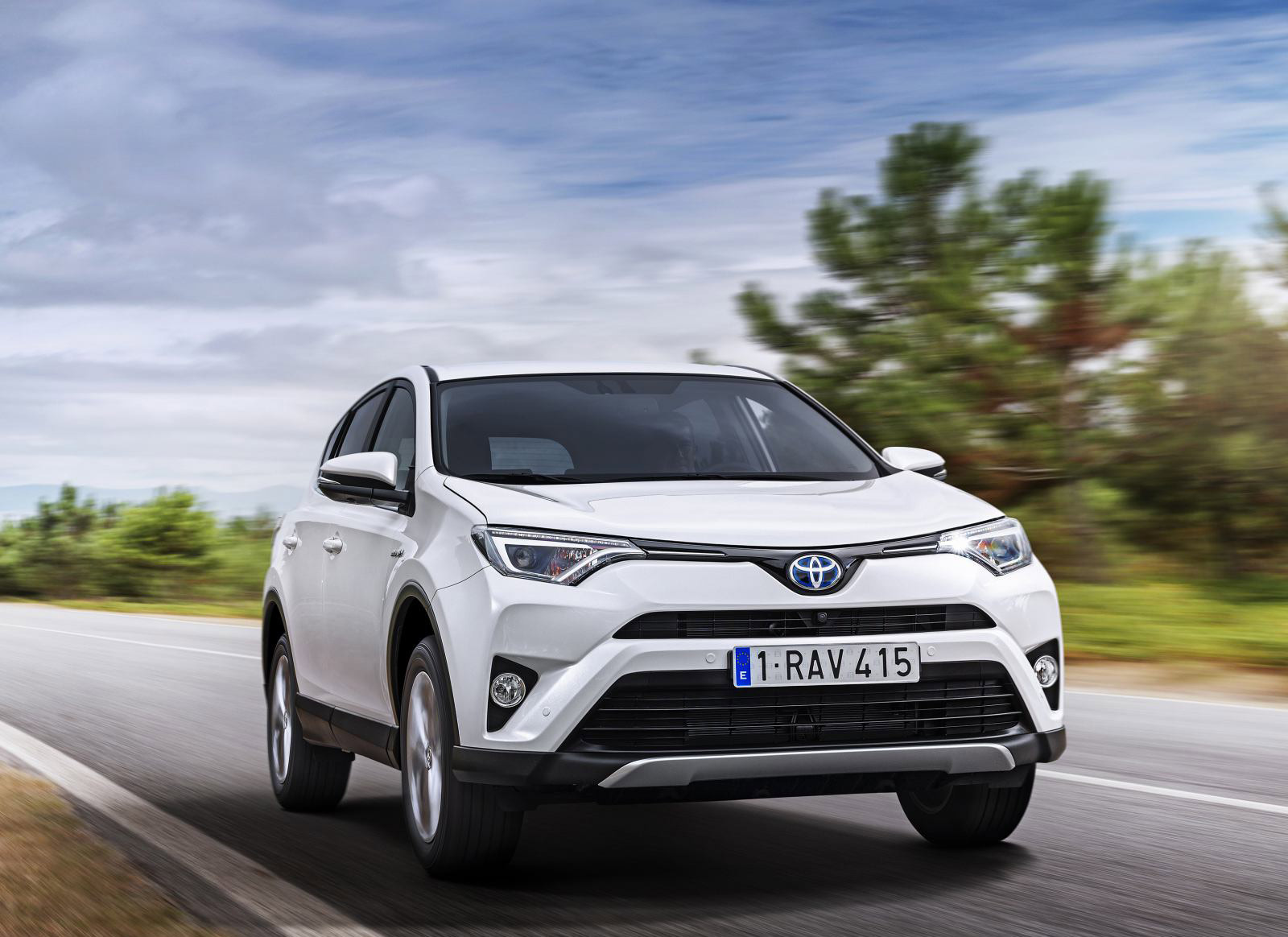 Kantar Millward Brown's Global BrandZ director Peter Walsh told Automotive News Europe: "SUVs remain desirable products to those who put a high value on their safety and power. Overall, the Toyota brand is incredibly reliable and represents fantastic value and quality."  The Japanese automaker has been No. 1 in 11 of the 13 years the study has been carried out. In the years it wasn't No. 1, 2010 and 2012, it finished in second place.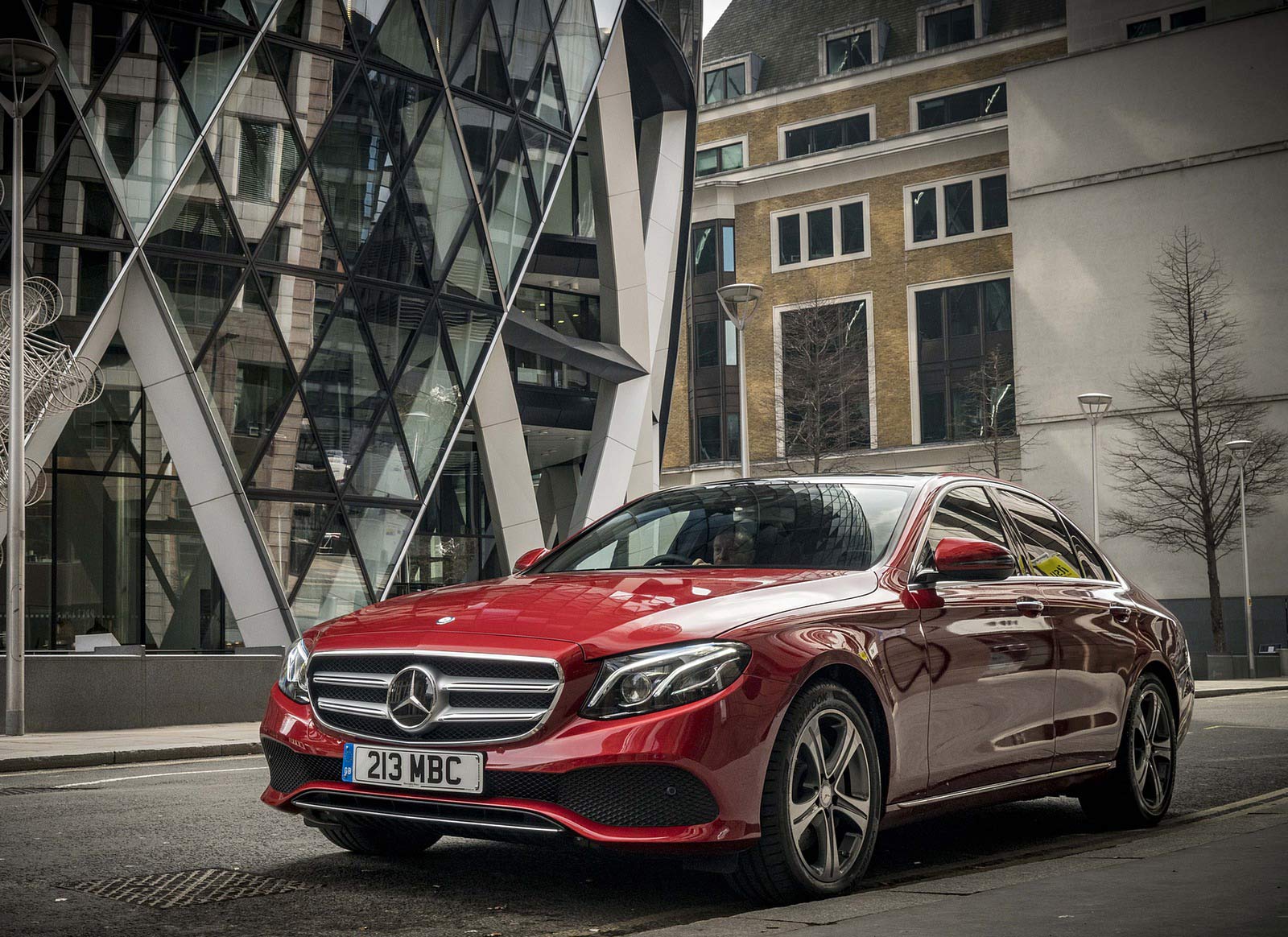 Mercedes-Benz on the other hand, overtook BMW to finish in second place for the first time in the study's history. Mercedes' growth was attributed to its strong performance in China, Brazil and Russia as well as the success of the new E class, Walsh said. Mercedes had finished either third or fourth since the ranking of automaker was launched in 2006.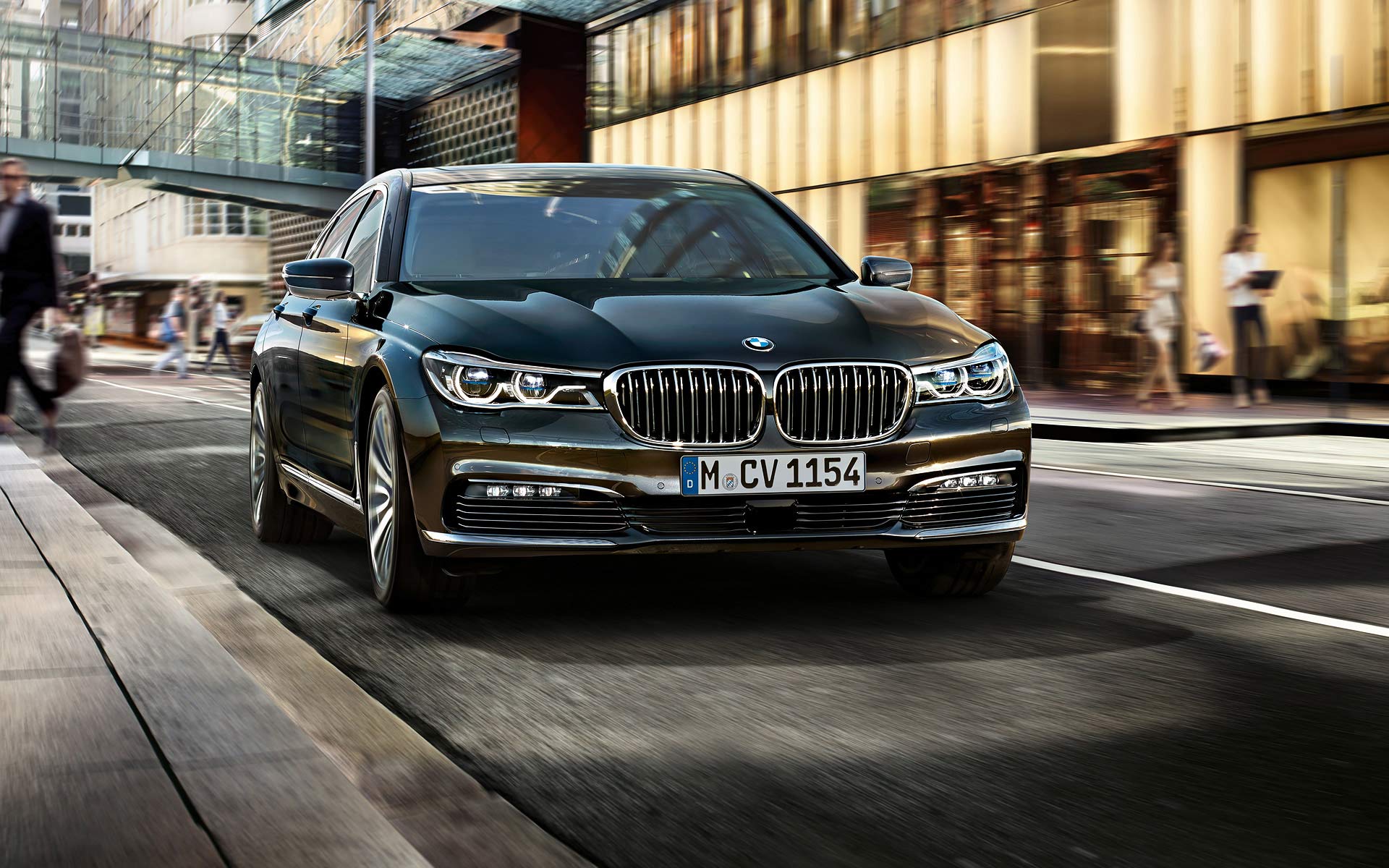 Walsh said BMW was slowed by its small decline in U.S. sales last year, but he said the automaker remains a dominate player. "BMW is still an extremely well-performing brand," Walsh said. "When it comes to brand health, it is at the top of the pile." After a two-year absence, Volkswagen brand has re-entered the ranking at No. 10 with a value of roughly $6 billion, up from $5.1 billion last year. VW dropped out of the ranking in 2016 and 2017 because of backlash from its emissions scandal.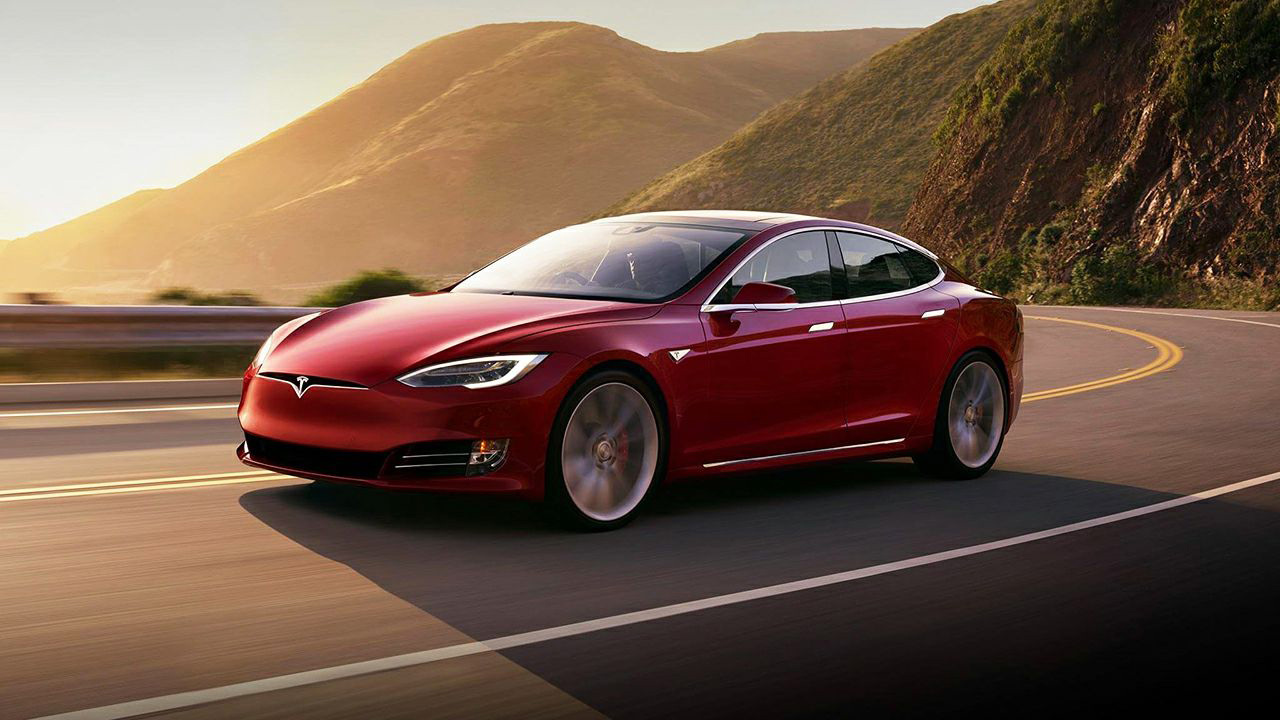 Similarly, Tesla, which increase its brand value to $9.4 billion in 2018 from $5.9 billion last year, maintained its place at No. 8 in the ranking. It finished just behind Audi, which had a brand value of $9.6 billion, a rise of 3 percent from 2017. "People are excited about Tesla because it is not just a car brand, it's a Mars explorer brand," Walshe said. "This is tremendously attractive to consumers. Tesla stands for great promise, but is it going to have to deliver on this promise.

Meanwhile, Maruti Suzuki continued to outpace the growth of the Indian car market because it created network of premium dealerships selling an affordable luxury models through "Nexa" showrooms, which met the aspirations of the rising middle class, particularly young people.To appeal to younger customers Maruti also enhanced digital aspects of its sales and service for both premium and mid-market models.
The top 10 automotive car brands are: