At the ongoing Frankfurt Motor Show 2019, Volkswagen has showcased its much-awaited electric models – the ID.3 e-up! and the current e-Golf. The ID.3 is the world's first electric car with a CO2-neutral footprint.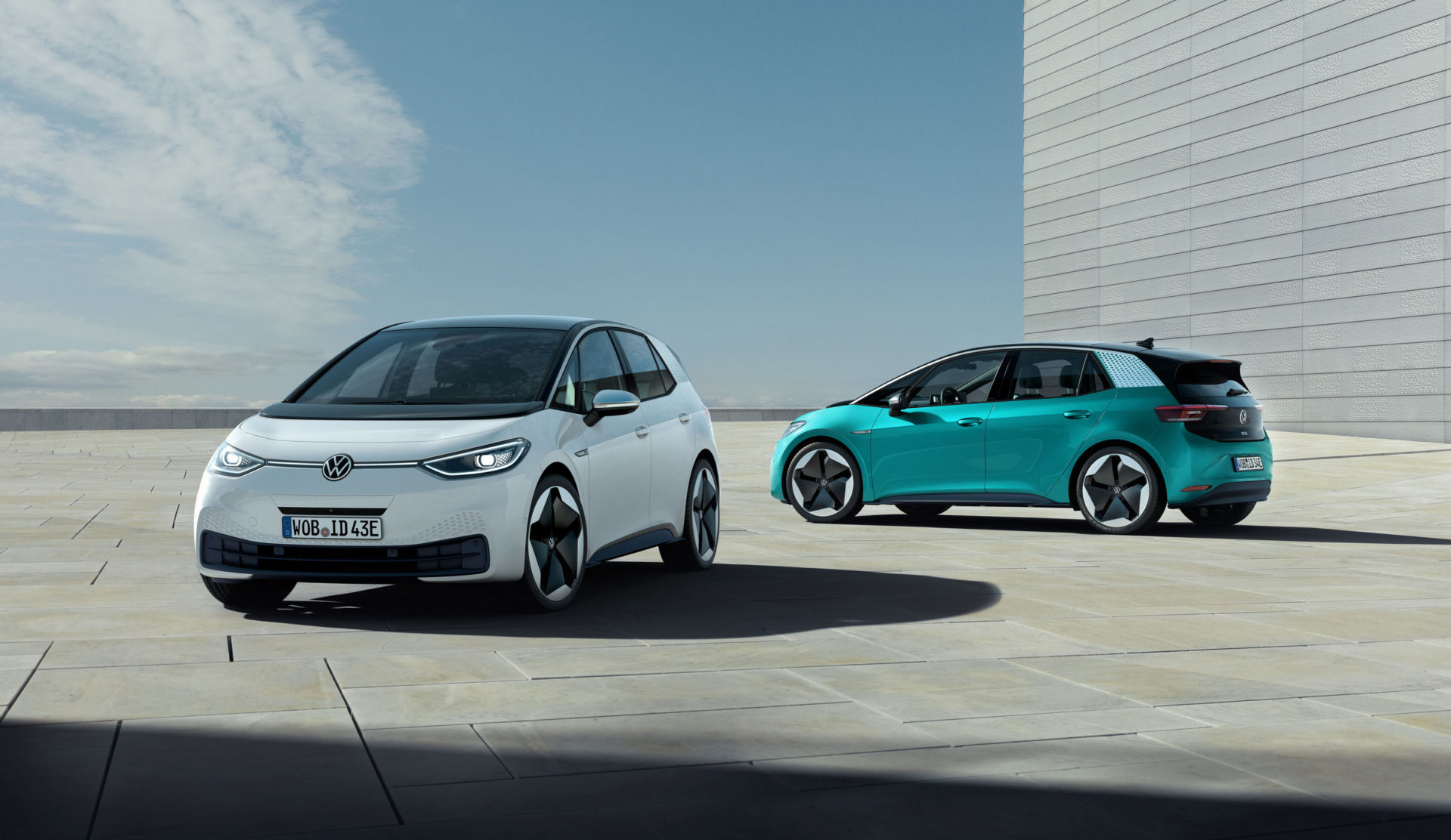 Like all members of the ID. family, the new ID.3's design is based on the modular electric drive matrix (MEB) developed by Volkswagen. The ID.3 1St will be offered with the medium-sized of the model's three available battery sizes and deliveries have been scheduled to begin in mid-2020. The base price for this model will be less than €40,000. This price will include up to 2,000 kWh of electricity for one year following the day of the vehicle's initial registration.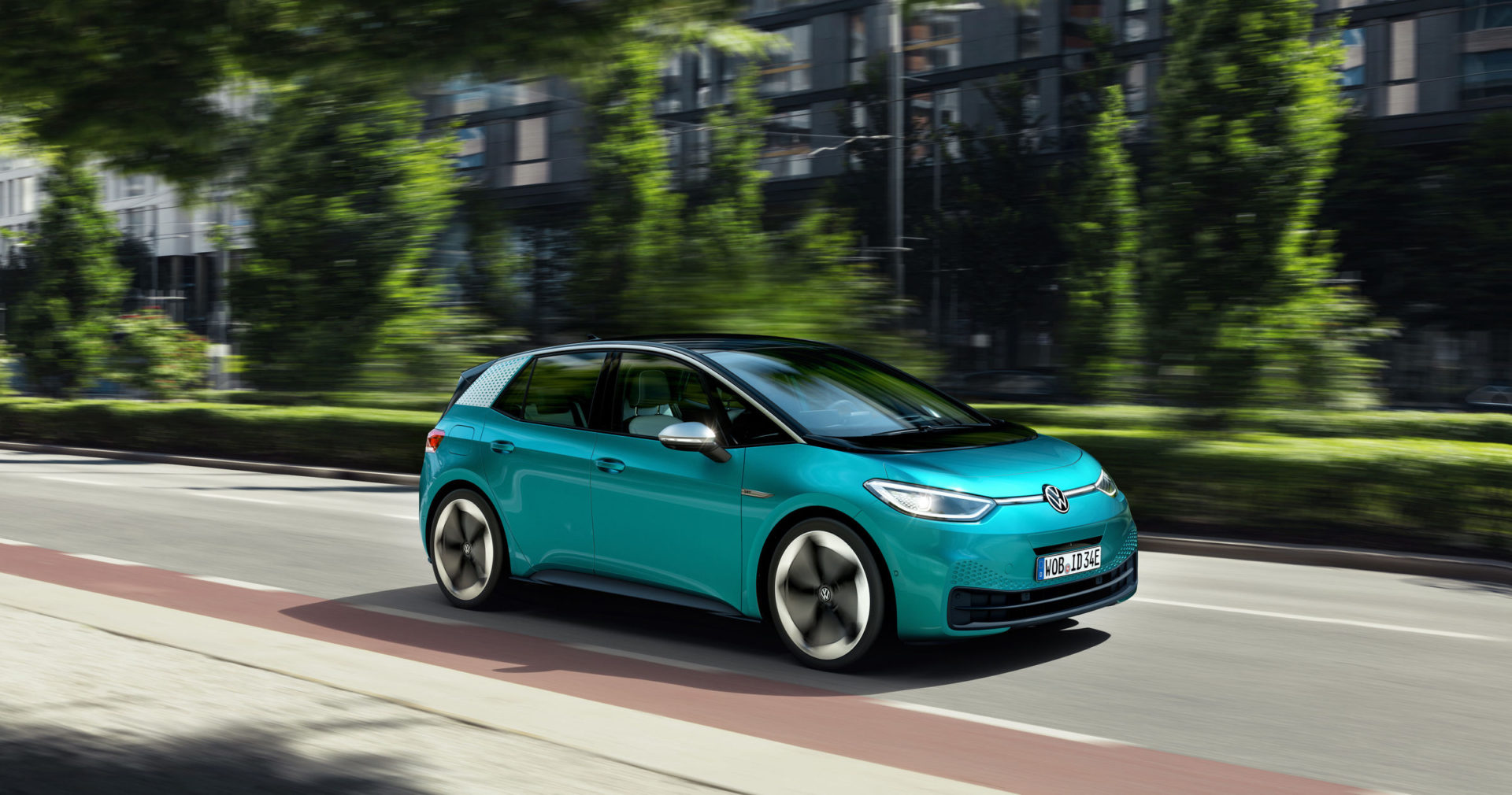 The battery in the ID.3 1st has a capacity of 58 kWh. This battery will supply energy to the 150-kW electric motor and enable a top speed of 160 km/h and a range of up to 420 kilometres (WLTP). The ID.3 will also be offered with a 45-kWh or 77-kWh battery. The ID.3 with the 45-kWh battery will be able to travel up to 330 kilometres (WLTP) with one battery charge. Opt for the 77-kWh variant and the range increases to up to 550 kilometres (WLTP).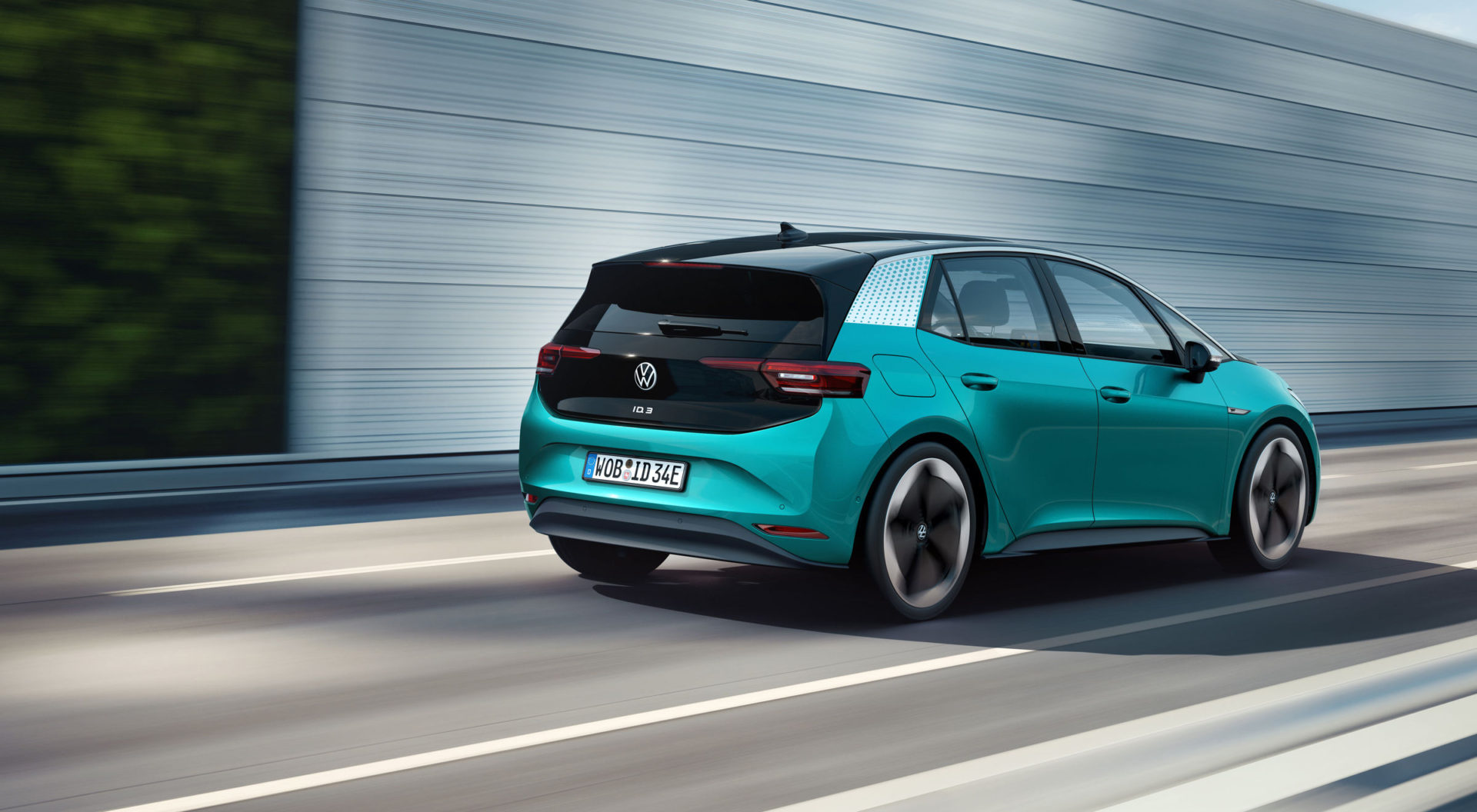 Similarly, with the new e-up!, Volkswagen wants to make electric mobility affordable for all. The new and significantly lower base price will be €21,975 in Germany. At the same time, the four-door vehicle's range increases to up to 260 kilometres thanks to a new battery system (capacity: 32.3 kWh usable net capacity). It offers smart mobility and zero-emission driving for companies, company car drivers and private motorists.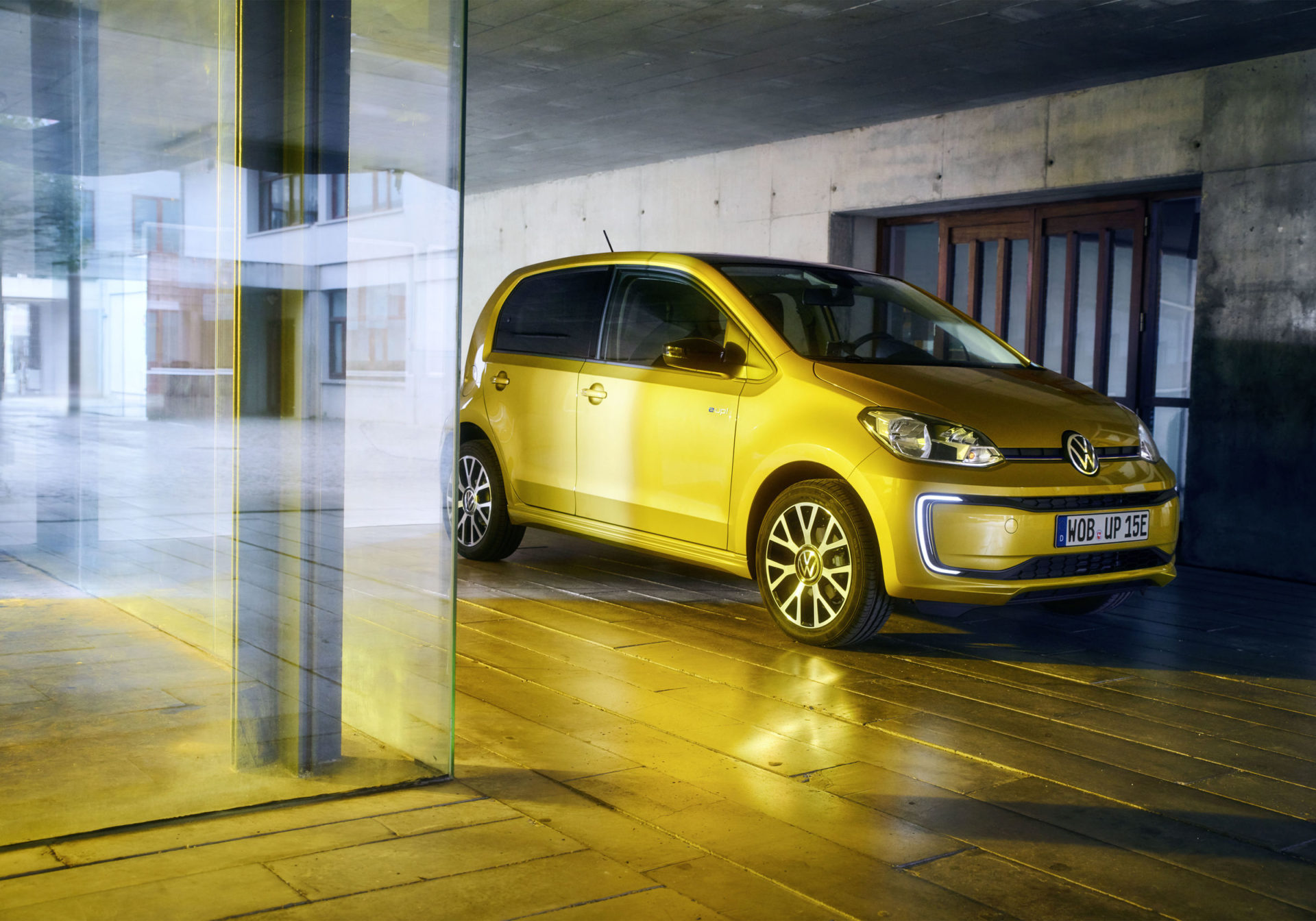 A particularly attractive leasing offer will be available in Germany at the launch of the pre-sales phase: anyone sealing the deal on one of the first e-up! vehicles between 18 September and 31 October 2019 will be able to lease the zero-emission vehicle generating 61 kW/83 PS and including Infotainment, smartphone integration as well as air conditioning system for only €159 a month.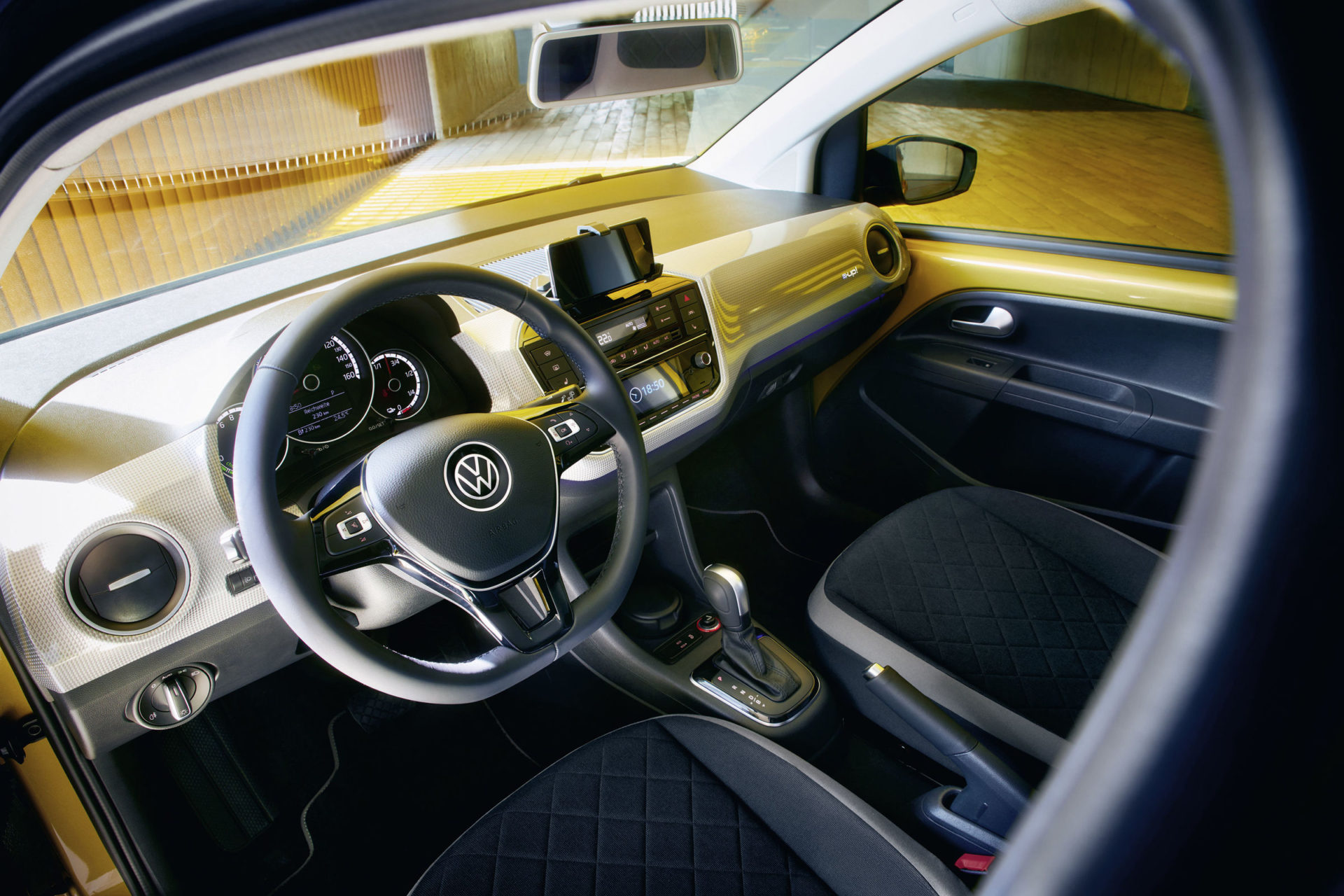 Since 2014, the most popular car in Europe, the Volkswagen Golf, has also been offered as a zero-emission vehicle in the form of the e-Golf. The e-Golf was Volkswagen's first major production model in the compact class to be equipped with an electric drive system. The second generation of the electric vehicle was launched in 2017 with new technology. The e-Golf with an output of 100 kW/136 PS has a range in real driving situations of between 170 and 230 kilometres. Thanks to its range, the e-Golf, with its now also significantly reduced price as a result of economies of scale, ideally matches the usage patterns of people travelling around cities in their cars.