Eicher Trucks & Buses,  inaugurated its new 2S (Service & Spares) facility in Jagati, Kathmandu. The new facility has been set up in association with Eastern Management Pvt. Ltd. to provide world-class service and support to Eicher customers. In an effort to foster a long term relationship with the customers, the new facility will cater to the availability and after-sales services for Eicher's Heavy Duty, Light & Medium Duty Trucks and Bus range in the region. It is located near Jagati check post on the way to Baba Doleshwar Mahadev Mandir.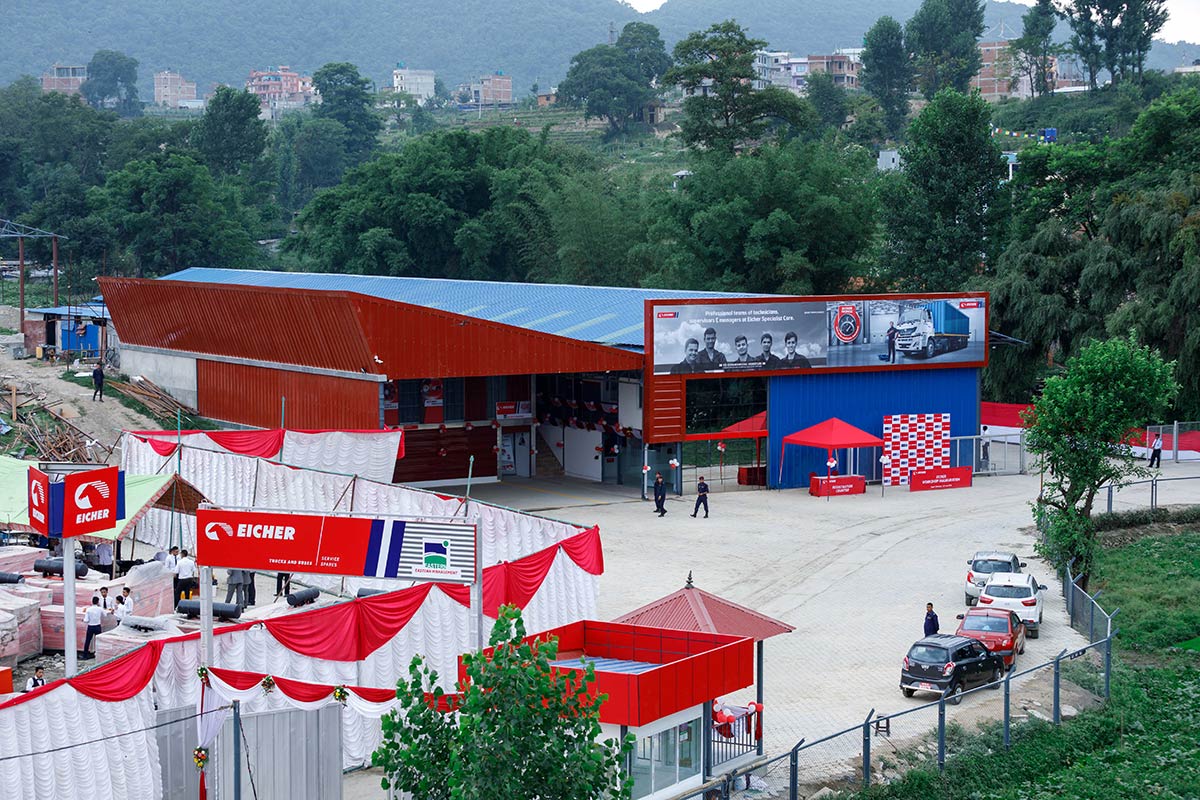 The facility was inaugurated by Honorable Member of Parliament, Mr. Mahesh Basnet in the presence of Honorable Mayor, Mr. Basu Thapa and Mr. SS Gill, Sr. Vice President & Head – International Business, VE Commercial Vehicles Limited, India. The workshop inauguration was attended by a large number of customers, financers and other invitees from all over the city. With the introduction of the new workshop, Eicher now has 15 -3S (Sales, Service & Spares) setups in the country.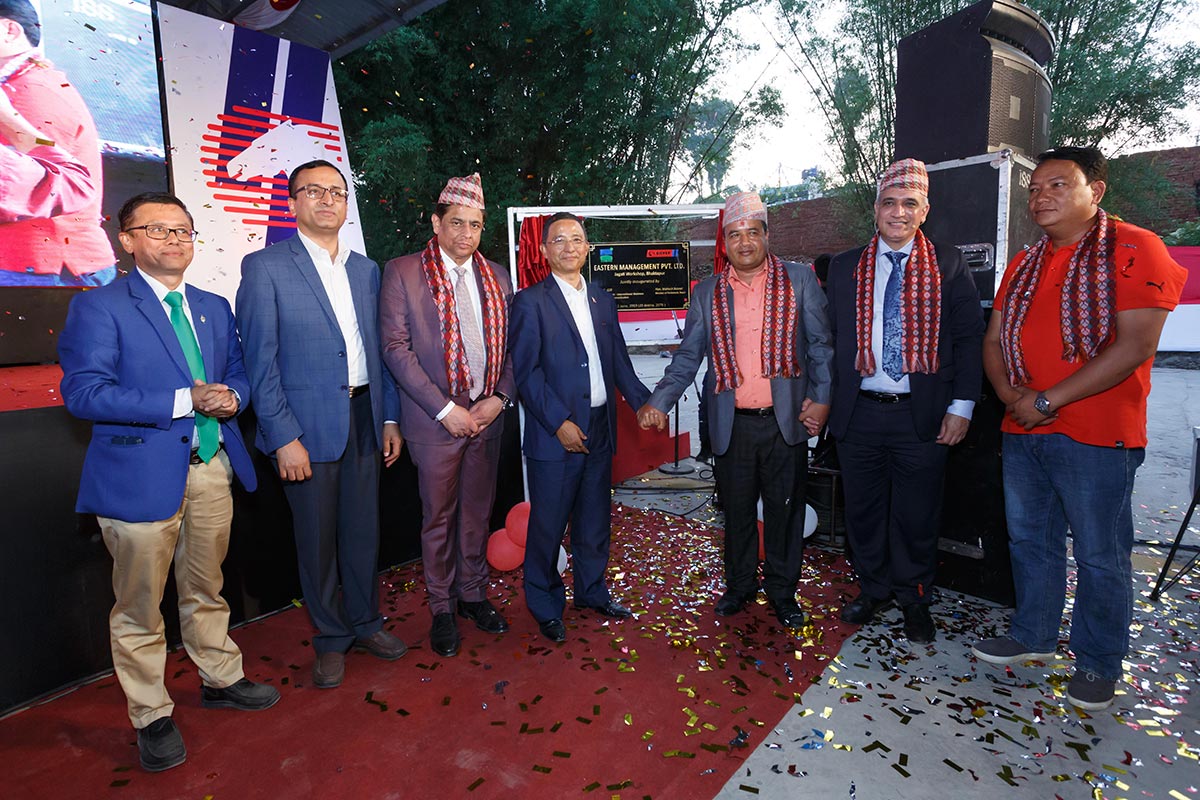 With the new facility, Eicher Trucks and Buses is working towards increasing its presence in Nepal with the new range of proven products, state of the art dealership and service facilities which is focused towards building excellent sales and service experience. Eicher now has over 15 – 3S setups for Sales, Service, and Spares, apart from another 130 spare parts retail outlet across Nepal catering to customer requirements across HD, LMD Trucks, and Buses.