MV-Dugar Group has announced the expansion of its road construction equipment with the launch of another Motor Grader – the Mahindra Roadmaster G90 under the aegis of its Construction Equipment business.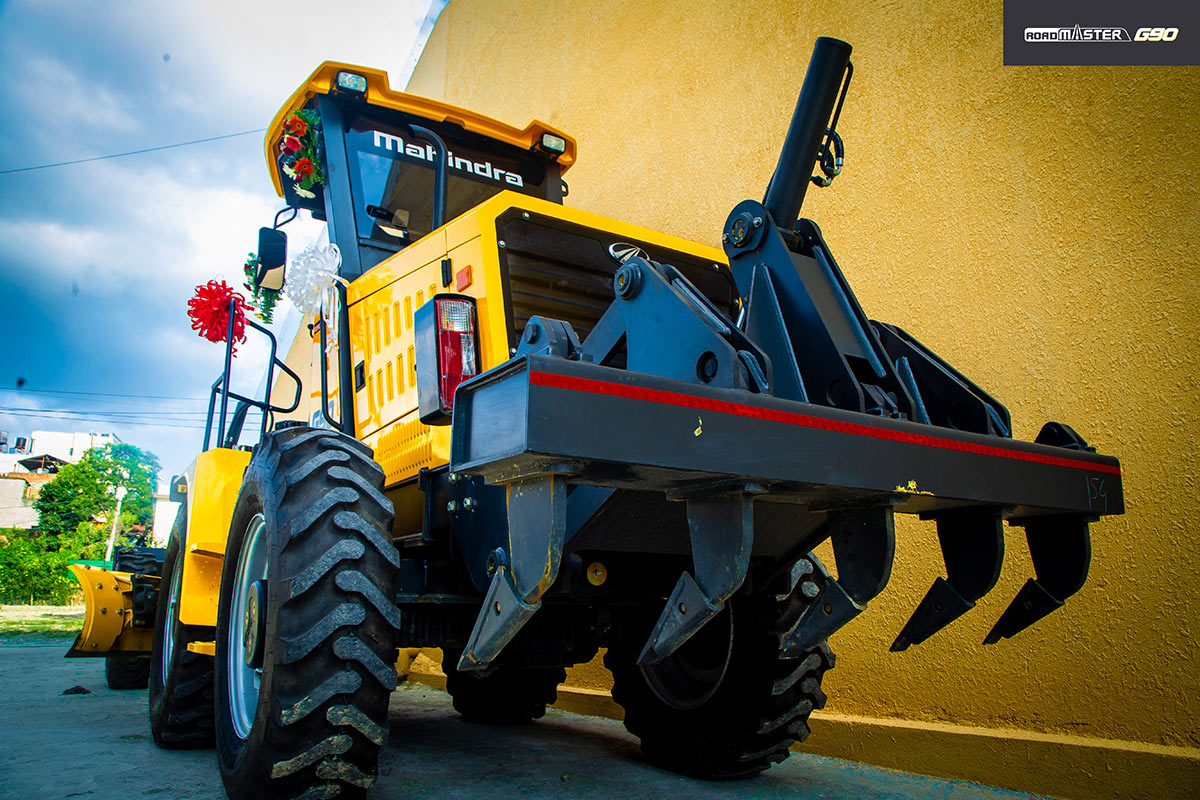 Mahindra says the G90 offers a host of benefits to road contractors and is the ideal machine for spreading and grading applications for the entire road and railway contractor's fraternity. It offers an optimized solution and precisely caters to the road contractor's grading needs for major district roads, state highways, border roads and expansion of national highways, etc. It is powered by a 91 Hp DiTEC engine developed by Mahindra which is coupled with a 3 m (10 ft) wide blade. This equipment is optimized to deliver zero compromise grading at a fractional 45% cost as compared to conventional motor graders.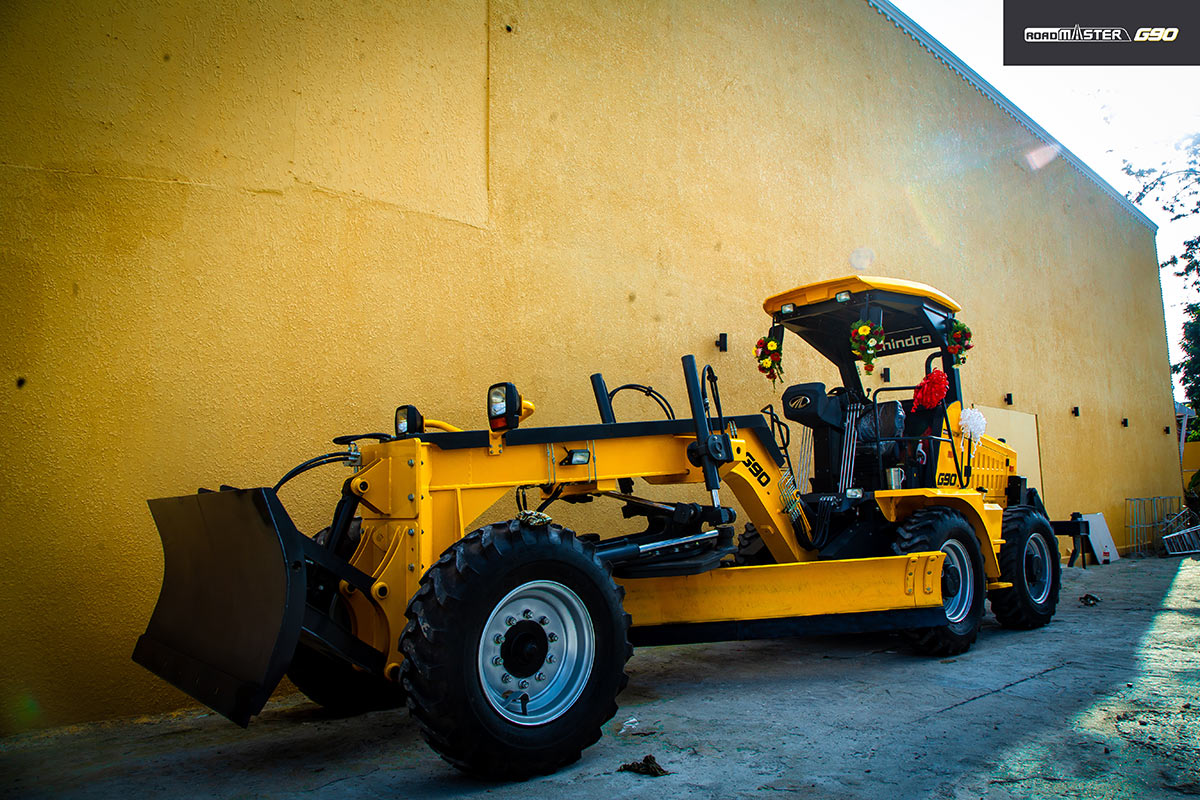 Speaking on the eve of the launch, Rahul Joshi, DGM Product Planning Mahindra Construction Equipment, said, "Our aim is to provide road contractors with simple and optimal solutions which provide high reliability and low owning and operating costs thereby improving their productivity and profitability. I am confident that G90 will augment the Grader portfolio and is an optimal solution for constructing medium roads and state highways as well as widening of national highways. It is also apt for applications such as embankment or earthwork for laying of railway tracks and leveling of large plots for industrial construction and Hydro Projects".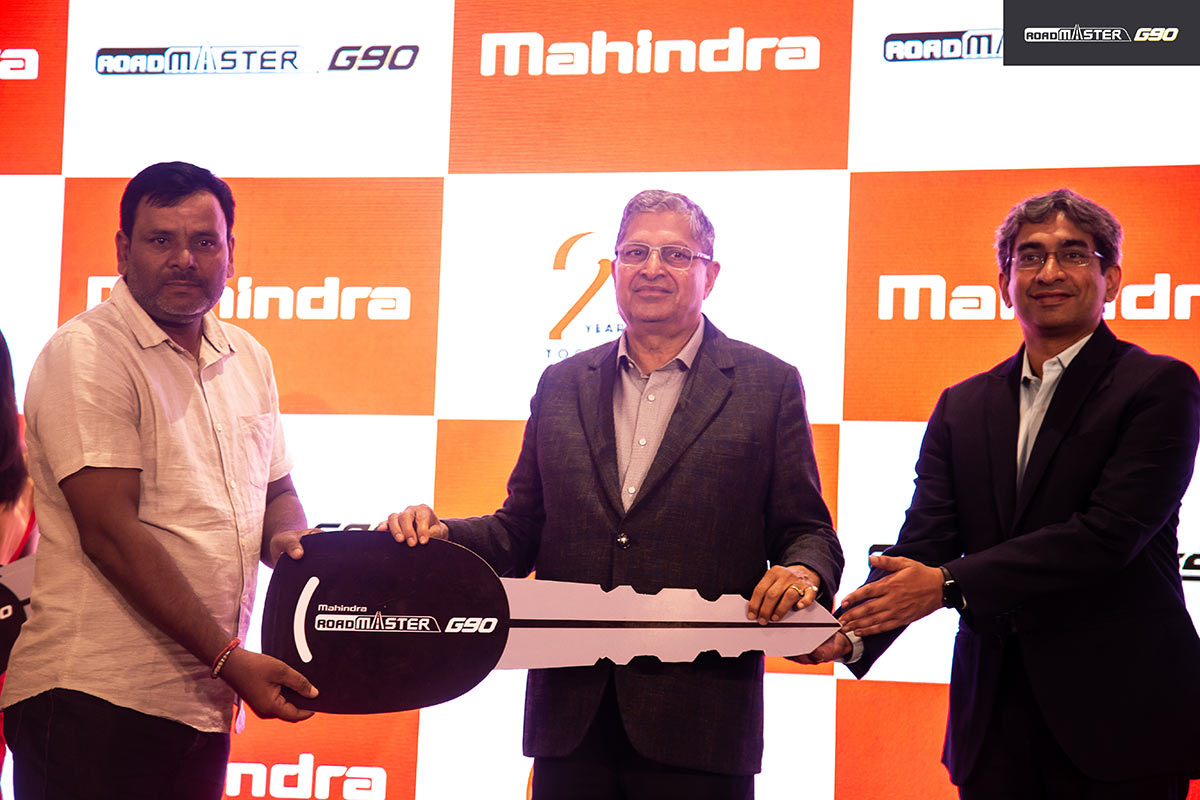 Similarly, Moti Lal Dugar, Chairman- MV Dugar Group, added, "Connecting Nepal from Hilly to Terai the development work's efficiency and reliability will be guaranteed now. Nepal was waiting for this kind of affordable price range and well-equipped grader ever. Because of the intimacy between us, Mahindra always understands Nepal's market and its need. This will hit Nepal's market in such a welcoming gesture.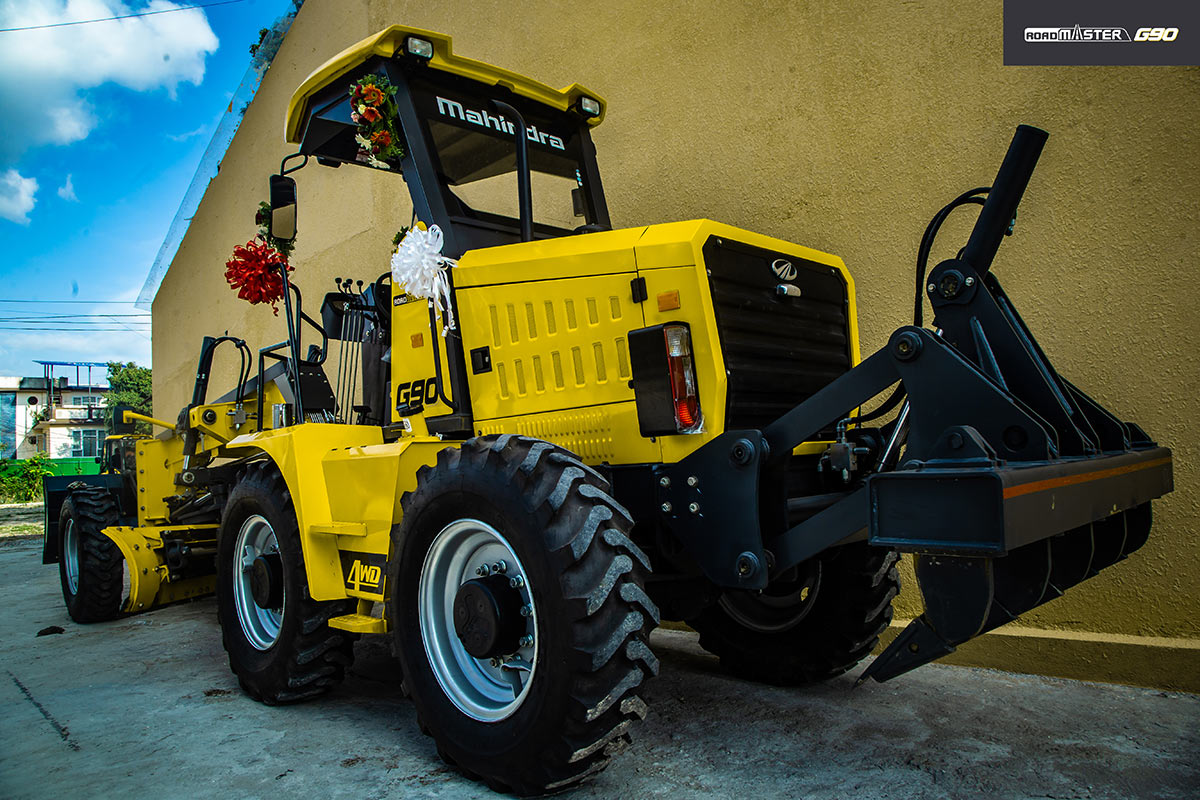 The product comes with a two year, unlimited hours warranty, eliminating the customer's anxiety when it comes to expensive repairs. The G90 has undergone rigorous testing in the harshest of terrains and for the toughest of applications. It has been validated on all performance, safety and reliability parameters and is backed by Dugar's 20+ sales and service network which has unparalleled reach across the geography. It is equipped with apt technology that is optimal and coupled with unmatched quality, superior style, and operator comfort.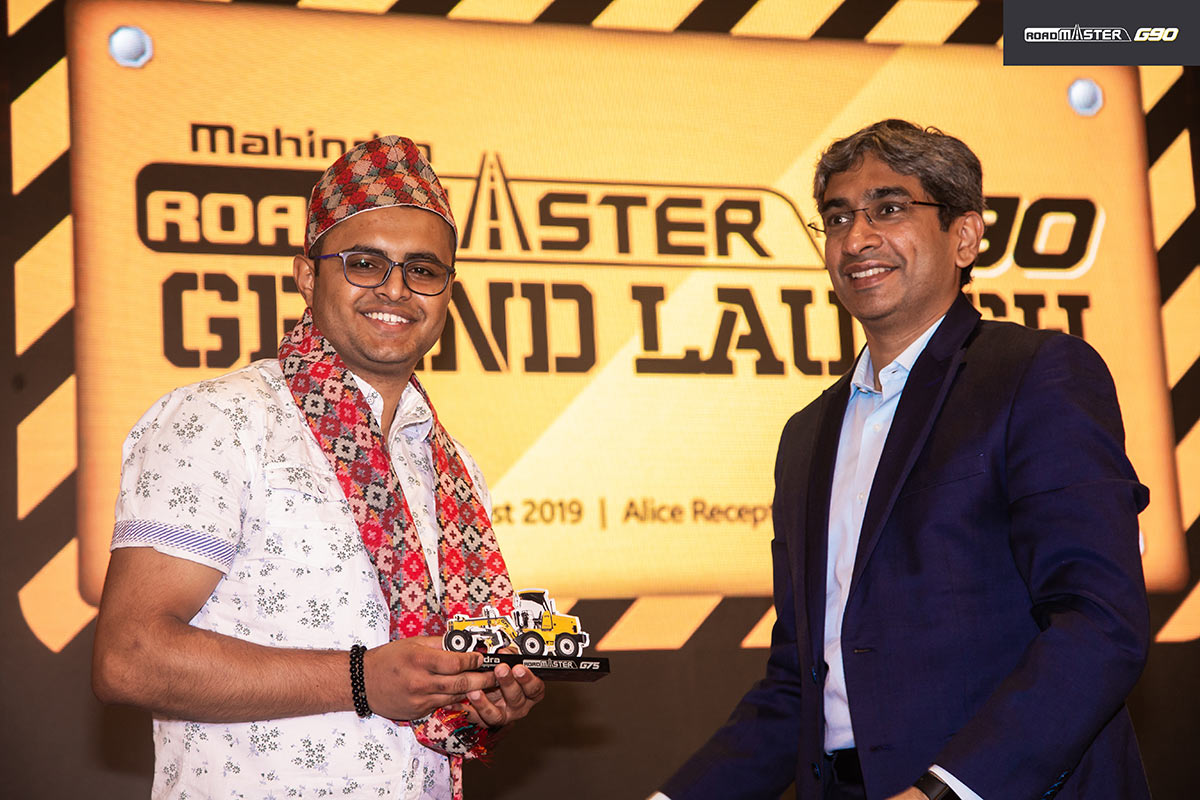 The Mahindra Roadmaster G90 is being manufactured at Mahindra's state-of-the-art facility at Chakan, Pune, India. Mahindra's Product Development team has utilized extensive consumer insight and feedback to develop this product which is built to withstand rough terrain and heavy usage. In addition, the product offers all the relevant features using the latest vehicle systems and technologies at competitive prices.