LS2 was born eleven years ago and it continues to grow in Barcelona. The LS2 2019 collection presents fourteen garments dedicated to the male and the female universe, all made with the use of technical, lightweight and protective materials, which do not fail to amaze for their decisive style that follows the trends of the moment and which combines an excellent comfort level. The first LS2 collection, characterized by comfortable and protective garments, presents jackets, trousers, and suits perfect for all uses, from the challenging one on the saddle to medium and large displacement bikes, up to the daily use in urban commuting on the scooter.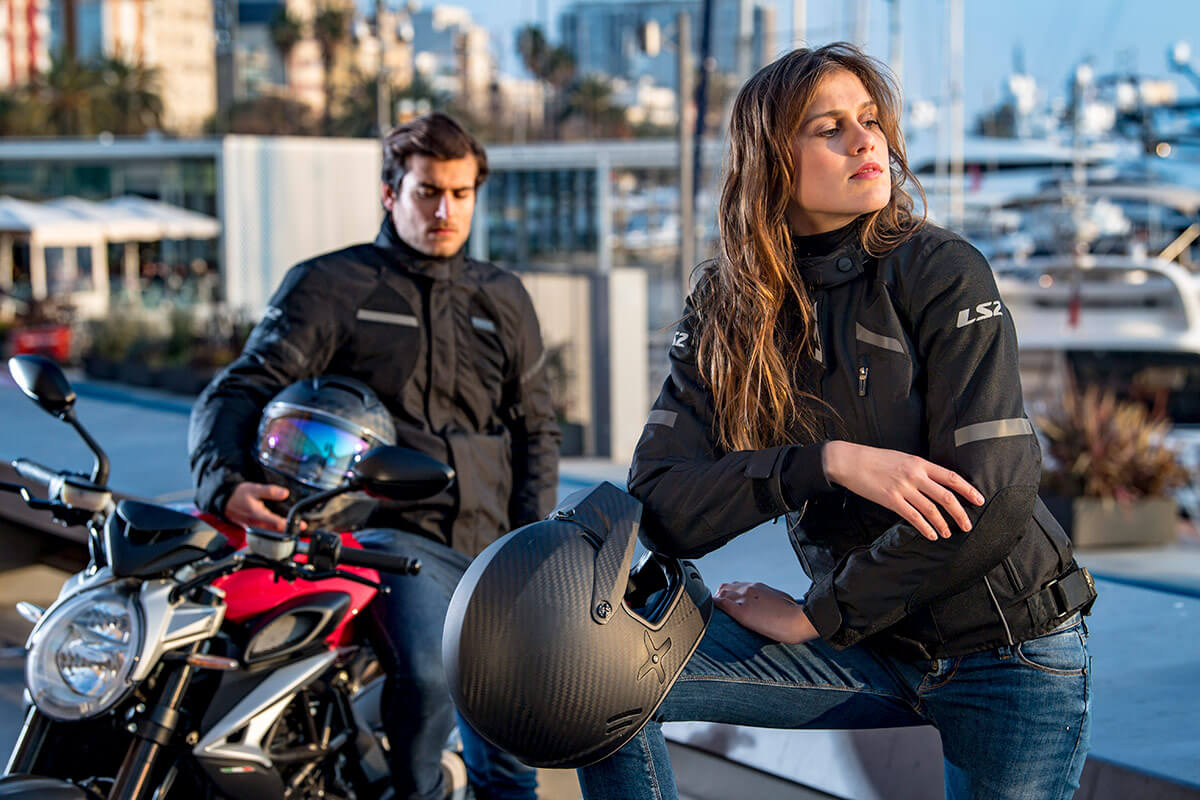 LS2 jackets dedicated to the sport touring, touring and adventure worlds are interpreted by DART, LANCE and PHASE models. Three technical jackets, equipped with interiors and absolute protective elements, which make them perfect for heavy-duty use on large-displacement bikes, able to cope with rough riding and climatic conditions. Made with the most modern quality and protective materials, approved according to the strictest European standards, the LS2 collection jackets are ready to be worn by the most demanding motorcyclists looking for an excellent protection-comfort-style mix.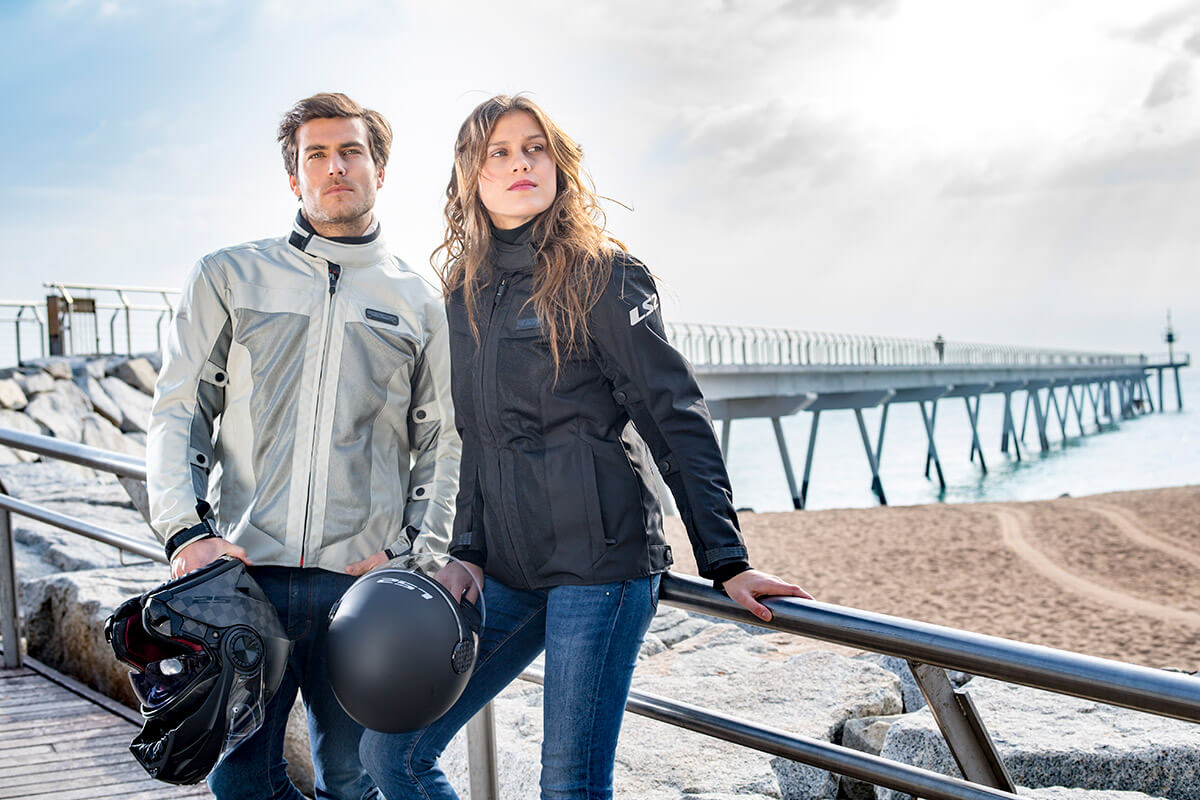 The DART and LANCE models are available with a male's cut, while PHASE is also available with a female's cut. Great attention to the urban world in the 2019 collection, which presents five jackets perfect for a 'softer' use, while ensuring a high level of protection, a more 'city-style' look and modern cut combined with materials that make them very comfortable. Among these proposals, we find the jackets METROPOLIS, SERRA EVO, BOND, VESTA and PREDATOR, all made with male's and female's cut.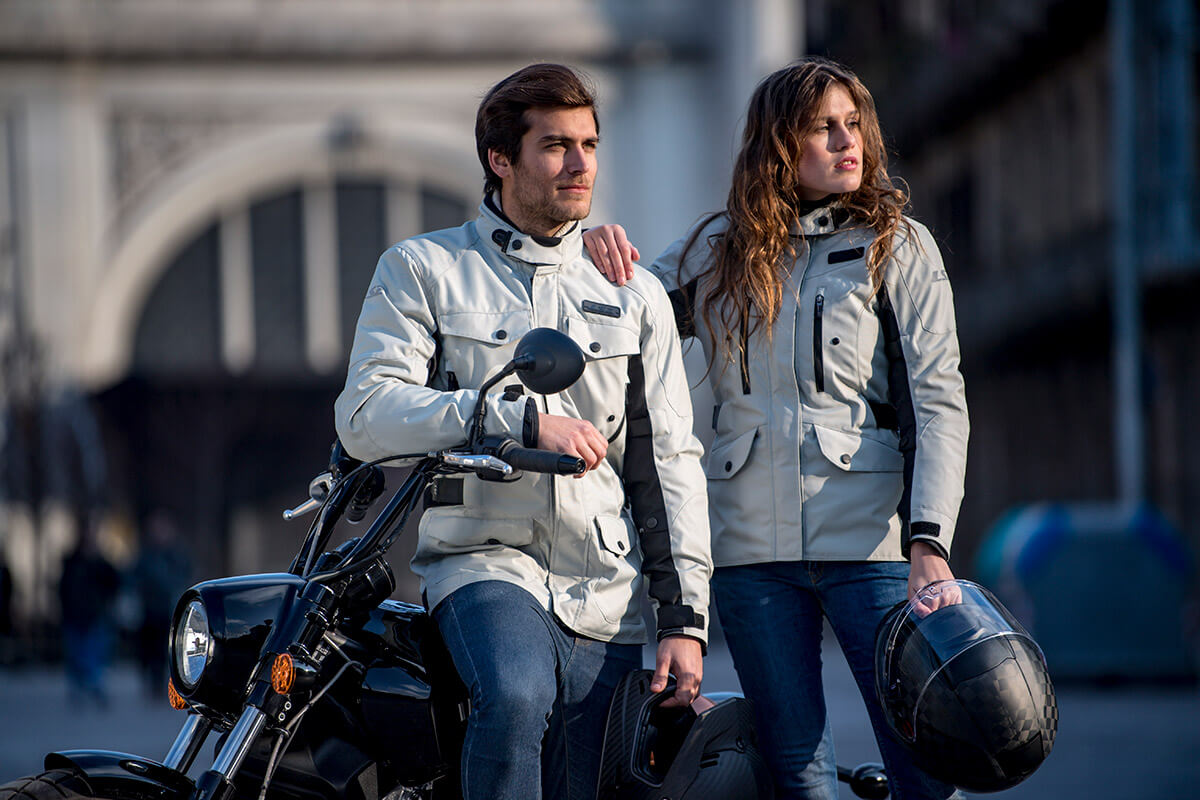 Two are the technical trousers included in the catalog, which is completed with the CHART EVO models, in men's and women's cut, and NIMBLE, available with men's cut. Both models, realized with technical fabrics and completed with inserts and details that make them very comfortable and extremely protective, are conceived with an eye to the world's sport touring, touring and adventure.