Illustrious Italian motorcycle marque MV Agusta in partnership with an American company called 'Rekluse' has developed an auto clutch system which will be first seen on the updated Turismo Veloce Lusso sports tourer. The concept of auto-clutch is nothing new as a large number of scooters are already offered with CVT units. Besides, Honda also offers dual-clutch transmission on the Africa Twin and the new Goldwing. However, this is the first time, it is being used on a sports tourer.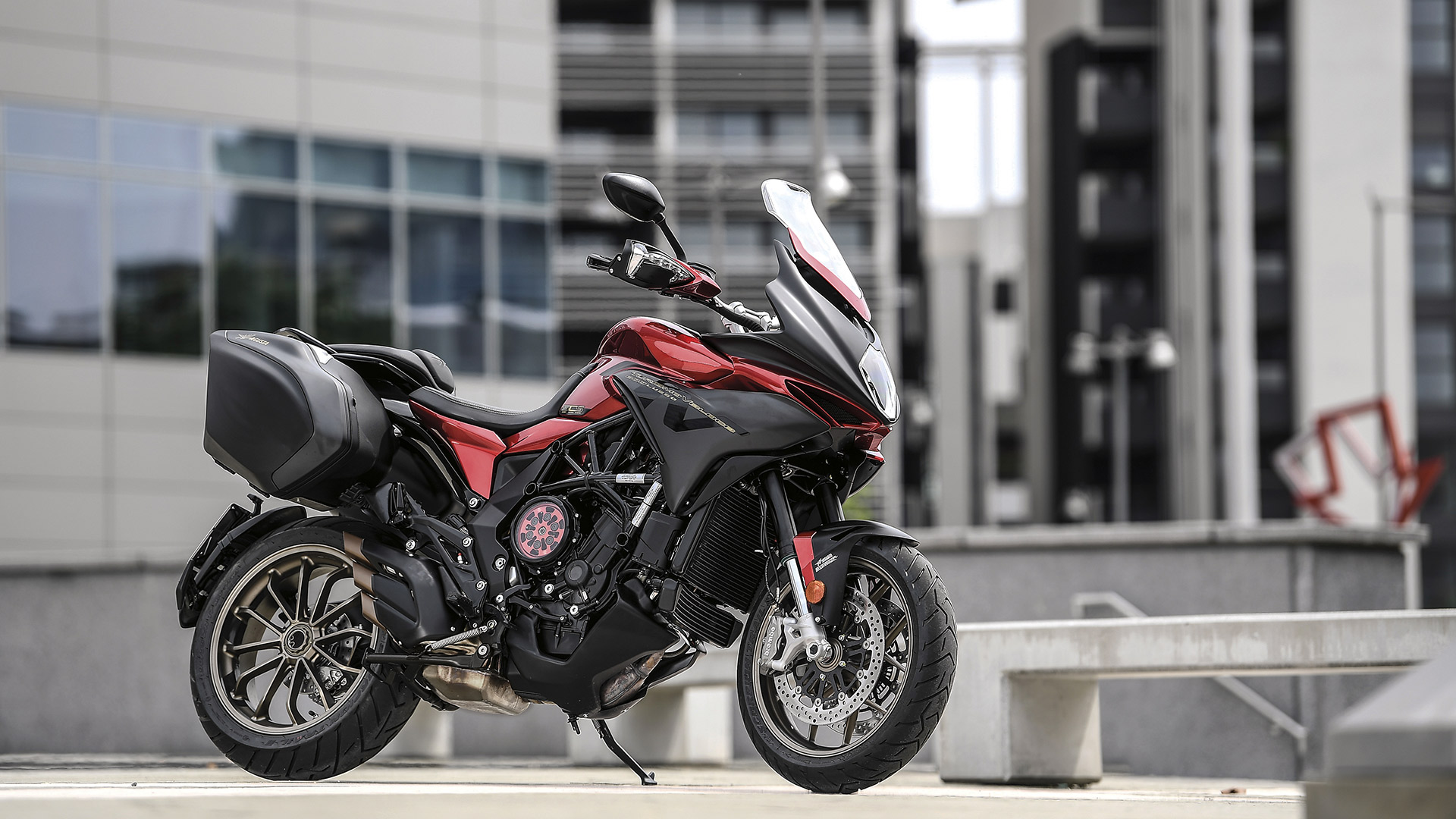 The research, testing and engineering took two years of work, in the hands of a dedicated team. The SCS Smart Clutch System offers the rider a choice: using the clutch in the traditional way, through the lever on the handlebar, or leave it to the automatic system. The clutch lever can be used at any time, without limitation. The automatic clutch system actually operates in parallel and so there is no need for any prior selection when switching from manual to automatic operation.
Its original construction is enhanced by another exclusive design feature: the transparent clutch cover. This too is an absolute world first for a production motorcycle. The look is unique, the mechanical component becoming part of the design, and the design enhanced by the engineering themes.  Like the Brutale 800 RR, the Turismo Veloce 800 Lusso SCS also benefits from all the mechanical and electronic updates made to Euro 4 homologated models.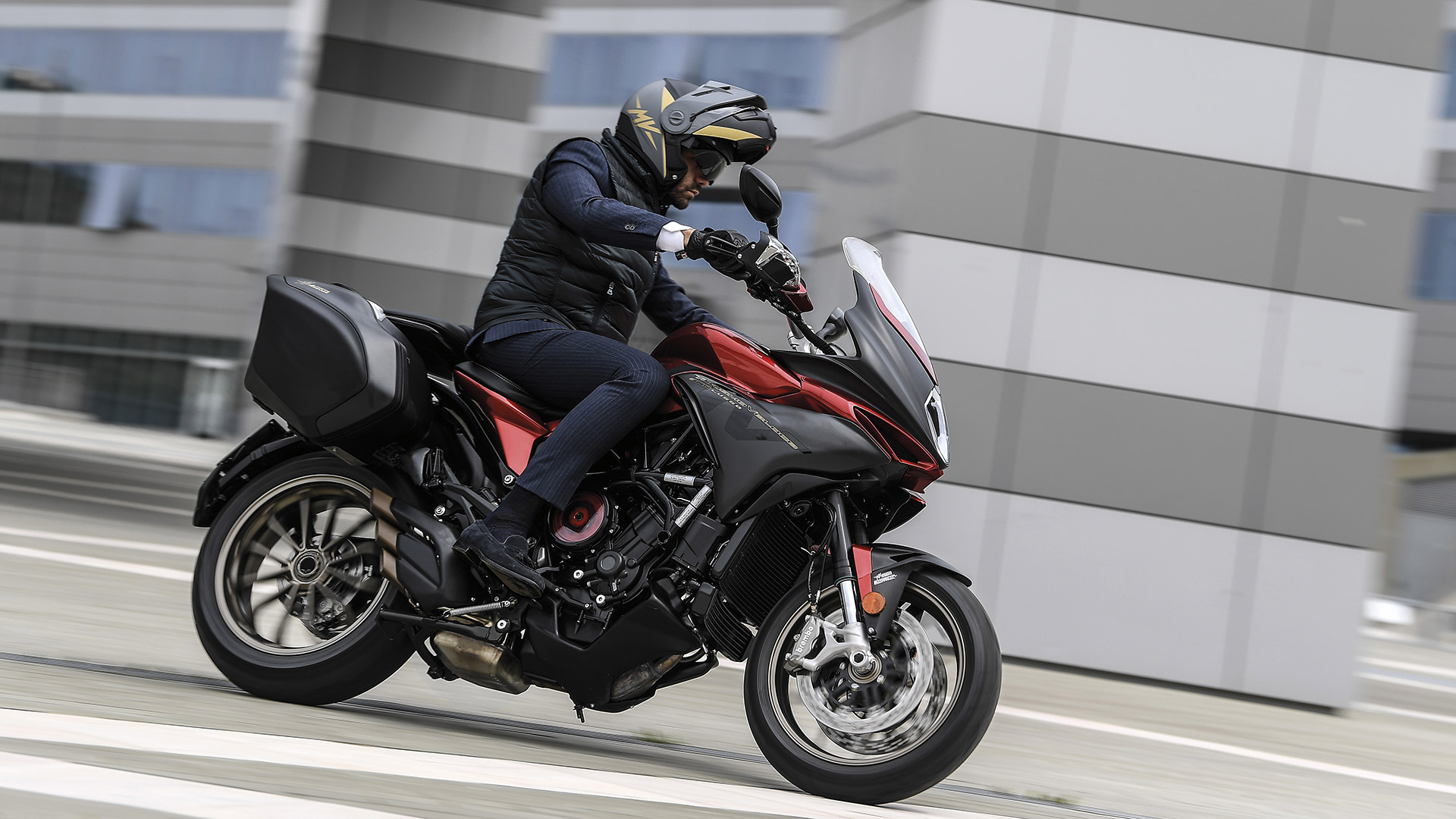 The maximum power and torque values have remained unchanged, respectively at 110 hp at 10150 RPM and 80 Nm at 7100 RPM. The MV Agusta three-cylinder engine has been designed to be versatile, suitable base for different models offering different characters.
Other principal updates on the new Turismo Veloce Lusso include new transmission, new balance shaft, new primary gears, new harmonic damper, new mechanical cam chain tensioner, new rear parking brake and new dedicated torque-based engine control algorithms.