Volkswagen has revealed the newest Tiguan, one of the best selling models for the carmaker and it will now come in three different versions, the SEL R-Line, the R-Line and an eHybrid. VW's popular compact crossover is continuing to impress with a captivating new design for the 2022 model year and loads of new standard and available technology.
All 2022 Tiguans feature a completely redesigned face with a sleeker grille, larger lower air dam, the bonnet is higher and the grille is wider than before, and sharp standard LED headlights. The R-line adds 20-inch wheels, 19-inch on the SE R-Line model, and it gets R-Line-specific bumpers and black accents all over.

Inside, a digital cockpit is standard on the 2022 Tiguan, the new Tiguans will be equipped with VW's MIB3 infotainment system with a standard 8.0-inch touchscreen, though a 10.3-inch screen is standard on the higher trim levels. Additionally, a 15-color ambient light system is standard on all trims, as is a Fender audio system. It also features a digital steering wheel with touch-sensitive buttons. Heated seats are standard, and their temperature, along with climate control, is adjusted via touch sliders.
The R however, gets its own bumper design, a rear diffuser, and 21-inch alloy wheels. It also gets more powerful brakes and the car has been lowered by 10mm compared with its wheels to make it feel a bit sportier to drive. There are four tailpipes for the exhaust and you can upgrade to a titanium exhaust system made by the sports exhaust specialist Akrapovič.
Like the current Tiguan, the 2022 model will be powered by a turbocharged 2.0-liter four-cylinder engine that produces 184 bhp and 300 Nm of torque, paired with an eight-speed automatic transmission.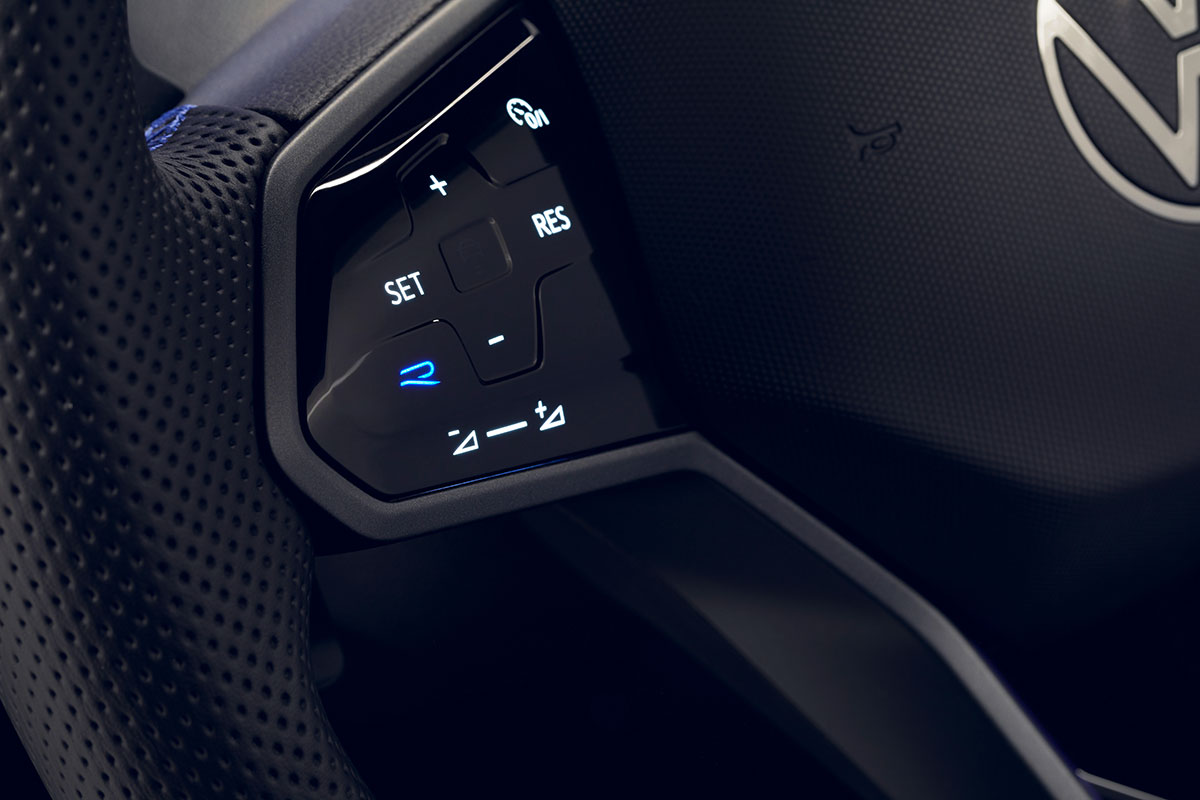 The Tiguan R comes with a 2.0-liter 320hp turbocharged engine that aims to put the sporty into Sports Utility Vehicle. The Tiguan R gets a seven-speed automatic gearbox as standard and also comes with a torque vectoring system that distributes power between the right and left rear wheels (and the front and rear axles) to help go around corners quickly. It has Comfort, Sport, Race, Individual, Offroad, Snow, and Off-Road individual settings. The Race mode can be activated by a button on the Tiguan R's steering wheel.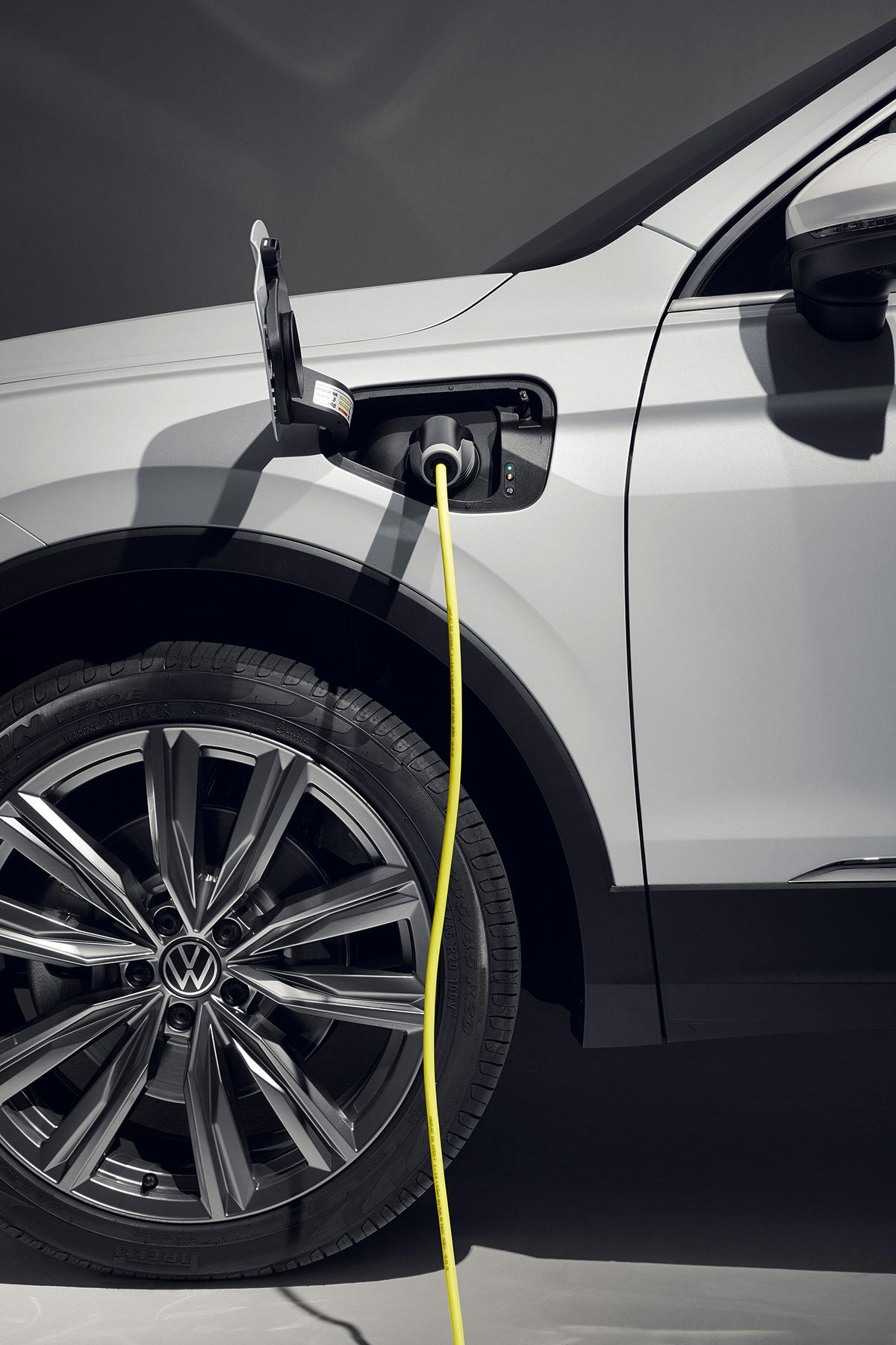 The more environment-friendly eHybrid trim can manage around 48 km on electricity alone, which should cover most people's daily driving habits. You can charge up the car's batteries when you're out for a drive and save it in the batteries for later. No economy figures have been released for the eHybrid. The new Tiguan will be open for pre-orders in the western part of the world later this year with sales from sometime next year.