Hyundai's design-focused premium brand Genesis has shared the first official images of the GV80, the first SUV for the South Korean brand.  The three-row(available) GV80 will become the fourth model in the Genesis lineup, joining the G70, G80, and G90 sedans. Like its sedan siblings, GV80 will be based on a rear-wheel-drive platform unique to the Genesis brand; all-wheel drive will be optional. The "V" in the GV80 marque represents versatility that only a Genesis SUV can offer.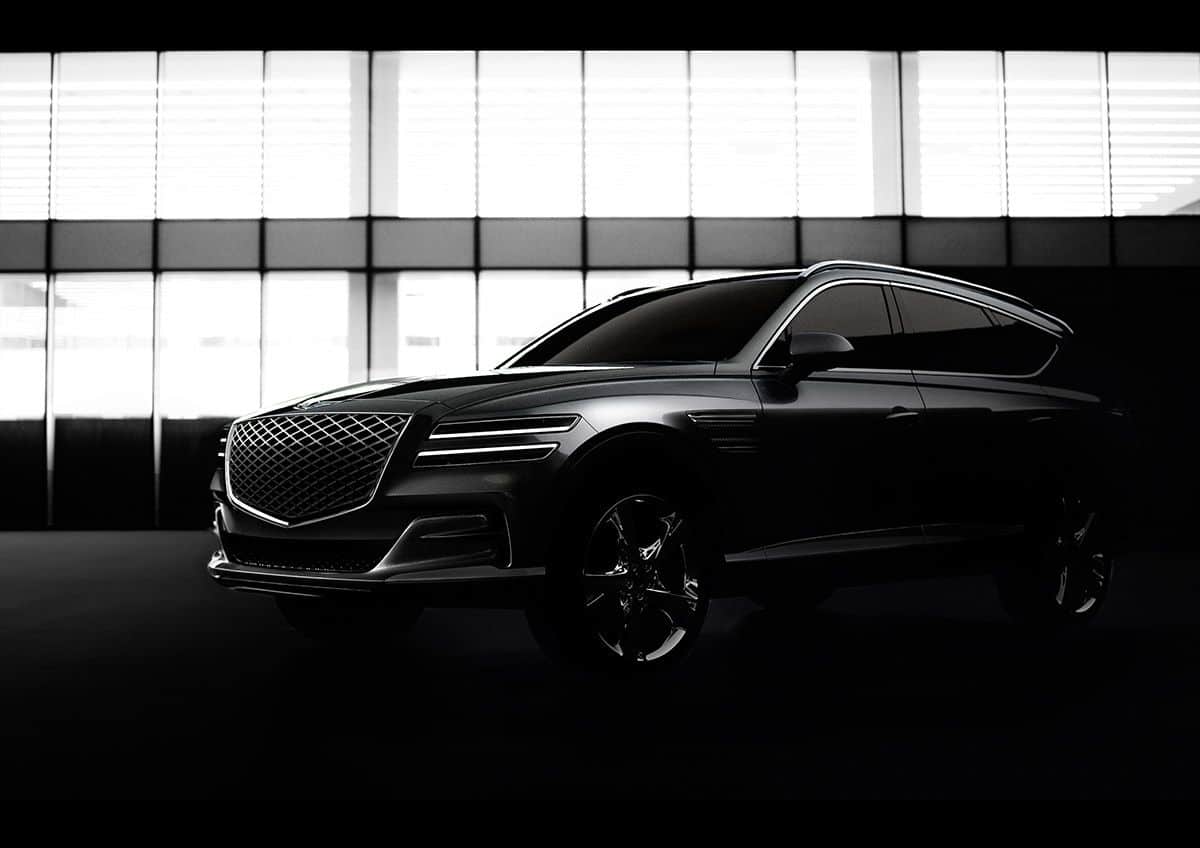 The first images of GV80, which will be supplemented in the coming weeks by engineering details, provide a complete picture of the first SUV created by Genesis Design. The interior and exterior styling of GV80, a development of the GV80 Concept introduced at the 2017 New York auto show, was a collaboration between Genesis Design studios located in South Korea, the United States, and Germany.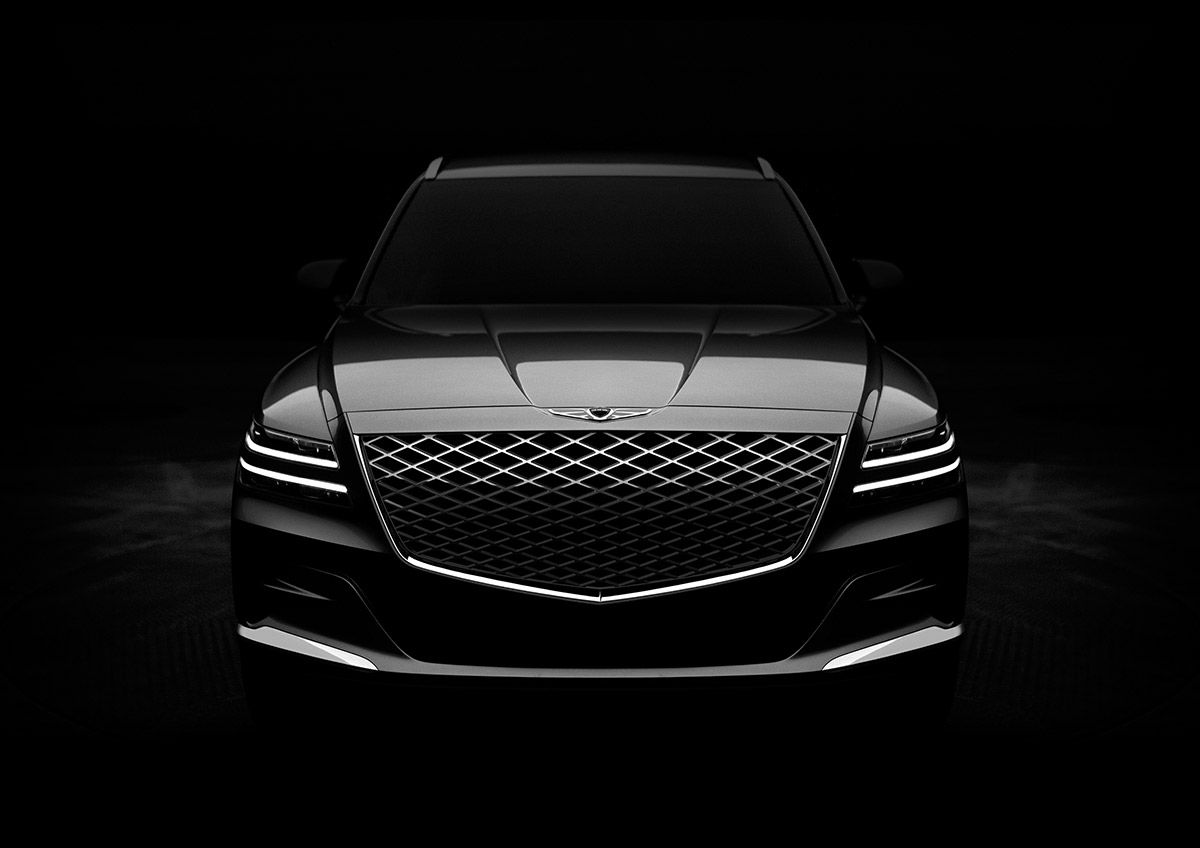 Signature Genesis design elements are immediately visible on GV80, from every vantage point. Surrounded by the high-tech Quad Lamps, the Crest Grille emphasizes gravitas consistent with the positioning of GV80. The Parabolic Line runs smoothly along the side with precise execution, accentuated by power lines above each wheel emphasizing stance and presence.
The interior of GV80 focuses on the beauty of open space, characteristic of the elegant South Korean architectural aesthetic. Minimalism is in the details, with a commanding driving position surrounded by high mounted control surfaces. The slim air vents stretch across the front to highlight the width of the cabin featuring minimal physical buttons with the new touch screen climate control and the center console is equipped with a jewel-like, rotating electronic gear selector.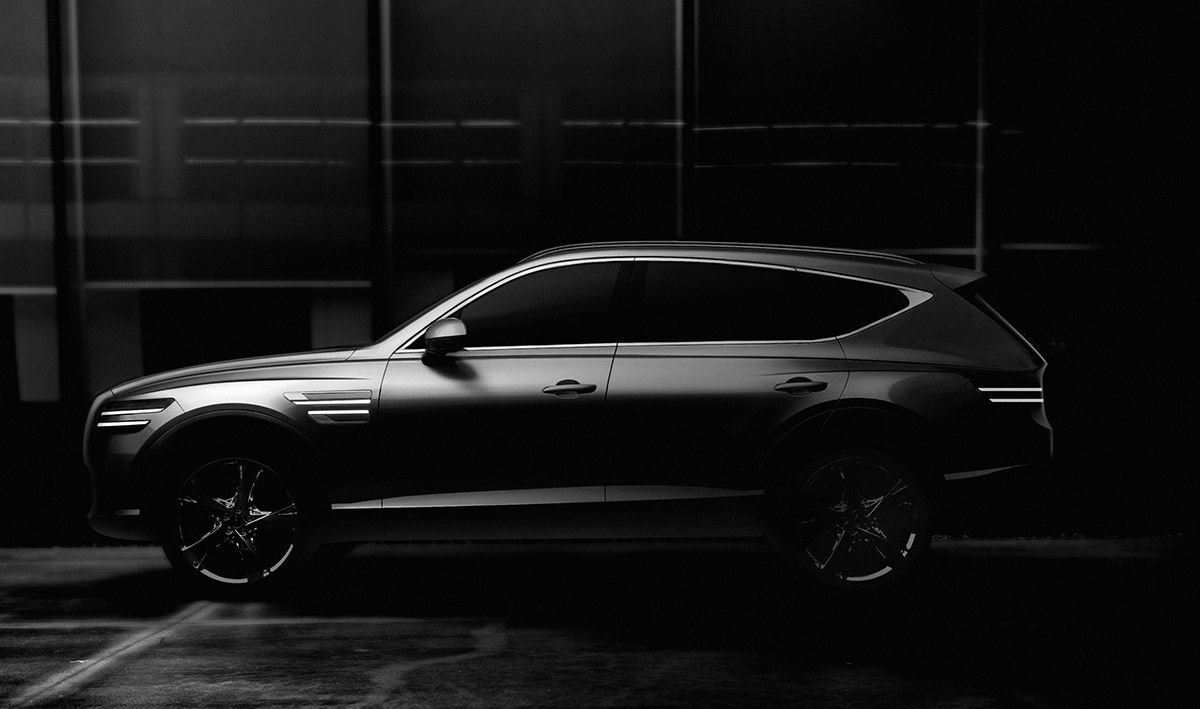 Set to launch globally in 2020, GV80 will commence sales in the home market of South Korea in January. More details will be provided closer to launch.