Mahindra has named its eagerly awaited MPV, codenamed U321, as Marazzo. Derived from Basque, a sub-language of Spanish, the word 'Marazzo' means shark and is linked to the vehicle's shark-inspired design.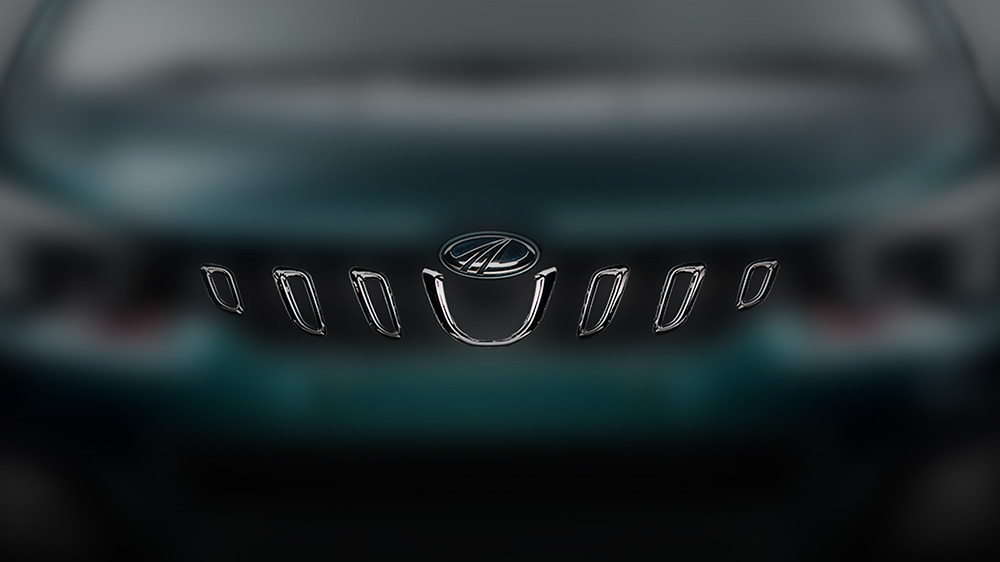 The Mahindra Design Studio and Italian design house Pininfarina have collaborated closely during the design development process. The Marazzo's shark-inspired design is evident in the streamlined and aerodynamic shape, in the overall silhouette and in the front grille inserts which resemble shark-like teeth and adds to the vehicle's bold stance. The design cues further flow into the tail lamps that are inspired by the tail of a shark.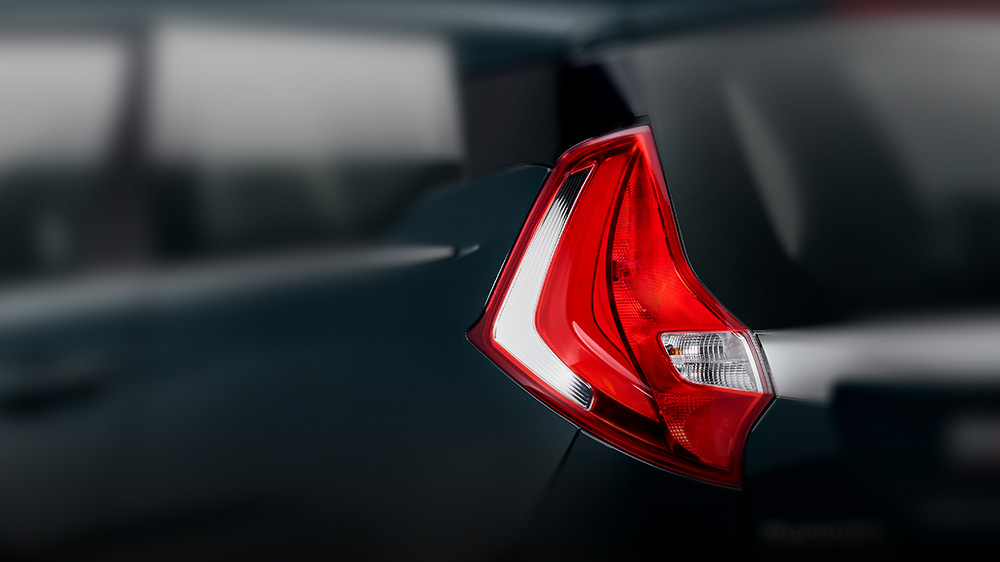 Marazzo is a globally developed product, engineered through a collaboration between Mahindra North America Technical Centre (MNATC) and Mahindra Research Valley (MRV) in Chennai. Marazzo comes with a patented architecture, for a unique balance of smooth ride, agile handling, space and quiet cabin.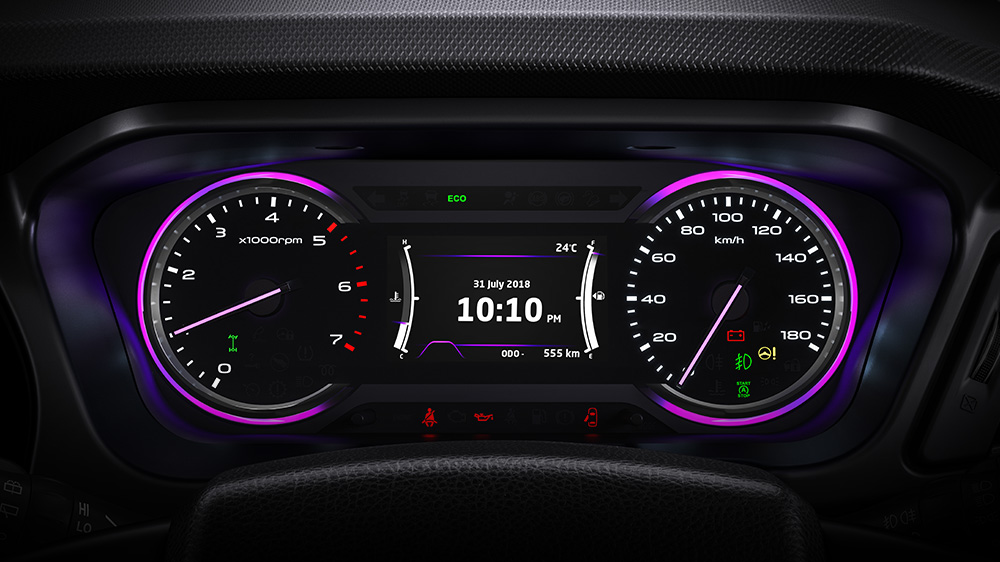 Mahindra says the intense process of development and refinement of the Marazzo is comparable to any global vehicle and incorporates a number of innovations. The MPV will be initially offered with a diesel engine only, which is likely to be a 1.5-litre unit.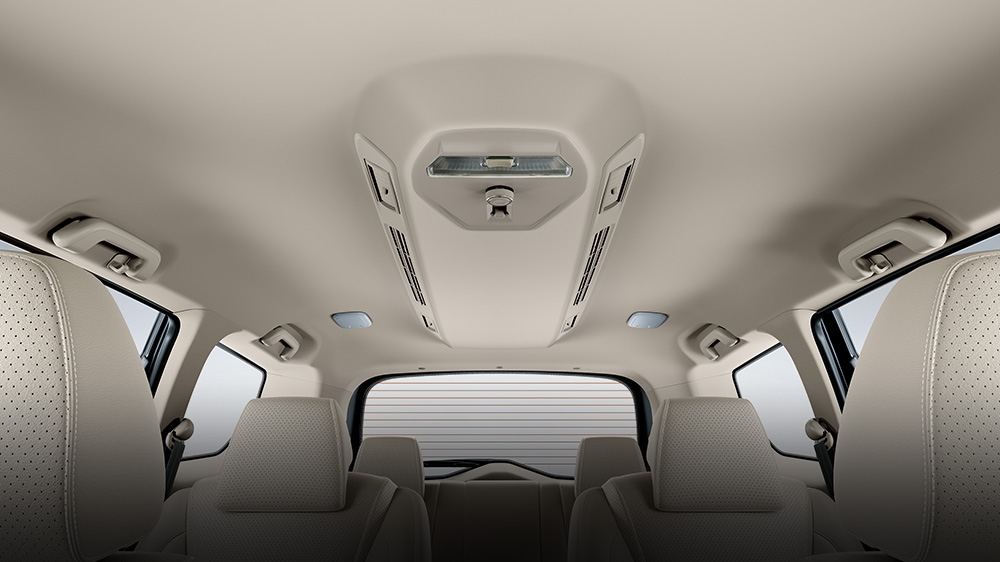 According to the company, the Marazzoa delivers better space, smoother ride with a quieter cabin, best-in-class cooling, excellent safety and a tough body construction in the Marazzo. Infact the Marazzo has the largest footprint (wheelbase x front track) of any Mahindra vehicle.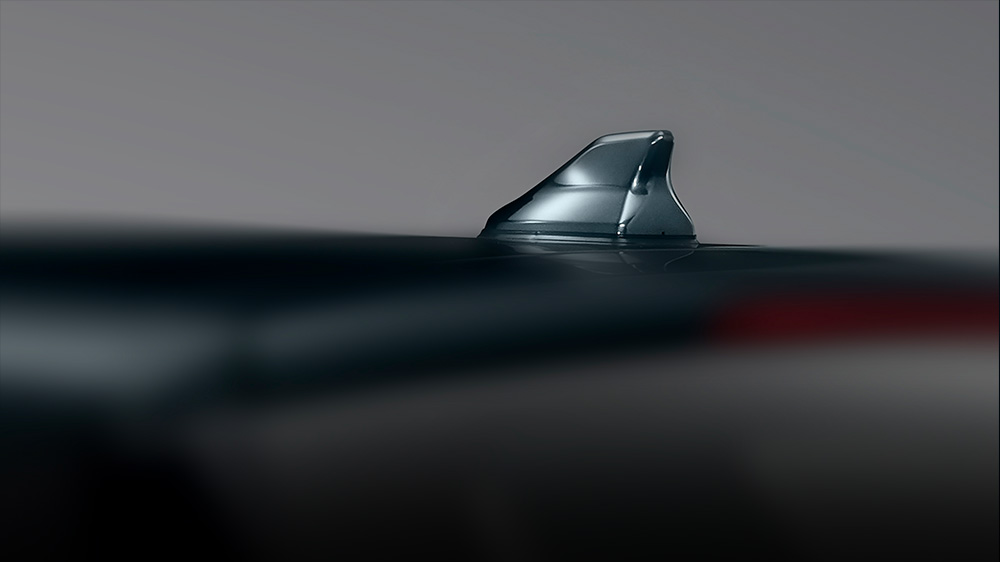 The Marazzo will be manufactured at the company's manufacturing facility at Nasik, in Maharashtra, India and is gearing up for a commercial launch before the end of Q2 FY2019